This Is Why You Don't Play Golf Over A Frozen Pond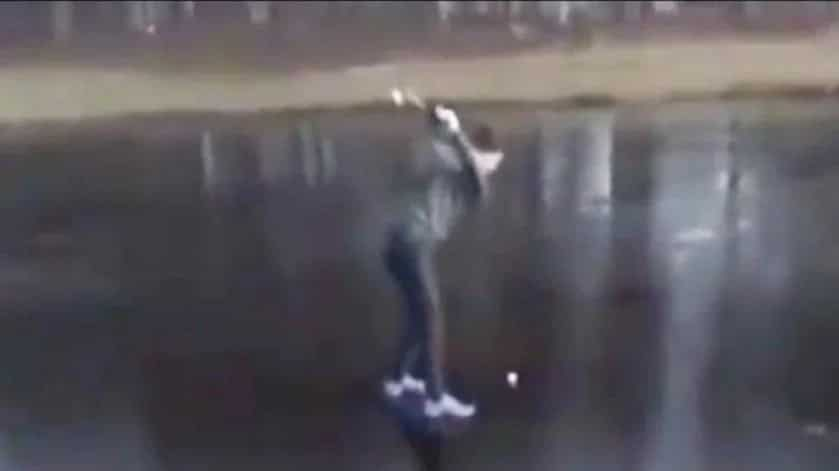 - A short video is going viral across the internet in which we can see why its not recommended to play golf on ice
- In the video a golf player is standing on a frozen pond and attempts to hit a golf ball
- However he misses and chips away at the ice with his club, in addition to falling onto the chipped ice just a moment later
- The ice breaks and the golf player is swallowed into the freezing cold pond
This short but eventful video captured the moment a golf enthusiast tried playing his favorite sport on ice but ultimately failed when his swing chipped the ice he was standing on.
In the video we see the golf player being filmed by his friends as he stands in the middle of a frozen pond prepared to make a shot. The golf player takes a swing however he misses the golf ball and instead chips the ice that he is standing upon.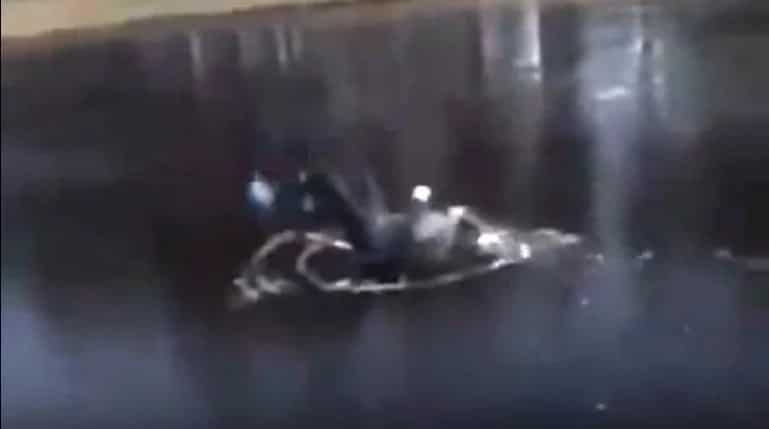 An essential component of a good golf swing is footwork; however on such low traction surface like ice, footwork gets pretty tricky. Our golf player's powerful swing causes him too also slip on the ice and land butt first on the ice he just chipped away with his club at.
The broken ice immediately cracks under the weight of the athlete and the black water swallows the golf player from head to toe. The friends only have time to exclaim their shock at this strange and unfortunate turn of events as their friend disappears into the icy pond.
The video ends with the golf player splashing around in the freezing water and it is not known what happened to him.
Source: Kami.com.ph