Baguio students discover fuel from gabi plant
- Several students from St. Louis University in Baguio successfully harnessed bioethanol from gabi
- The fuel is a cleaner alternative fuel for cars
- They called the project, "Bio-Gab" and they are on their way to get it patented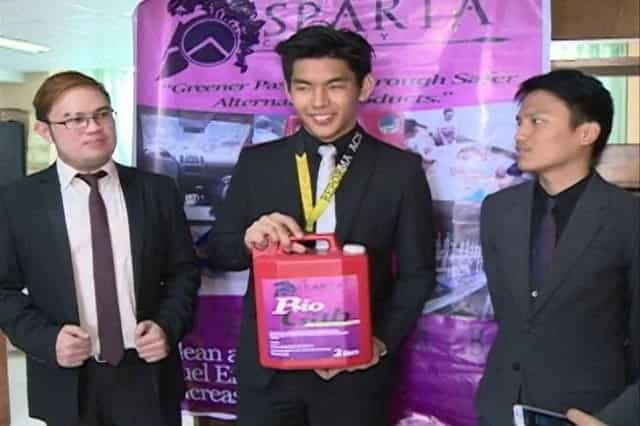 Students from St. Louis University in Baguio City discovered what might be the future of Philippine fuel.
Trending News Portal reported that these brilliant students successfully derived fuel from the gabi/taro plant.
READ ALSO: World's sexiest baseball pitcher makes jaws drop
It was in October when the student researchers won the Business and Idea Development Award (BIDA) for their taro-derived-bioethanol fuel.
The said award was given by the Philippines Chamber of Commerce and Industry.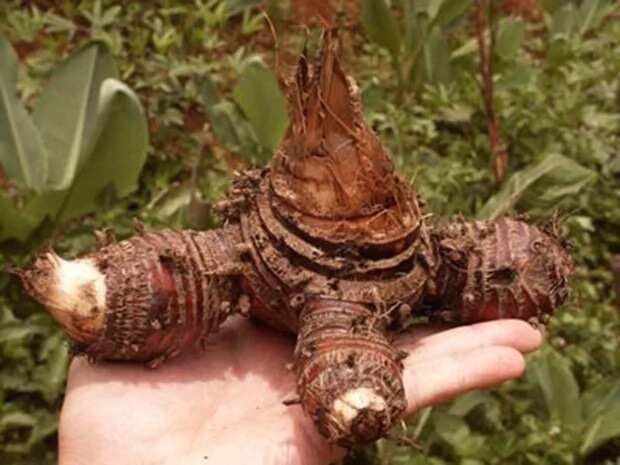 As of now, the invention of these students have not been patented yet, but they are making plans for it.
READ ALSO: Women slap and kick pervert who showed private part on a bus
Gregory Lumboy, one of the St. Louis researchers said that their discovery can be used to fuel cars.
According to Lumboy, wild gabi is rich in glucose and carbohydrates, both of which are needed to make bio-ethanol.
READ ALSO: De Lima says Duterte should be No. 1 in drug list for using a drug
The SLU students called their invention "Bio-Gab."
According to another researcher Oji Tateoka, they chose gabi because it grows anywhere.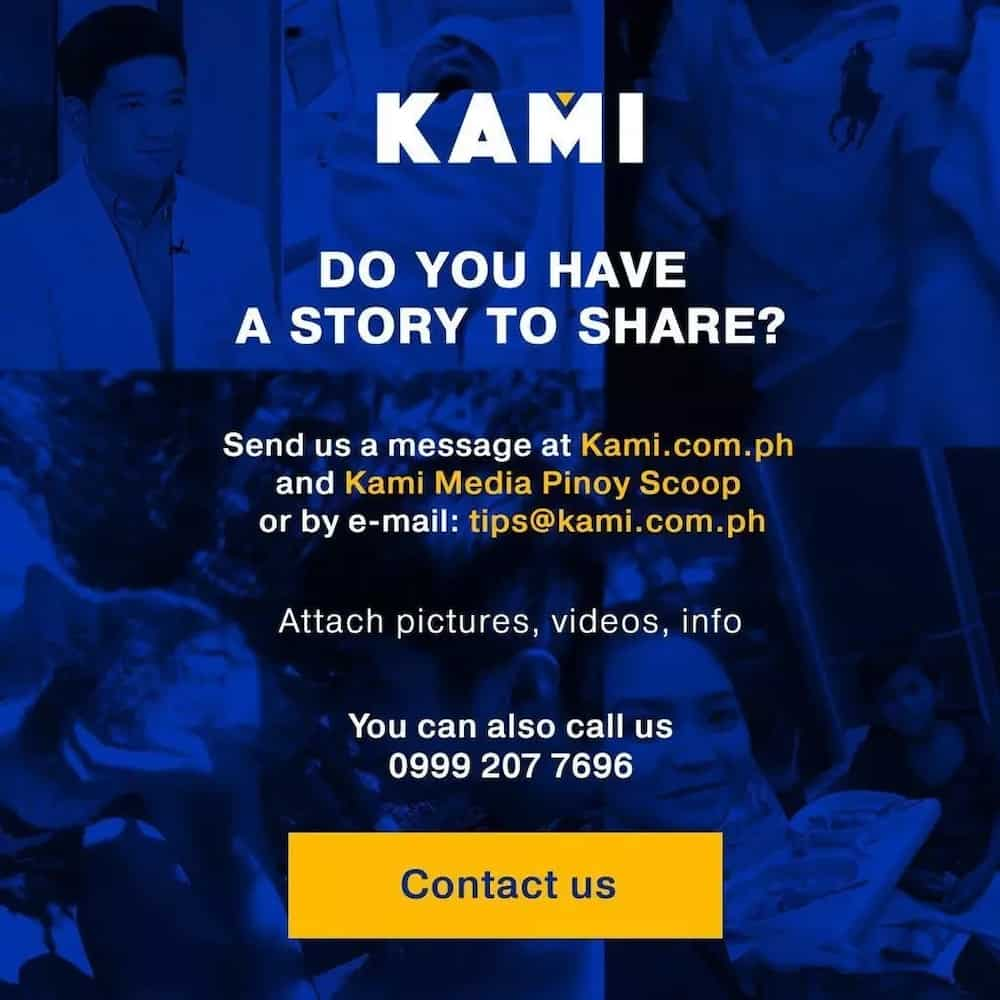 Filipinos are really brilliant. Filipinos are also compassionate. This boy showed just how compassionate one can be.
Source: KAMI.com.gh