- An inspiring Christmas video special featuring FEU student leaders and advocates sharing love for Christmas season moved netizens to do something good for yuletide season
- The powerful song behind the video was an original composition of volunteers and advocates who wanted to make change happen from simple things they do for others
- FEU's Project Alab is composed of select university students who actively participate in programs and projects geared towards community building
Success can be defined in so many different ways.
The most touching definition however is on how success shouldn't be measured by how much wealth you have but by the amount of love you give back to your community.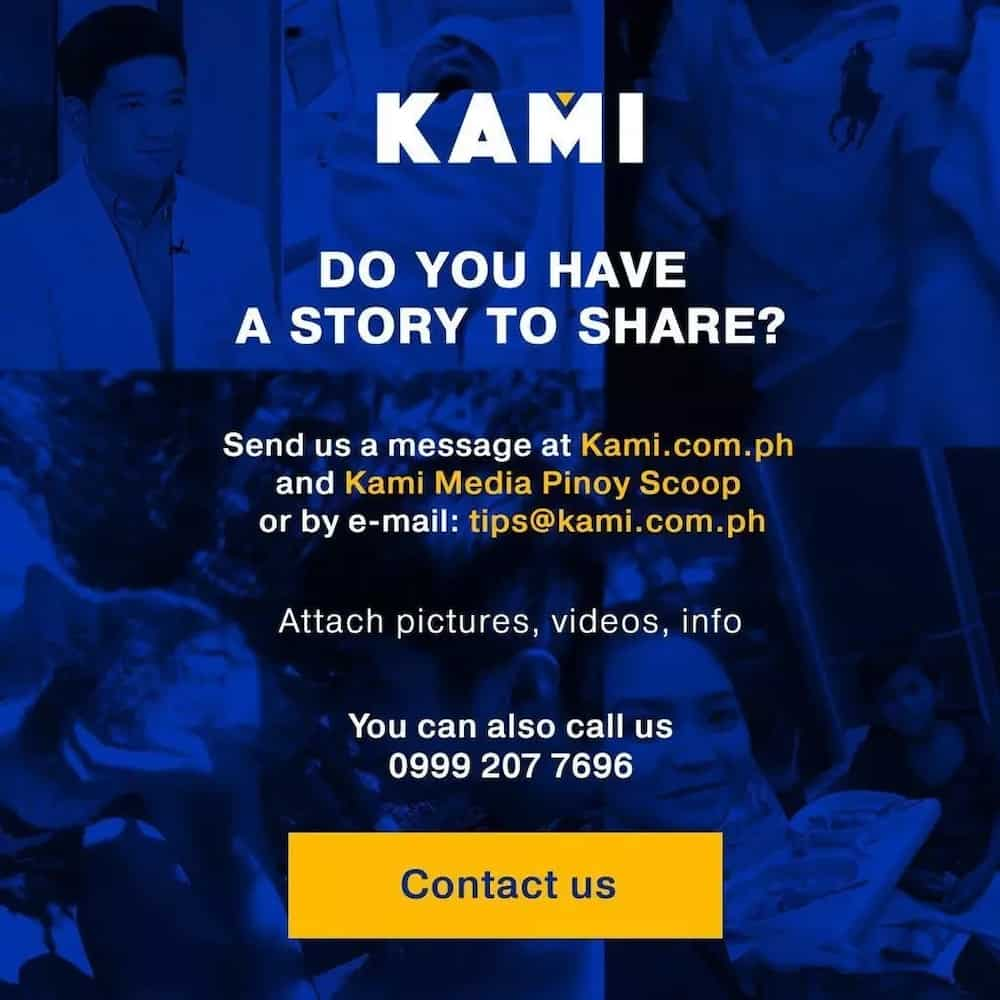 Filipinos are known for our unique way of celebrating Christmas. The celebration begins as early as September all the way up until the first few weeks of January of the following year.
READ ALSO: Enraged Pinay recalls traumatic experience with pervert passenger in Cavite bound van
We have to remember that the highlight of the entire yuletide season is neither the fancy lights we see at night or the angelic voices we hear on the streets from kids singing carols.

The true spirit of Christmas should be premised on giving and reaching out to people with the desire of making them happy.
This is regardless of the amount of gift items we share to our loved ones or even to strangers, the most important part of it is doing little things to make a huge difference.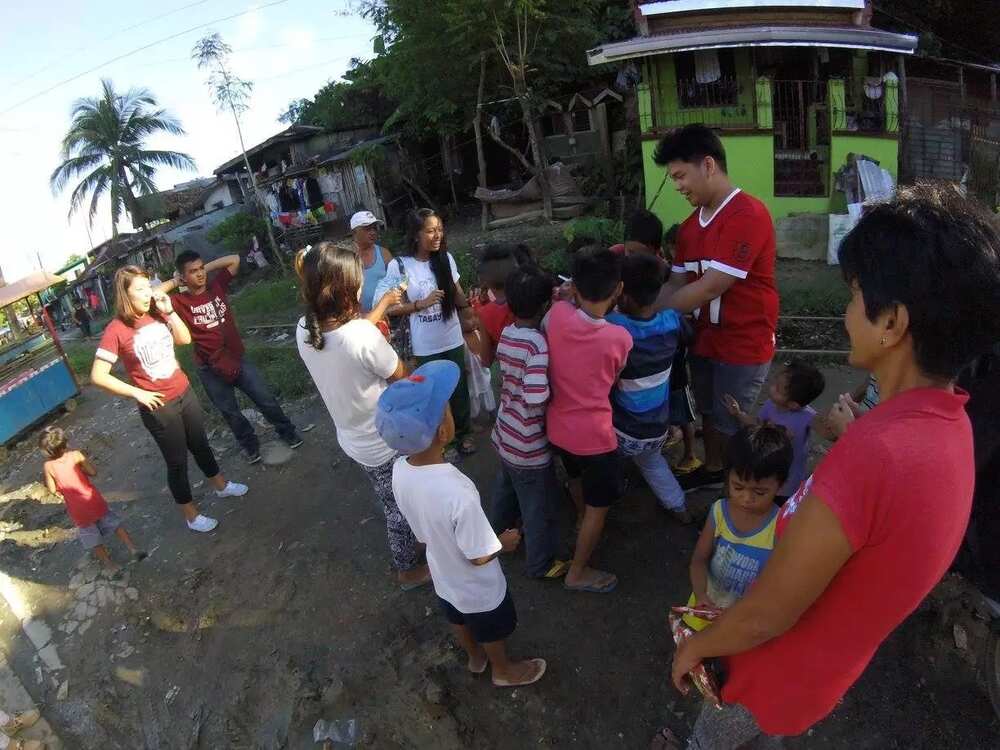 READ ALSO: Viral Pinay caught using super sharp chin to cut paper into two in epic video
It is with this in mind that these student leaders in this story made great things possible.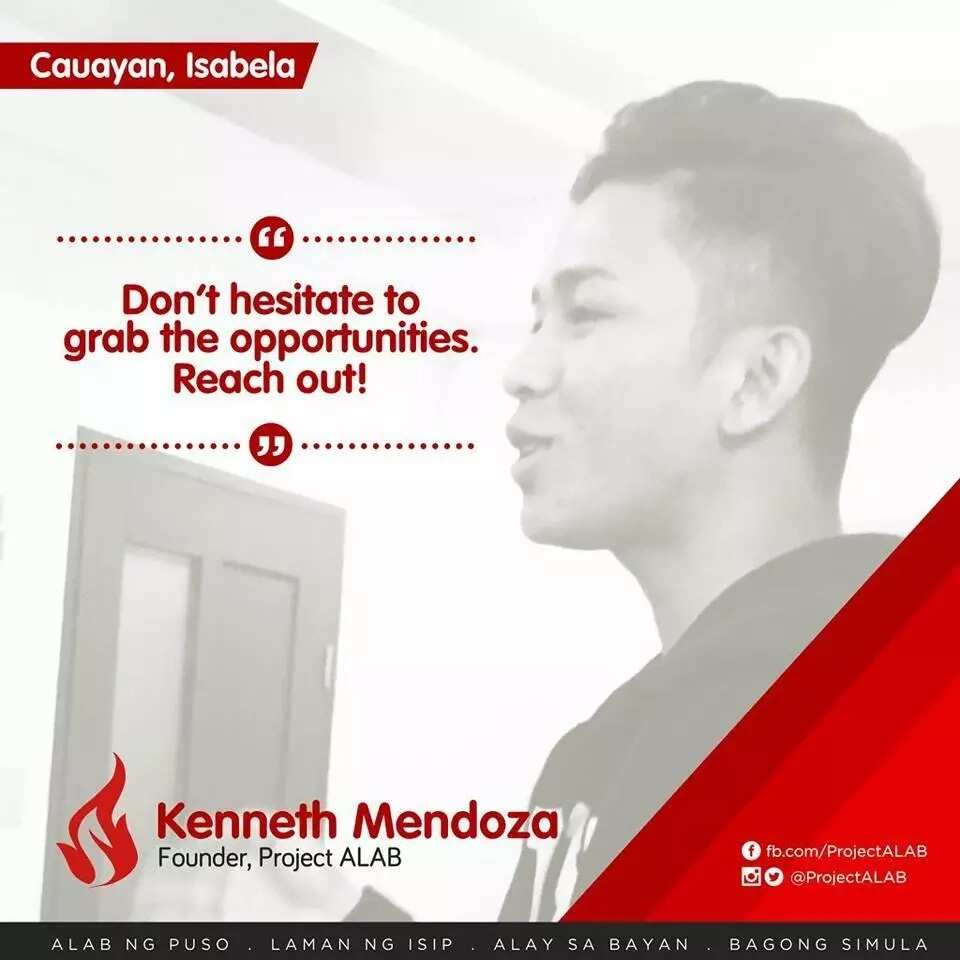 A Christmas video special featuring Far Eastern University (FEU) student leaders and advocates sharing love for Christmas season inspired netizens on what the true meaning of the celebration should be.
The epic song behind the video which was performed by volunteers Jeney Capanpan, Jan delos Santos and Rowi Du was an original composition of Timothy Paul Nuay.
READ ALSO: Young gay singers in Tacloban shares powerful cover of 'Sana Ngayong Pasko' in viral video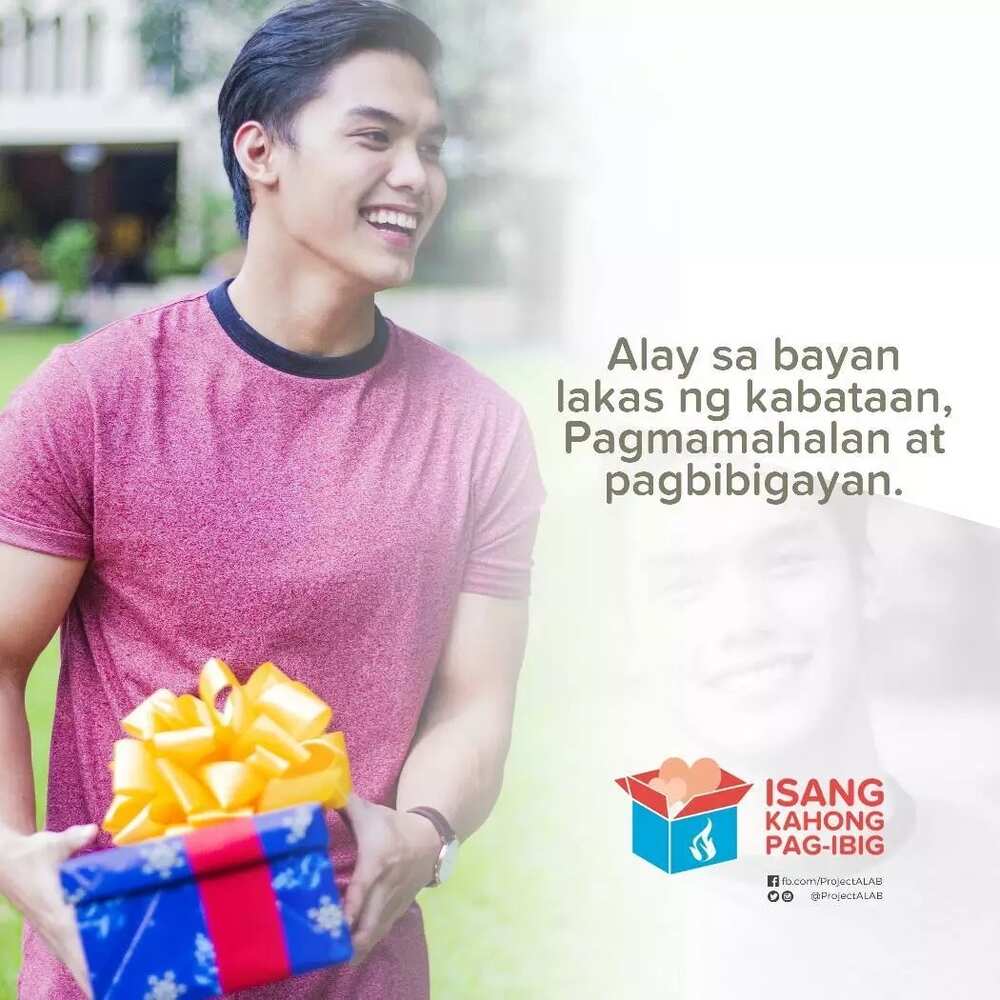 The video features initiatives and programs of FEU's Project Alab geared towards reaching out to various communities in line with the season of giving.
The epic video everyone online has been talking about. This will give you chills and yes, some tears too.
When we get to see videos like these on our feeds, let's not just ignore it. This is a clear testament that the youth of today remains the hope of the motherland. Despite all criticisms, temperamental brats and the millennials, once united can still make a huge difference.
READ ALSO: Netizen shares video of fat man kicking his friend's butt to knock him down in viral video