- A video of a group of teenage online singers sharing their cover of a popular song has gone viral on social media recently
- The video features Fan of Acoustics members doing their own rendition of the song Fresh Eyes
- The video has been shared across social media platforms by their fans who were amazed by their song cover
It takes a lot of skills and star quality to become successful in the entertainment industry.
In some cases even, you would need to be featured by huge network companies to be exposed to millions of people.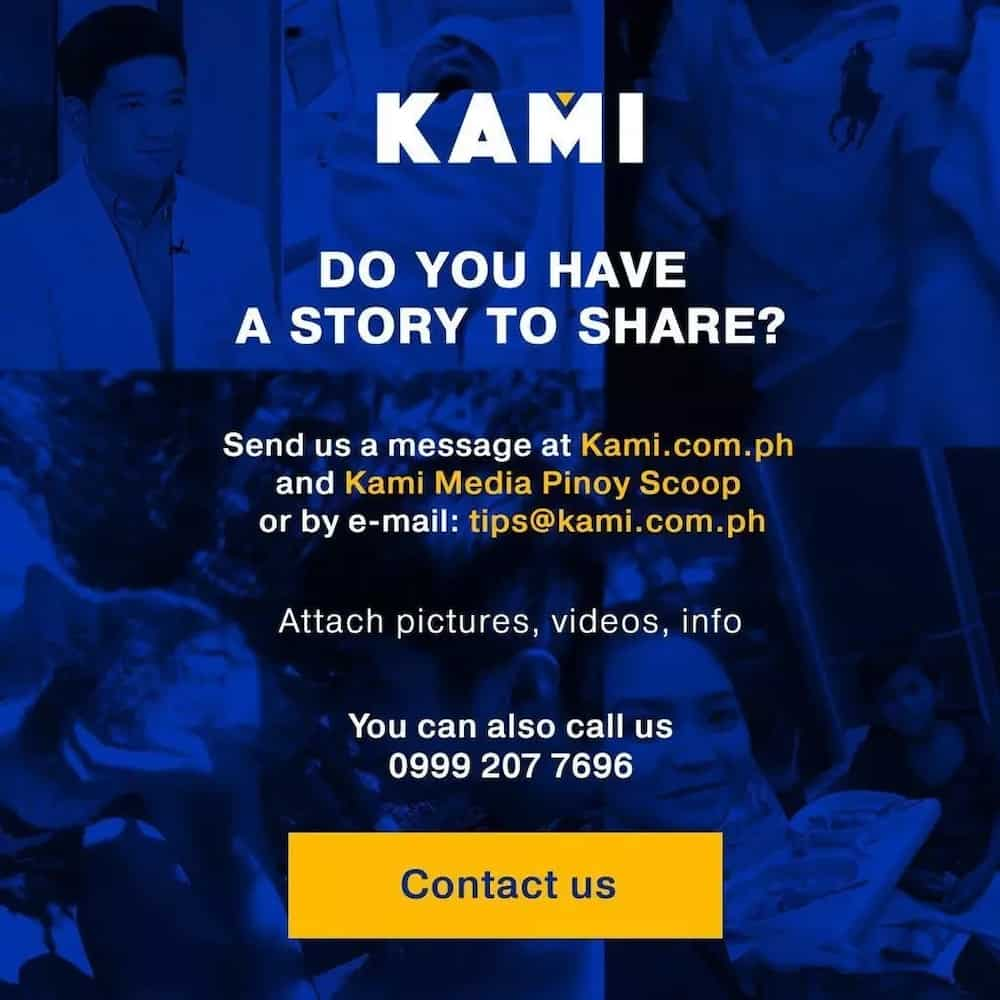 The presence of social media created a paradigm shift on how things work fast forward to today.
READ ALSO: Netizen shares video of fat man kicking his friend's butt to knock him down in viral video
Now, you no longer need expensive production materials to reach to as many people.
Internet now serves as a gigantic stage for anyone who wishes to perform in front of the world's biggest crowd-the netizens.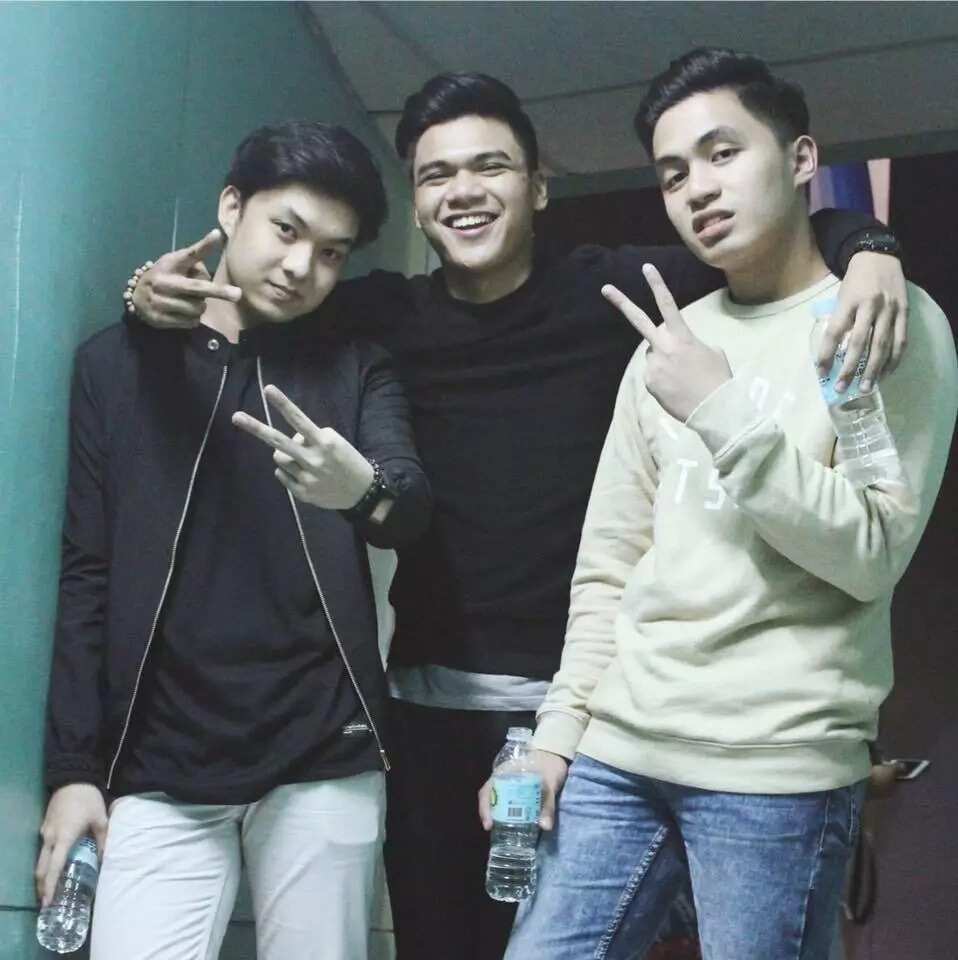 The imagined online community now serves as the biggest media consumers who subscribe to artists. What you need more than anything else is an immense amount of talent and charisma. Take this story for example.
READ ALSO: Enraged Pinay recalls traumatic experience with pervert passenger in Cavite bound van
A video of a group of teenage online singers sharing their cover of a popular song has gone viral on social media recently.
The video features Fan of Acoustics members doing their own rendition of the song Fresh Eyes.
The video has been shared across social media platforms by their fans who were amazed by their song cover.
READ ALSO: Viral Pinay caught using super sharp chin to cut paper into two in epic video