4 Meter Tall Working Robot Built In South Korea Is A Sci Fi Movie Come To Life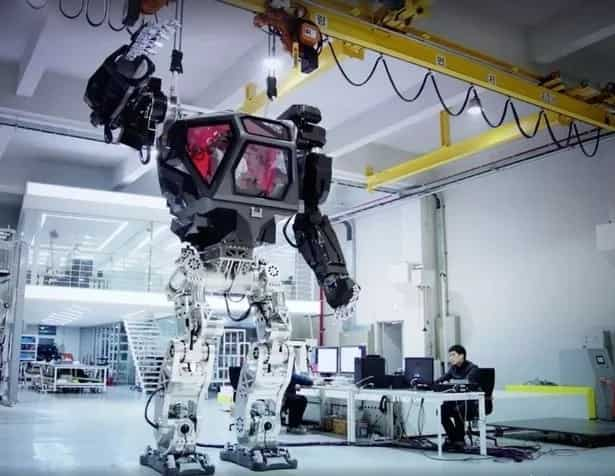 - A company in Korea was successful in creating a bipedal 4 meter tall robot with a human operator inside
- The robot is controlled by a human pilot that sits inside its chest and robots limbs repeat the movements the pilot inside makes
- The lead designer of the robot hopes that in the future the technology can be used to "solve real world problems"
Engineers in South Korea have made progress in building a giant pilot controlled robot as seen in popular sci-fi movies like "Aliens" and "Avatar".
The one-ton bipedal robot christened METHOD-1 stands four meter tall and each step it takes shakes the ground.
What makes the robot even more incredible is that the movements of its oversized limbs copy the movements of the pilot inside it.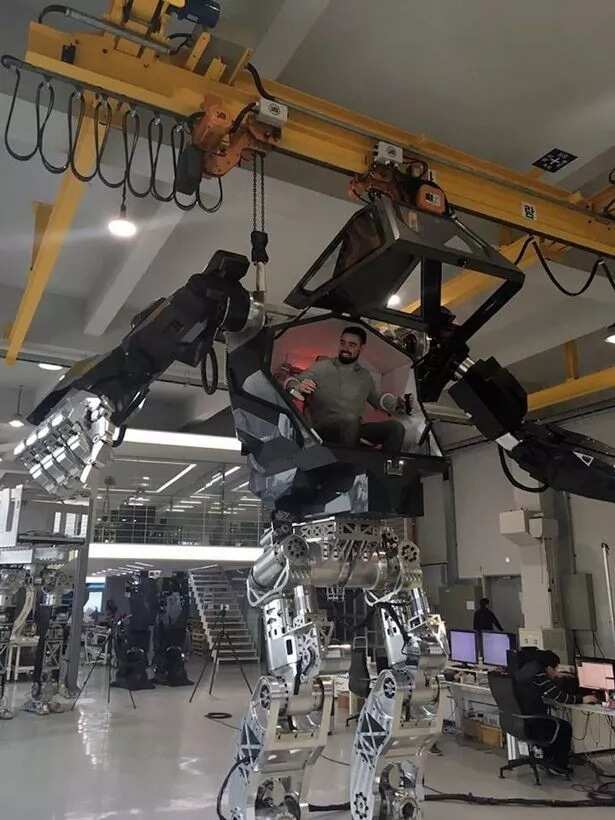 In a video that is going viral across the internet the gigantic robot can be seen walking across the laboratory.
We see a human pilot sitting inside the metal giant's chest and controlling it by moving his limbs.
The lead designer of the robot Vitaliy Bulgarov, had experience in making similar robots when he was working in Hollywood. He is best known for his creations in Robocop, Transformers 4 and Terminator Genisys.
Vitality wrote: "I'll just say for now that from a mechanical/software/hardware/electric engineering stand point it was quite an ambitious project that required developing and enhancing a lot of technologies along the way."
He added: "That growth opens up many real world applications where everything we have been learning so far on this robot can be applied to solve real world problems."
Source: KAMI.com.gh