- Jollibee has become a quintessential Filipino icon for being a part of everyone's life, from childhood up to the senior years
- A man wearing the iconic costume helped an old lady cross the street and even helped her with her belongings
- The video of his selfless action has become viral on Facebook
Jollibee, the beloved bee-in-a-suit mascot of the fast food he is named after, has become one of the country's pop culture icons due to his popularity here and abroad.
He has also become a social media favorite, since netizens just could not get enough of his gimmicks - whether he dances with famous performers or poses in photo shoots appropriate for the occasion.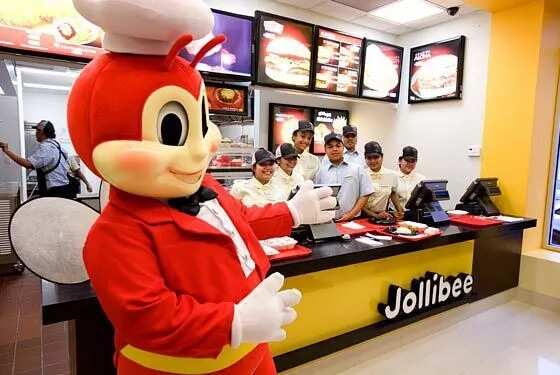 His latest gesture, however, caught the eye of a netizen who thought that it was very kind of him to help an old lady cross the street.
READ ALSO: Old Pinoy shares viral photos of world class art materials made up of unique materials
This netizen, who goes by the name of Shean Molera-Dysangco, shared a video of an unidentified man donning the iconic costume escorting the old lady to the other side of the street.
He even offered to carry her bag while he held her hand.
The unusual event happened at San Antonio, Parañaque, in Metro Manila, based on the surroundings of the clip.
READ ALSO: Netizen shares video of fat man kicking his friend's butt to knock him down in viral video
The video has become viral since its posting, which was only last Sunday, December 18.
The majority of netizens praised and admired the good samaritan in a costume for his selfless act, while others thought that it was cute and sweet.
There were some who deemed that he should be promoted for what he did.
READ ALSO: Delighted netizen shares tips on how to get best gifts from ninongs, ninamgs this Christmas
Let's face it - Jollibee has become a part of every Filipino from childhood up to their golden years. Most children still want to celebrate their party with the mascot and his other friends, while kids at heart would gladly take a picture with him.
We hope that this is not just a gimmick to draw in people to the fast food chain, since Jollibee has already won the hearts of everyone.
Much like him, President Rodrigo Duterte has become another well-loved icon, to the point that his followers defend him and his action on social media.
READ ALSO: Pigs stop traffic in Skyway as they escape before being slaughtered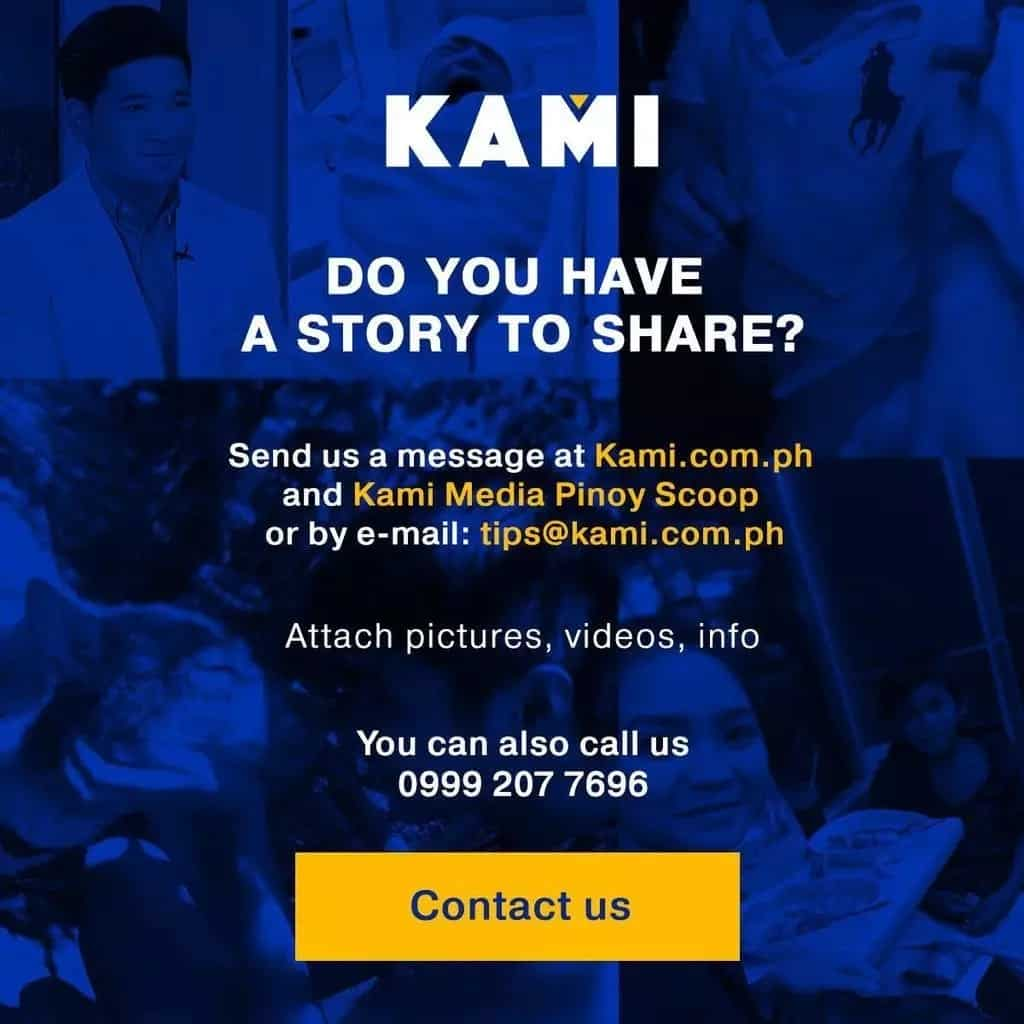 Source: Kami.com.ph