Pinay warns public of pervert Molino van passenger
- A Facebook post of a Pinay warning the public about a pervert passenger in a Cavite bound jeep has gone viral on social media
- The post features photos and blow-by-blow account of the harassed passenger while inside the Molino, Cavite van
- The post has been shared by netizens hoping to reach as many people as possible to warn them about the pervert passenger
Sex is a biological need.
It doesn't mean however that we will not do anything to control it.
This is especially if we're in public places where good morale should be observed at all times regardless of the situation.
READ ALSO: Young gay singers in Tacloban shares powerful cover of 'Sana Ngayong Pasko' in trending video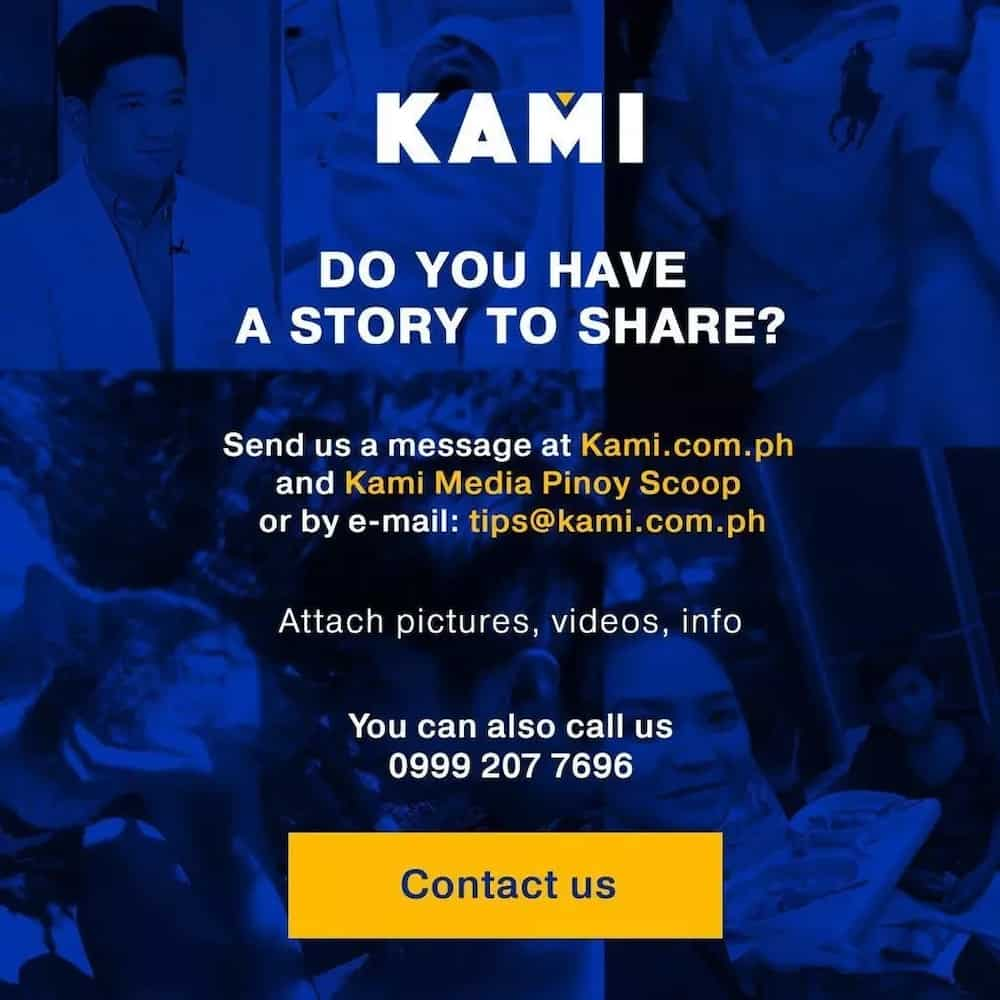 There are people however, who cannot control their urges which sometimes lead to horrible things.
This is one of the many reasons why government institutions and even various organizations campaign against harassment and other related things among others.
But should any government forces be absent in the area, feel free to do something about it. Take this story for example.
READ ALSO: Jeepney wrecks expensive Ford Mustang in viral Tagaytay accident
A Facebook post of a Pinay warning the public about a pervert passenger in a Cavite bound jeep has gone viral on social media.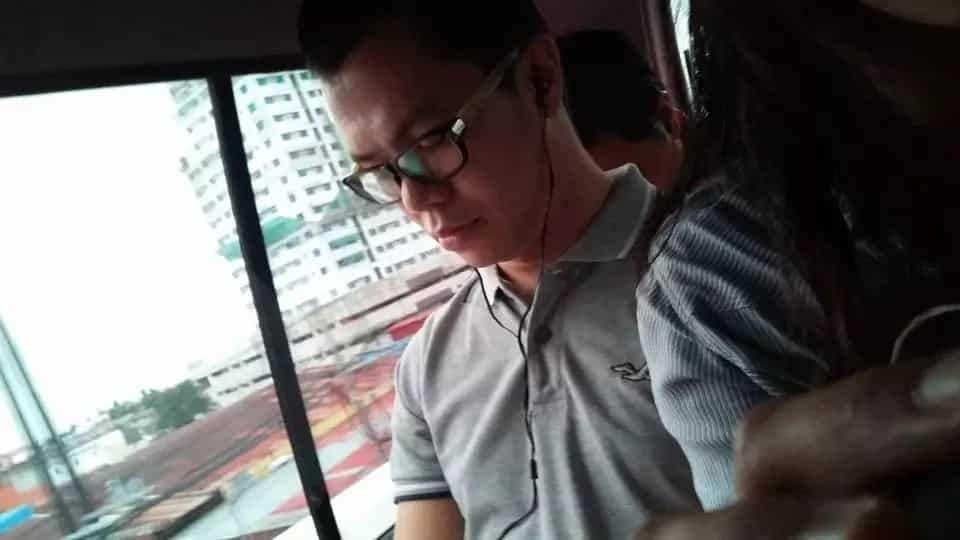 The post features photos and blow-by-blow account of the harassed passenger while inside the Molino, Cavite van.
The post has been shared by netizens hoping to reach as many people as possible to warn them about the pervert passenger.
READ ALSO: Top PH debaters convene in Manila for prestigious National Debate Championship 2016
Source: KAMI.com.gh