Caucasian driver with knife attacks Pinoy FX driver
EDITOR'S NOTE: This video contains themes, images and language that are not suitable for minors. Reader discretion is strongly advised.
Filipino netizens were outraged by a viral video showing a Caucasian driver attacking a Filipino FX driver with a knife during a scary road rage incident.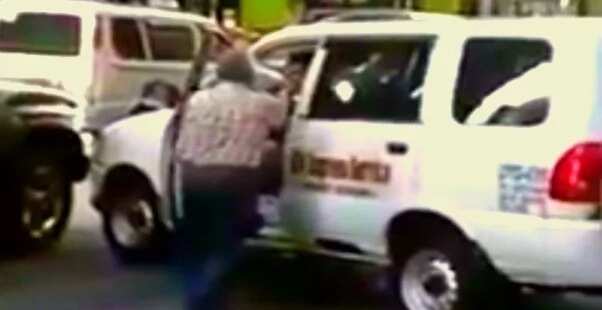 READ ALSO: Brutal jeepney and tricycle collision caught on CCTV
According to the netizen who shared the video, the foreigner is an American.
The video begins in the middle of an argument between the American and the Pinoy after their vehicles bumped into each other.
READ ALSO: Daring Pinoy thief gets caught in the act stealing from parked van in Pasig City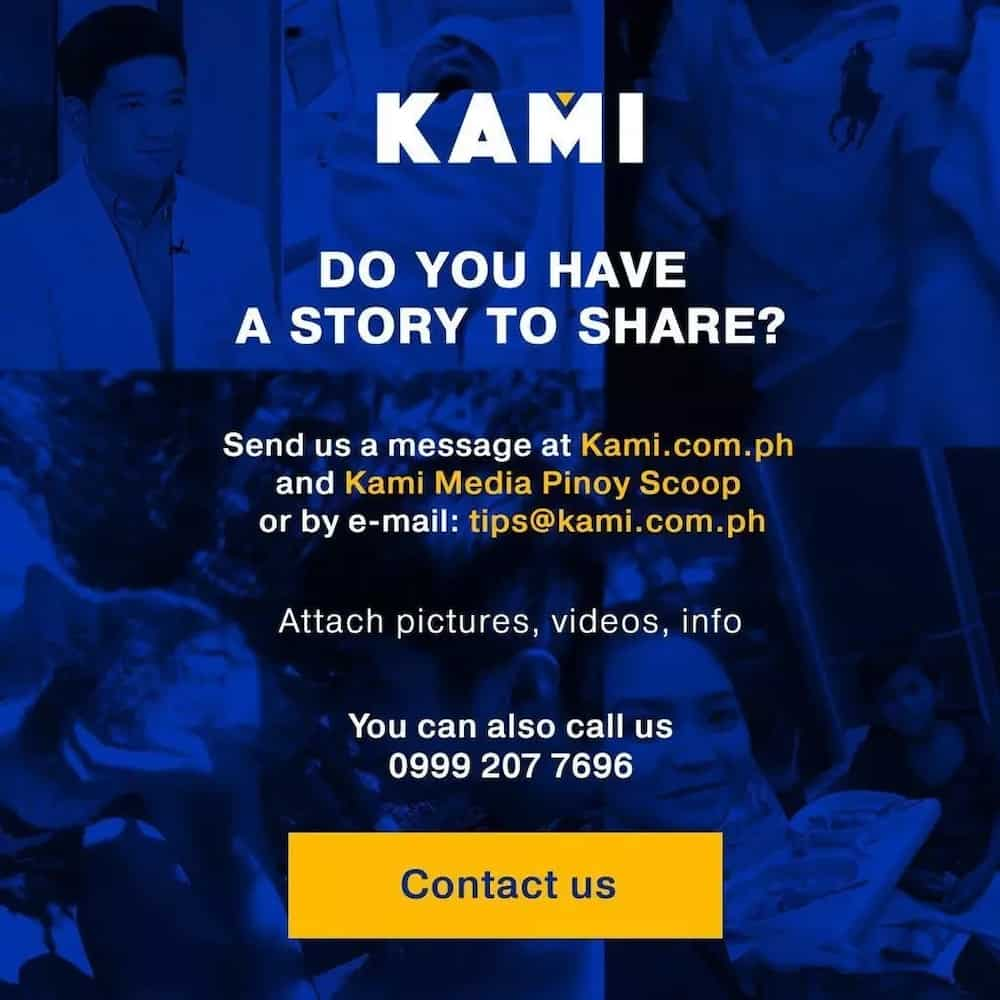 The Pinoy was still sitting inside his car with the door open while the American was standing beside him and shouting at him.
After a few seconds of arguing, the American took out a knife from his pocket and pointed it towards the Filipino. The bystanders screamed when the foreigner attempted to use the knife on the driver.
READ ALSO: Pinoys get into brutal fist fight after playing intense DotA game at computer shop
Fortunately, a traffic marshall arrived at the scene before somebody got hurt. The Caucasian then went back to his vehicle and drove away.
Although many netizens believed that the FX caused the traffic commotion, they still slammed the foreigner for his violent tendencies.
"Parang gusto ng pumatay eh nagkabungguan lang. Delikado yang mga ganyan kasi baka gamitin na talaga niya yung kutsilyo niya sa susunod na ma road rage siya," a concerned netizen explained.
(The foreigner appeared as if he wanted to kill just because of a minor accident. That man is dangerous because he might use that knife for real the next time he gets road rage.)
SHARE this disturbing video with your family and friends!
Got similar, interesting, or heartwarming stories, photos or videos? Please share it with us by joining and posting it on https://www.facebook.com/groups/kamipinoyscoop/.
Got a video you want us to publish? Click here to submit your own content! https://script.google.com/a/macros/gen.tech/s/AKfycbwCONavhy_Xe9N1NECizSKPnZLst9yITTSx1XLGivKsjZAra_VV/exec
Check out another scary video below!
READ ALSO: Heroic Jollibee mascot helps elderly woman cross dangerous road
Source: KAMI.com.gh