Police shoots suspect who was already surrendering at San Pedro Laguna
- Policemen were trying to arrest a suspect at RCBC San Pedro Laguna
- The suspect however wouldn't budge and doesn't want to go with them
- Although unarmed and not even fighting back, one police officer shot him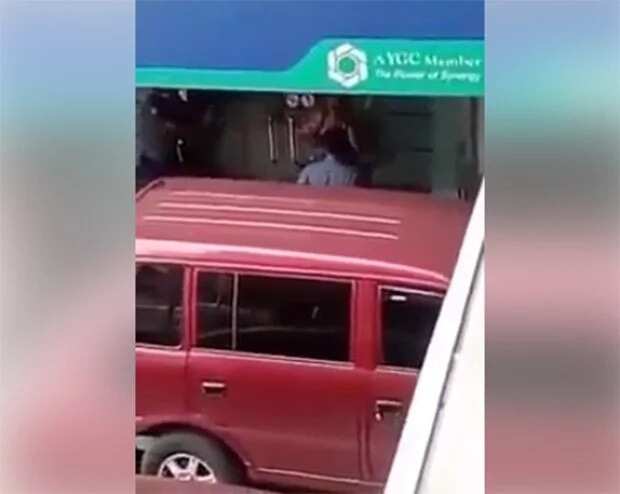 A CCTV footage of an arrest gone wrong is now being one of the hottest topics on social media.
What makes the footage really bothersome was the fact that there was the presence of two policemen (as what is visible in the footage), trying to arrest a guy.
READ ALSO: Sexiest baseball pitcher makes jaws drop
The guy, wearing a sleeveless jersey, was standing at the door of RCBC San Pedro Laguna and one policeman tried to get him to go with him.
The suspect was hesitant and simply stood there.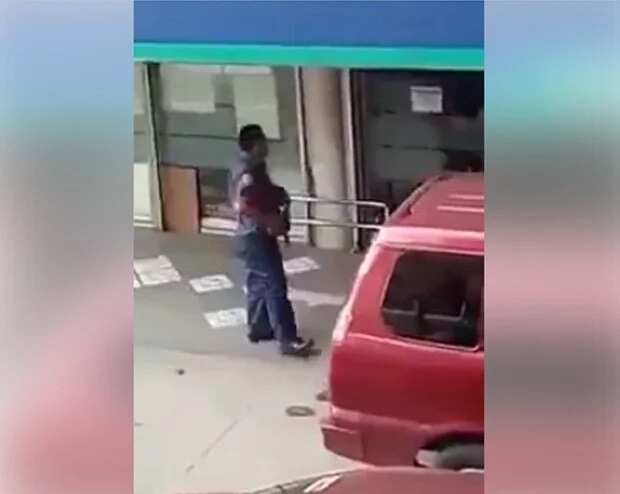 It can be seen that the suspect does not have any weapon.
He was not also attacking or assaulting the policemen.
READ ALSO: Government employee shows arrogance in public
When the suspect was already in the corner, the police without provocation took out his gun and fired three shots.
Two successive ones and the third one was with a very short interval from the second shot.
READ ALSO: Facts about people with brown eyes many don't know
Netizens were enraged that a policeman can do such a thing.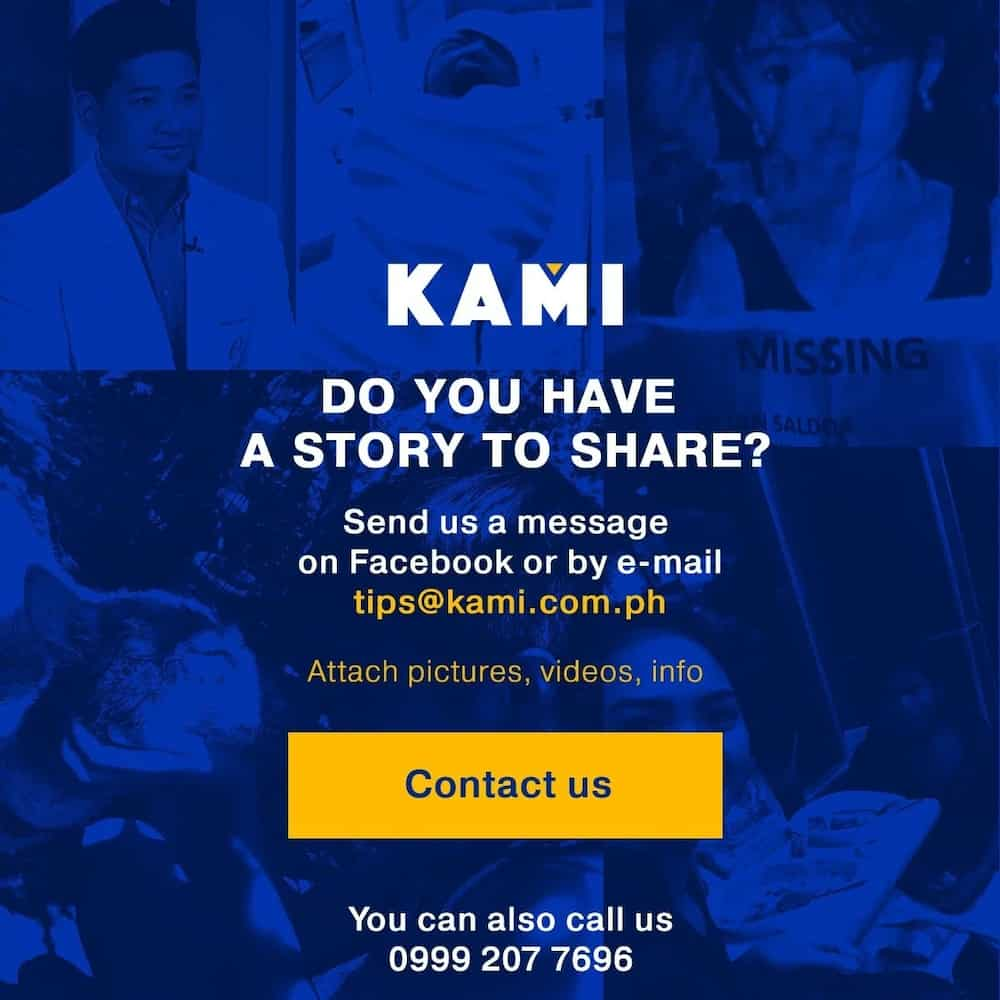 Police officers are often shooting suspects due to the relentless drug war of President Duterte.
Source: KAMI.com.gh