Women slap pervert repeatedly for showing private part on bus
- A perverted guy decided to flash his private parts to a woman while riding on a bus
- The offended woman was quick to slap him on the face, but the karma of the guy didn't end there because the bus was actually full of concerned women
- So instead of getting a single slap from a person, he got multiple slaps and kicks from the women on the bus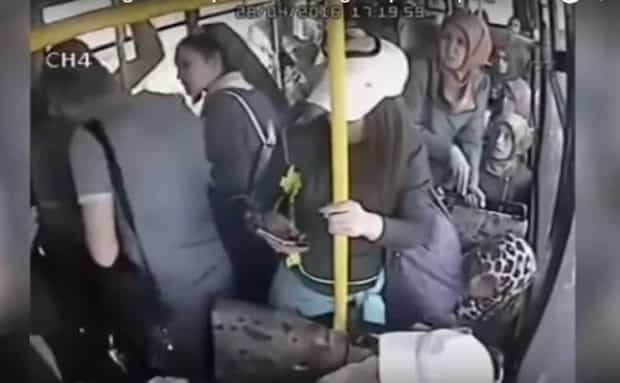 Perverts simply don't know when to stop.
Trending News Portal reported that this pervert wasn't so lucky.
READ ALSO: Duterte embraces young woman who just wanted to have a selfie
He forgot that the bus he was riding on was full of women who may not like what he was doing.
So what happend was while this bus in Turkey was on the road, this guy simply showed off his wares to one girl.
READ ALSO: Pet dog saves baby girl from robbers who wanted to kidnap her
The girl, infuriated by such perversion, slapped him on the face.
Other girls then noticed and started hitting the guy too.
READ ALSO: World's sexiest baseball pitcher made jaws drop
The bus driver, who must have taken notice of what the commotion was all about, didn't even bother to stop to let the man get off easily.
And so, the pervert had to endure the slapping and kicking from enraged women on the bus.
Now this is one lesson to all perverts out there!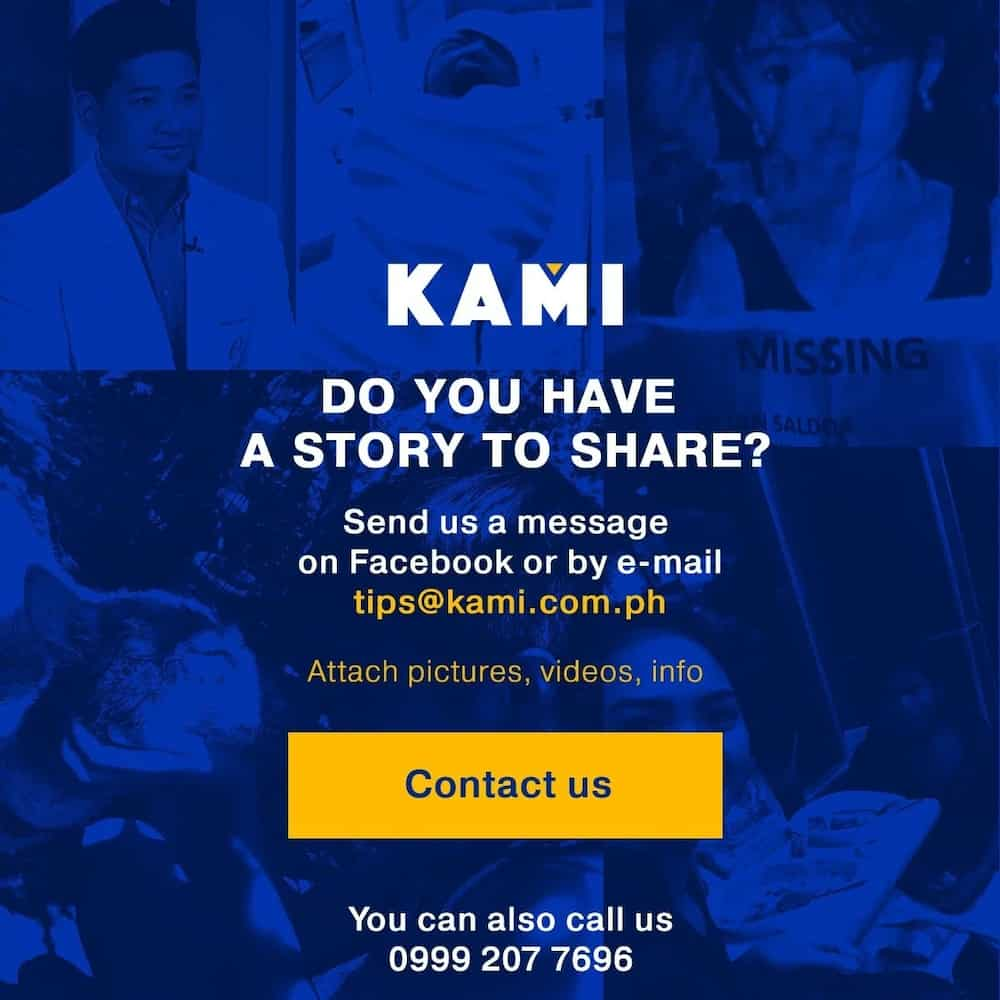 This guy should have learned his lesson after the beating he got. Why can't he just find a wife instead, just like this guy here who already have 14 children.
Source: KAMI.com.gh