- Another magnitude 5.3 earthquake struck Surigao del Norte awake early Tuesday, December 20
- According to reports from Phivolcs, the quake that hit the province at 4:44 a.m. had its epicenter 14 kilometers west of Santa Monica
- Earthquake of this magnitude usually brings slight damage to buildings and other structures
Another earthquake, this time with magnitude of 5.3, struck Surigao del Norte awake early Tuesday, says Philippine Institute of Volcanology and Seismology (Phivolcs).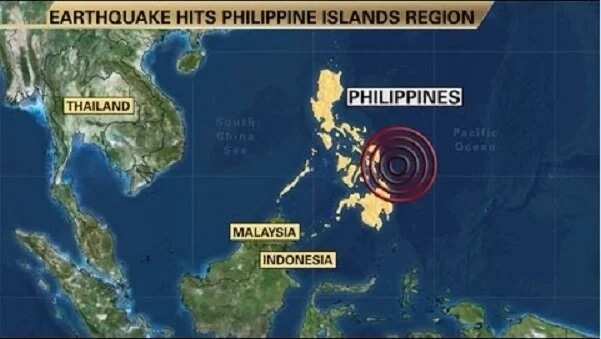 According to reports from Phivolcs, the quake that hit the province at 4:44 a.m. had its epicenter 14 kilometers west of Santa Monica, and struck at a depth of 48 kilometers.
READ ALSO: PAGASA advises Filipinos to prepare for unusual 'darkness' on December 22
Just last week, another quake of magnitude 5.0 had rocked the town of Burgos, also in Surigao del Norte.
Both quakes had been tectonic in origin. Though earthquakes of this magnitude usually cause slight damage to buildings and other structures, not much damage have been recorded in Surigao.
Aftershocks, however, are still expected.
READ ALSO: Furious Pinay mother's brutal reenactment of daughter's choking incident scares Tulfo
Other areas that reported different intensity quakes include: Intensity IV in Surigao City, Mayorga, Leyte, San Juan, and Southern Leyte; Intensity III in Cagayan De Oro City, Butuan City, and Palo, Leyte; and Intensity II in Cebu City.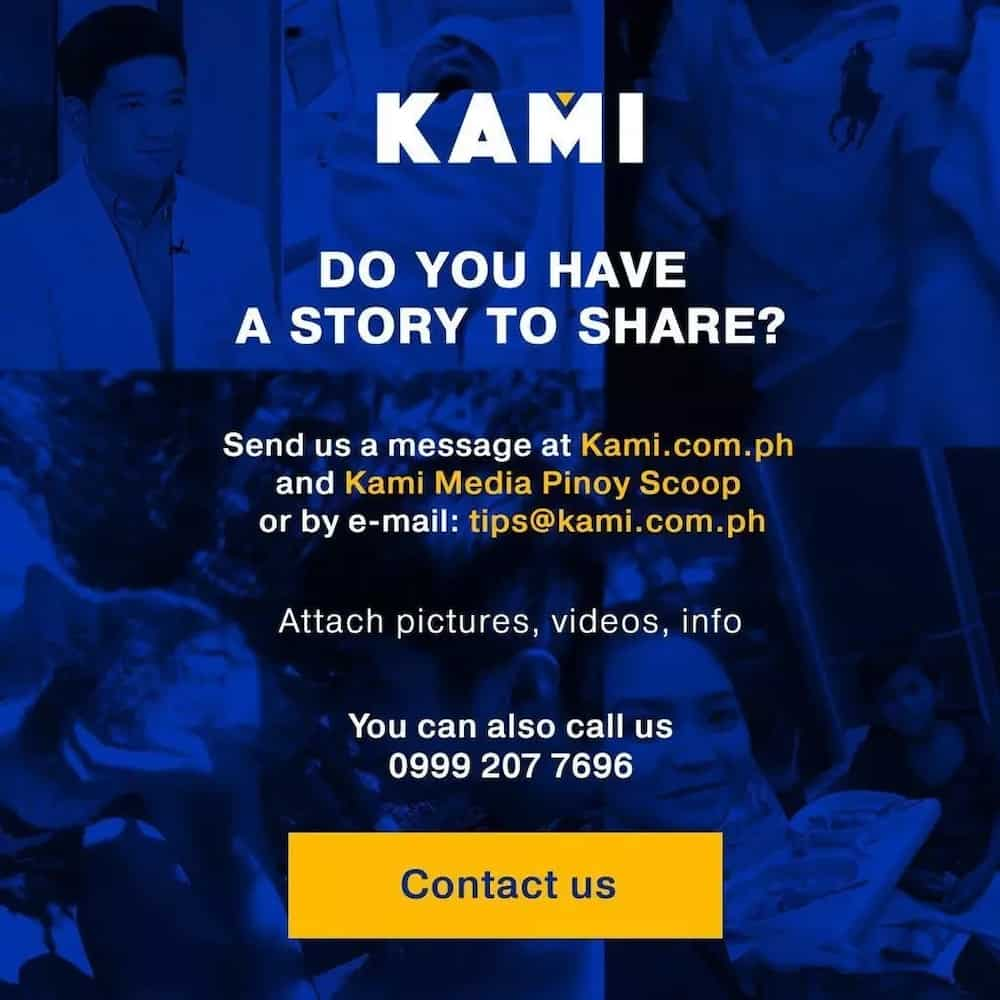 READ ALSO: Pinoy computer addicts get into brutal fist fight after playing intense DotA game
RELATED: Furious Pinay teens get into vicious fight after school in front of their excited friends