- This young man never thought that his reaction to an animal would make him famous
- The 17-years-old was recorded by his classmate
- The video went viral and after over 130,000 retweets he became a popular meme
This young man never thought that his reaction to an animal in his zoology class would make him famous in just seconds after some friends at school posted his face on twitter and quickly became a hilarious meme.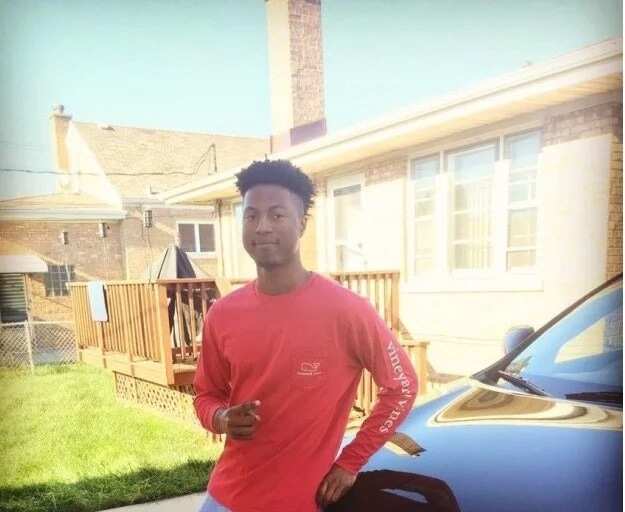 The 17-year-old high school senior from Riverside, Illinois, called Jalen, was recorded by his classmate Jill Lojas while a herpetologist was showing them rare animals that had been confiscated from the illegal pet trade.
But Jalen said he completely lost it when the python came out.
The teenager said:
"It began when he pulled out the biggest duck species there is! I was super intrigued. After that he pulled out a series of crazy reptiles that were honestly dinosaurs in my opinion. Then he pulled out the largest python I've ever seen and I lost it."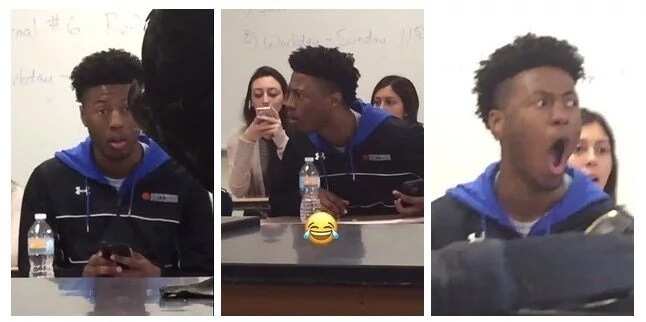 The video went viral and after over 130,000 retweets, people just have assumed he's never been to a zoo. However, Jalen said his school is right next to a zoo, and he's been around animals his whole life.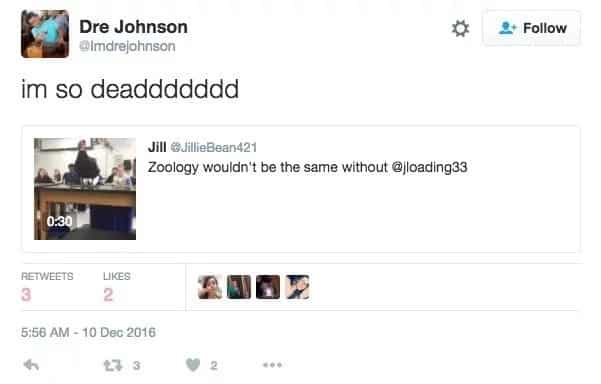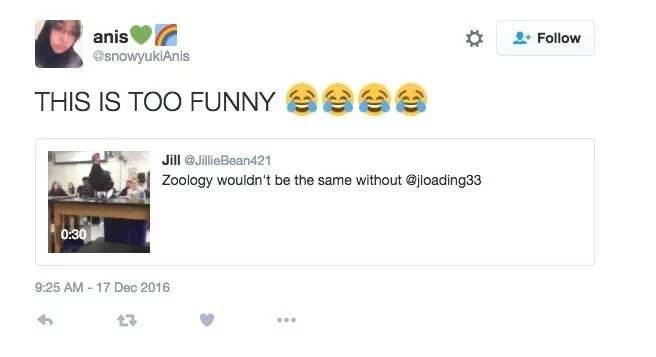 The most shocking thing for Jalen was that basketball player Stephen Curry ended up following him on Twitter after his popular meme.