- Philippine bet Catriona Gray made it to the Top 5 of the Miss World 2016 pageant
- Her answer to the final question-and-answer portion was one of the most, if not the most, enlightening answer during that evening
- Even Catriona failed to snag the crown, she won the pre-pageant's Multimedia challenge
READ ALSO: Pageant experts say Catriona Gray might win 2016 Miss World title
The Miss World 2016 pageant might be over, but we think Miss World Philippines Catriona Gray's answer should have warranted her the crown.
During the event's final question-and-answer portion, she was asked by last year's Miss World, Mireia Lalaguna from Spain, which qualities does she have and think that will make her worthy of the title.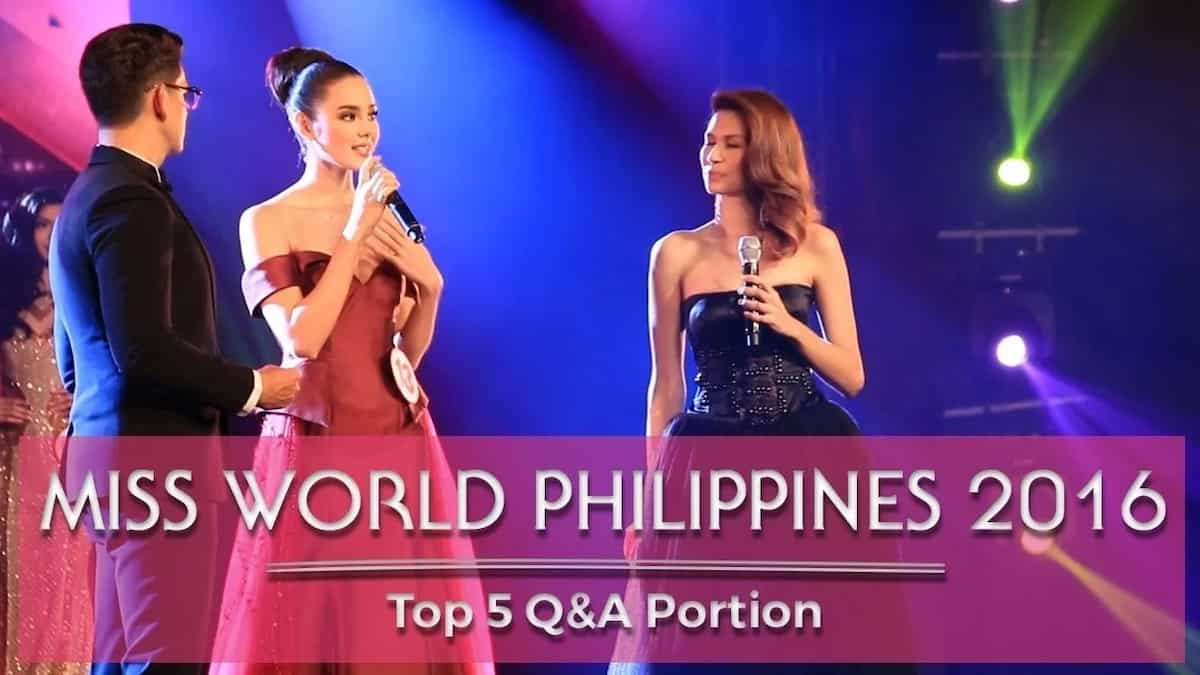 Catriona's answer is one of the most, if not the most, inspiring answer we have heard from the other five contestants who also made it to the top.
READ ALSO: Catriona Gray lands top 5 of Miss World 2016
"I think first of all, it takes bravery. To be a Miss World is to carry a burning torch. It is like action carried out by one to illuminate the lives of many. And I would dedicate my whole self, my love for the arts, and my voice to trying to uplift, empower, and educate people. And it would be my greatest honor and duty to hold this torch high enough so that all the world could feel and see its light," she said.
Although her answer might have enlightened everyone, Miss Puerto Rico Stephanie del Valle was the one who bagged the crown.
The first runner-up was Yaritza Miguelina Reyes Ramirez from Dominican Republic while the second runner-up was Natasha Mannuela from Indonesia.
READ ALSO: Catriona Gray reaches semi-finals of Miss World's talent contest
Many Filipinos might have been dismayed the result of the pageant, but our bet did her best - she was able to clinch the win during the pre-pageant's Multimedia challenge.
Her small victory has secured her a spot in the Top 20, which eventually lead her to the top 5.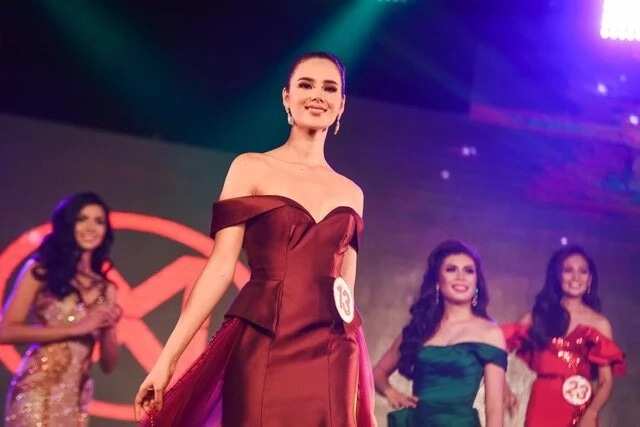 Just like her predecessor Kylie Verzosa, who is the reigning Miss International, we are proud of our beauty queens who gave it their all and triumphed in the top.
READ ALSO: 11 Photos that show Catriona Gray is a world-class beauty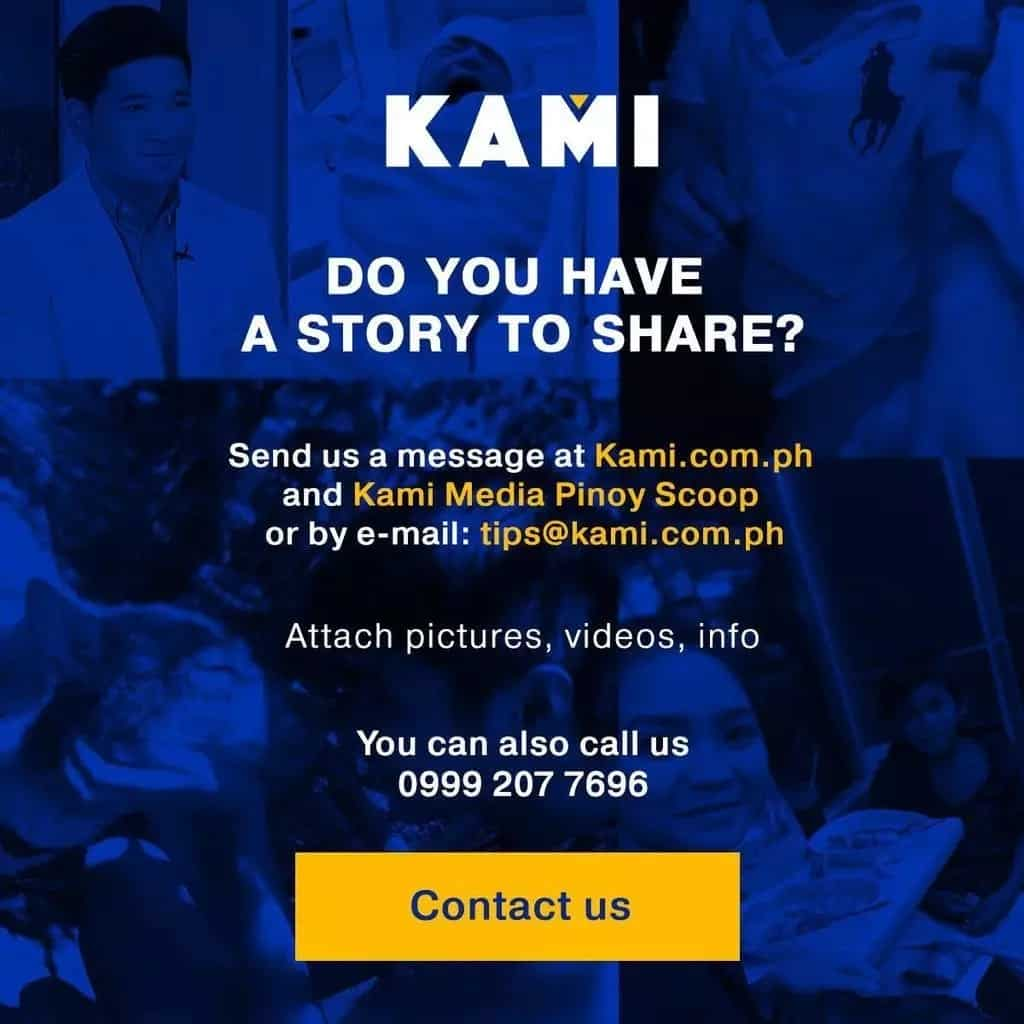 Source: Kami.com.ph