- Oyo Sotto and Kristine Hermosa have a child who just loves to do household chores
- Their two-year-old son Kaleb is always seen cleaning the house or helping out in chores
- Kristine and Oyo have four children named Kiel, Kaleb, Dre, and Vin
Despite issues that married couple Oyo Sotto and Kristine Hermosa have been involved with, they are still thankful for their big and happy family especially their children who give them so much joy.
Oyo and Kristine have four adorable children as the family welcomed their new baby boy Marvic Valentin II. Kiel is their eldest son and their only daughter is Dre. The two are definitely the sweetest.
However, Kaleb, their two-year-old son is different. He seemed to have interest in doing household chores and is constantly seen holding the walis instead of playing with toy cars.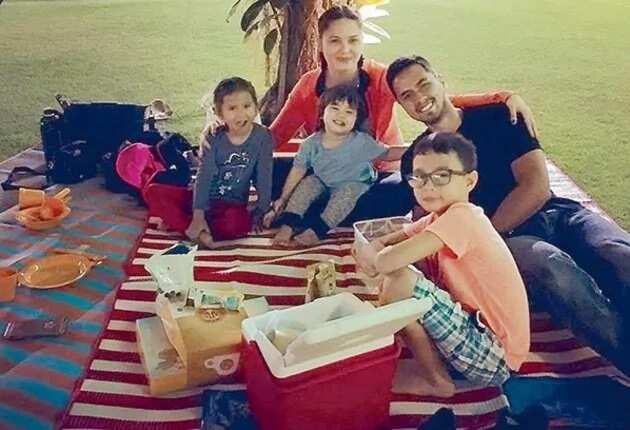 READ ALSO: Kristine and Oyo Sotto welcome the latest addition to their growing family
Kristine even posted a photo on her Instagram account showing Kaleb sweeping the floor near the pool area while his ate is watching him. She wrote in the caption: "My super sipag Kuya Kaleb and very responsible Ate Dre... #gratefulformychildren"
The boy is also very helpful as Kristine described him as she posted another photo of him refilling three water jugs.
Oyo and Kristine decided to give Kaleb a birthday treat when he celebrated his 2nd birthday last October 11. And his birthday treat? He got the chance to water the plants! The adorable baby boy "was very thrilled and happy" when he got to do another chore for the first time.
READ ALSO: Vic Sotto and Pauline visit Kristine and Oyo in hospital
Kaleb also likes feeding their pet dog and giving milk to his Ironman robot. He is also his dad's apprentice whenever Oyo fixes broken things inside the house.
Kristine and Oyo got married on March 2011.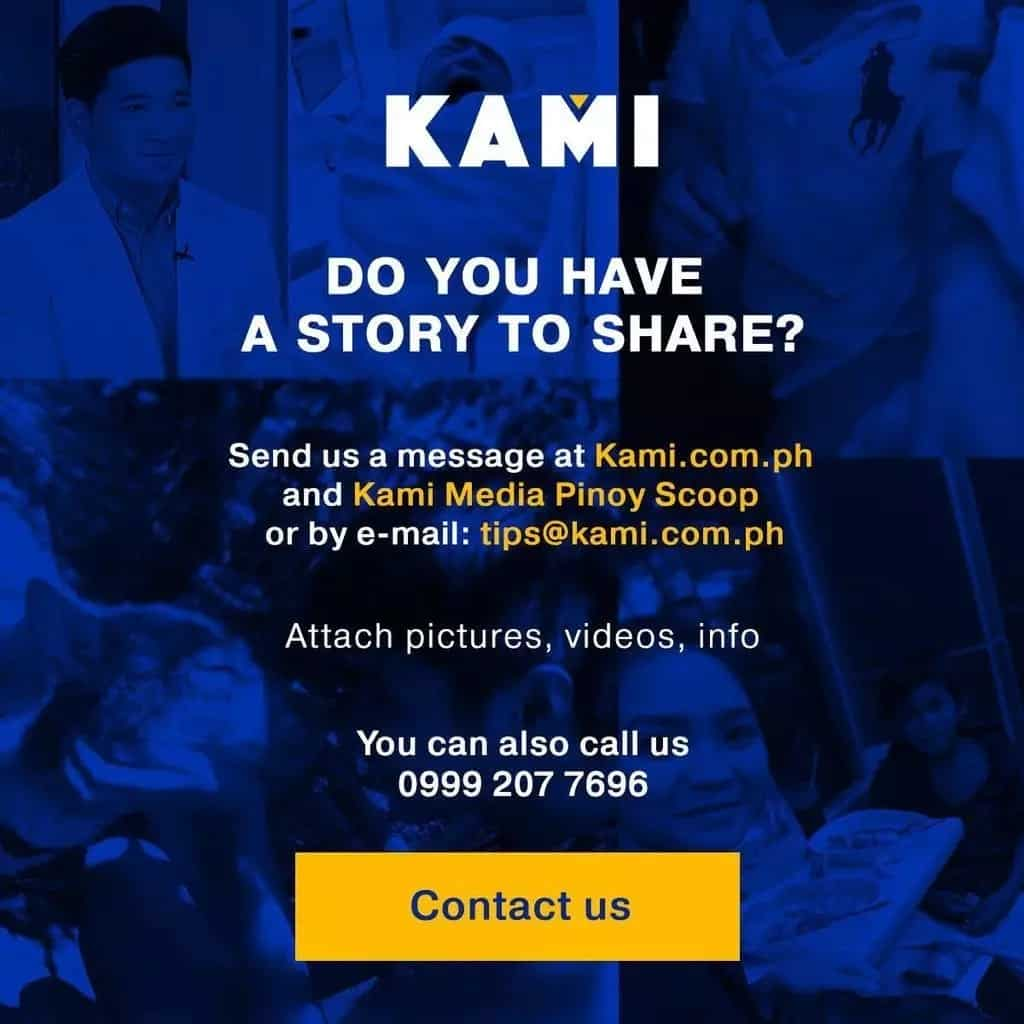 READ ALSO: Danica Sotto posts sweet message for brother Oyo
Source: Kami.com.ph