Rolito Go ordered release by Supreme Court
- The Supreme Court ordered the release of Rolito Go, the man behind the road rage which took the life of Eldon Maguan
- The release of Go was set on Friday, December 16
- Go received a "colonist status" which partially commuted his sentence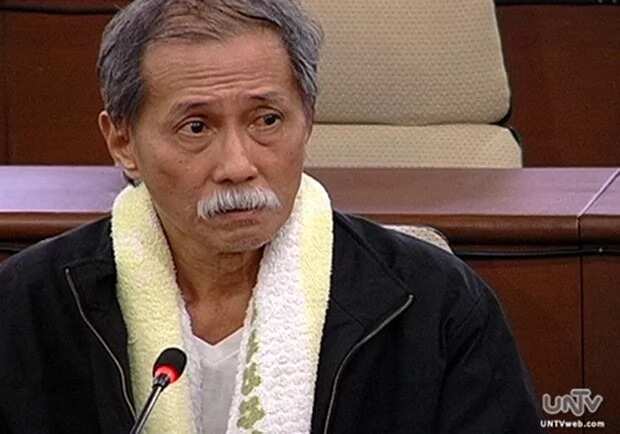 The infamous road rage killer, Rolito Go, was ordered released by the highest court of the land.
Rappler stated that the Bureau of Corrections Director in Muntinlupa has received the release order, which was immediately executory.
READ ALSO: Filipina nurse in UK killed patient after giving him wrong blood
The release date was set on Friday, December 16.
On November 28, the Supreme Court promulgated a decision which denied the petition opposing the release of Go. the order of denial was only released on December 16.
READ ALSO: Armed guards attacked innocent farmers
Go was convicted of murder and was sentenced to reclusion perpetua.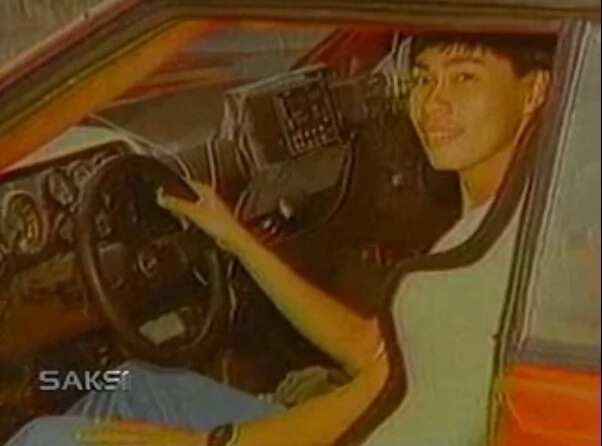 It was in 1991 that Go shot then 25-year-old Eldon Maguan, an engineering student.
What led to the shooting was that Go entered a one-way street (Wilson), in the opposite direction. He was actually counterflowing when he accidentally almost bumped the vehicle of Maguan.
READ ALSO: Aguirre says killing suspects is not a violation of the law
Go began serving his sentence on April 30, 1996.
He received a "colonist status" from the New Bilibid Classification Board, which partially commuted his sentence.
Now, the Supreme Court has decided in his favor.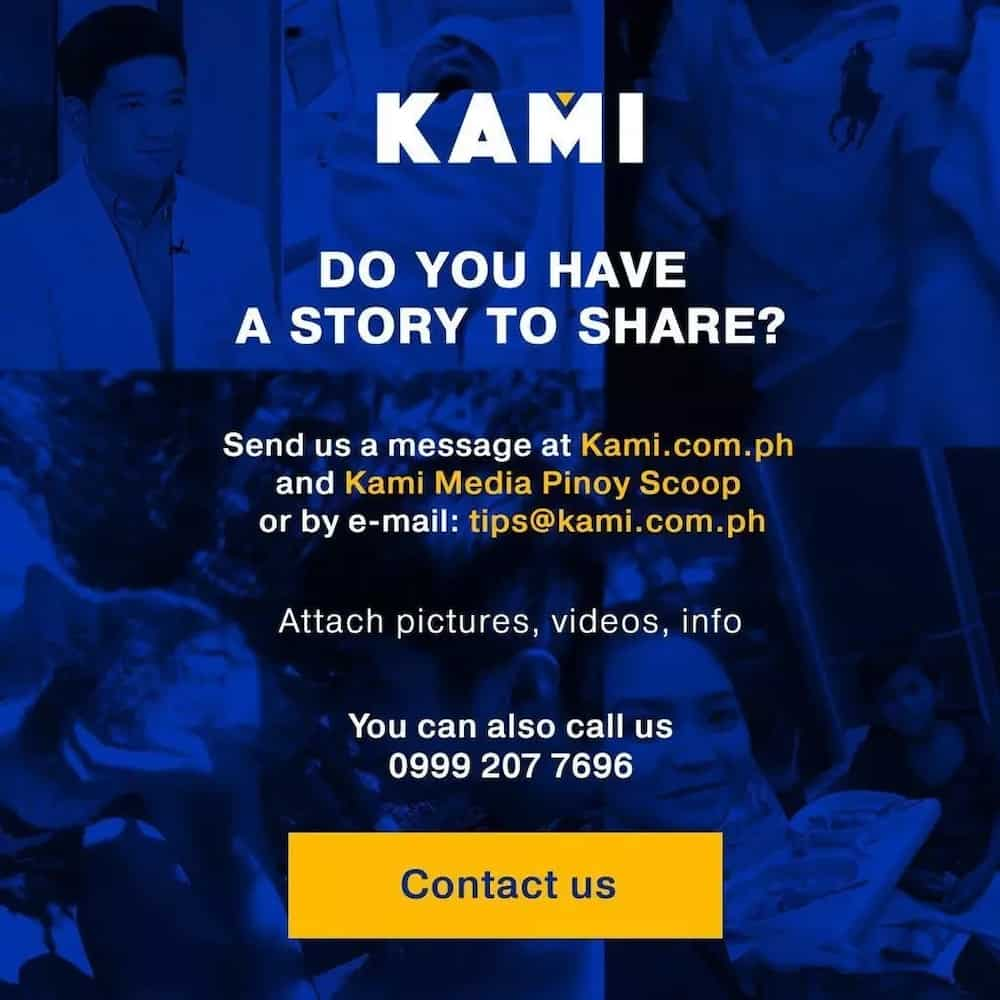 The family of Go must be happy with the news. On the other hand, the victim's family may or may not be so enthusiastic. Death is always a sad story. This dying father is so sad, it's a good thing he still got to hold his newborn.
Source: KAMI.com.gh