Trending Pinoy magician captured with surprising underwear trick
- A video of a Pinoy magician performing magic tricks using an underwear has gone viral on social media recently
- The magician is rather unconventional as the usual ones make use of hats, rabbits and etc. to perform their magic
- The video has been shared by netizens who were entertained with what they have witnessed
We've always been fascinated with magic ever since we were kids.
The idea of being able to do certain things that other humans can't is something that would always hunt us at night.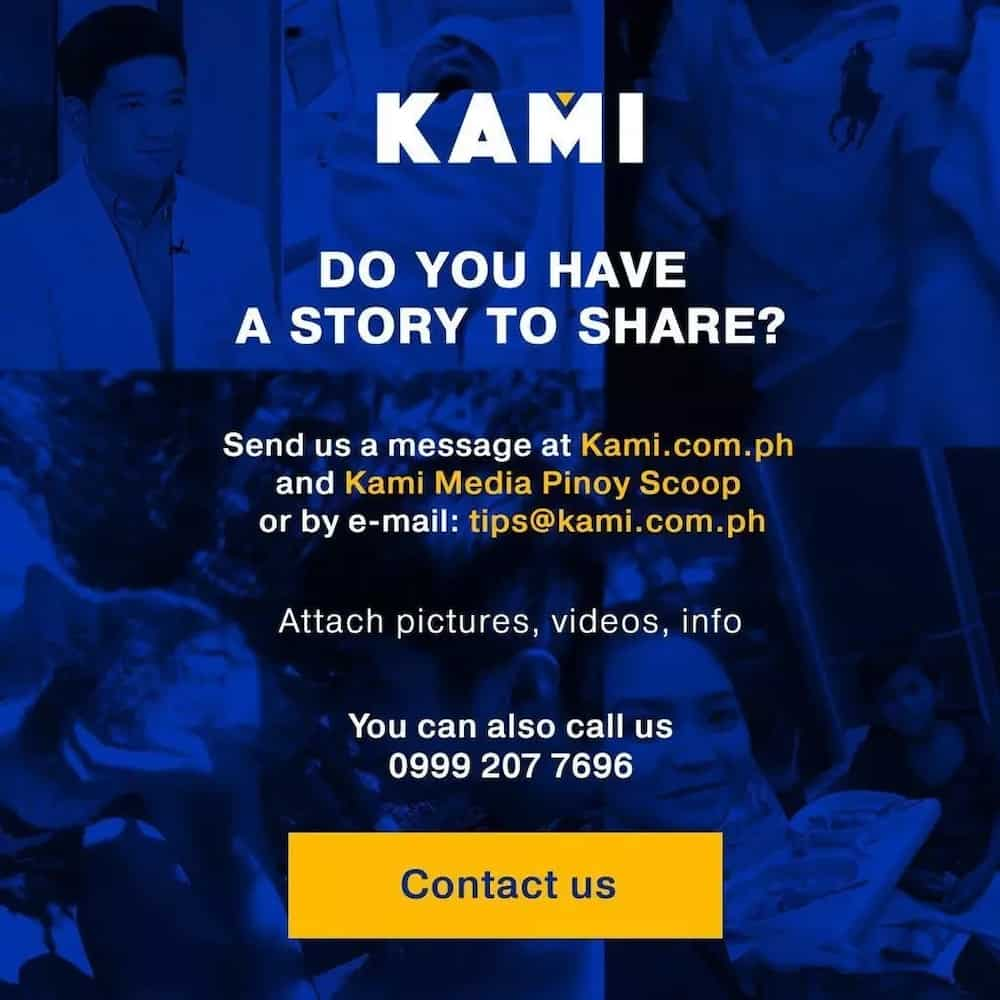 The idea of being of swish one's wand and create so many things can be very powerful.
READ ALSO: Pinoy online musican breaks social media with crazy cover of 'Silent'
This probably could be attributed to our desire to have an escape in a problematic universe we all live in.
The idea of being able to do something awesome even just for seconds is something we all want to experience.
We need contents like this one more often.
READ ALSO: FEU theater actors sing classic hit in epic video after success of first viral cover
A video of a Pinoy magician performing magic tricks using an underwear has gone viral on social media recently.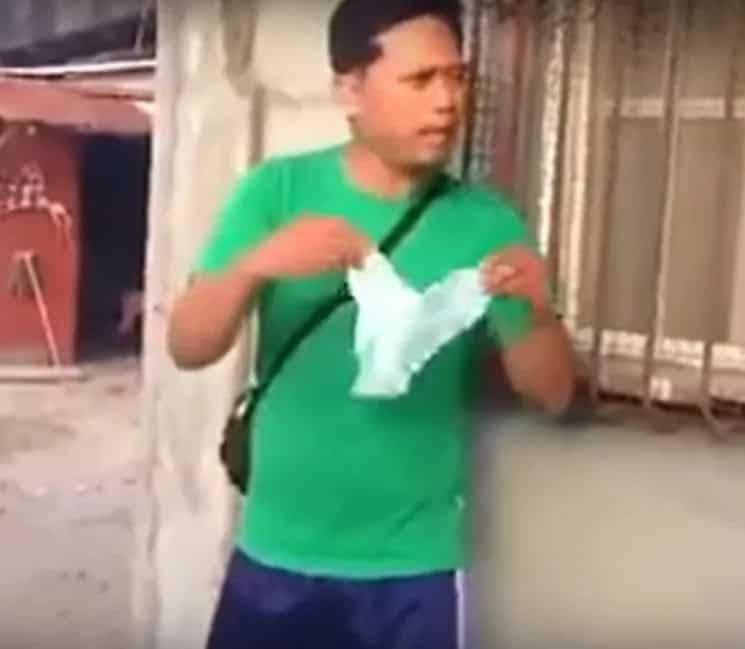 The magician is rather unconventional as the usual ones make use of hats, rabbits and etc. to perform their magic.
The video has been shared by netizens who were entertained with what they have witnessed.
READ ALSO: Santa Claus caught twerking like there's no tomorrow in viral video
Source: KAMI.com.gh