Viral anniversary video features sweetest bisexual couple
- A video of a sweet bisexual couple expressing their love with one another has gone viral on social media
- The video features photos and videos of the two openly bisexual couple during the sweetest moments of their relationship
- The video has been shared by netizens who bare witness to the love between the two
Love knows no gender.
This has been the battle cry of our brothers and sisters in the Lesbian, Gay, Bisexual and Transgender (LGBT) community.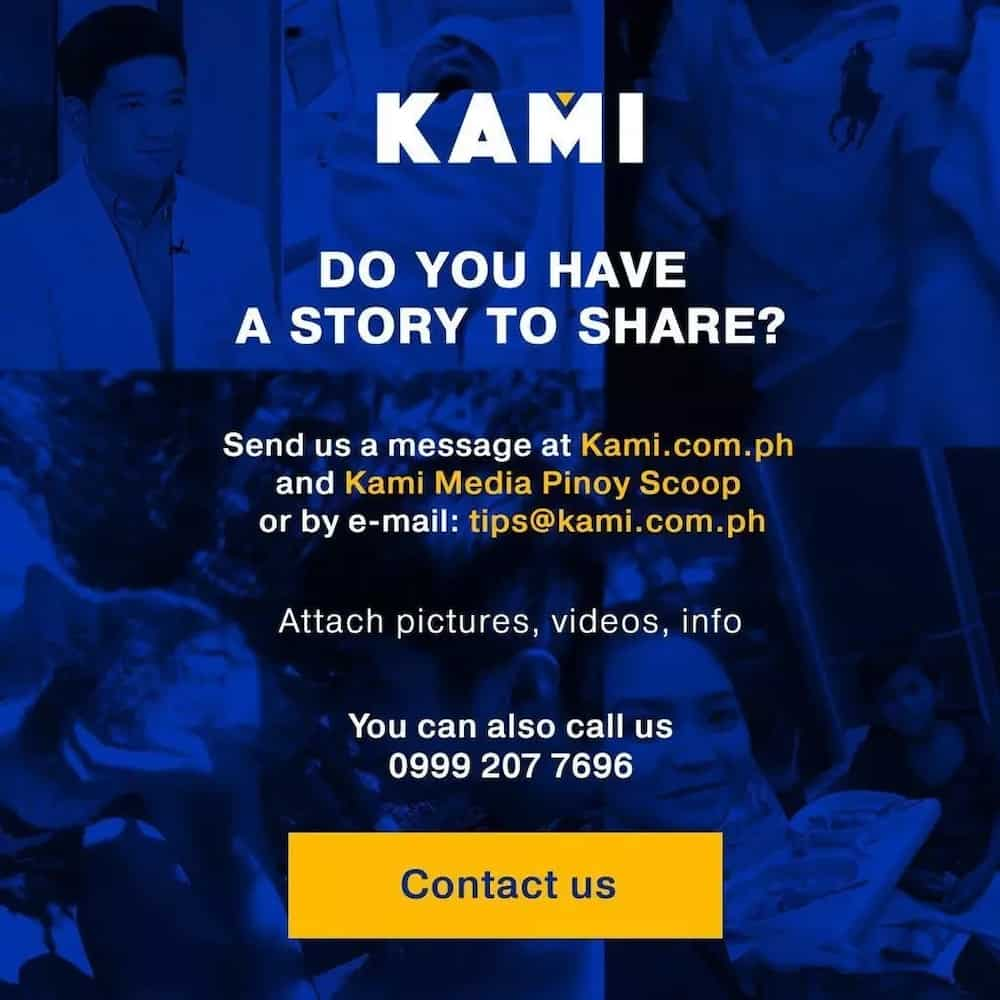 For years, LGBT couples suffered from the hands of bigots and those who are against the idea of same-sex unions.
READ ALSO: FEU theater actors sing classic hit in epic video after success of first viral cover
Fast forward to today however, we are slowly giving voices to our marginalized brothers and sisters.
Their portrayal in movies and series try to address the complexities of the relationships possible in the LGBT community.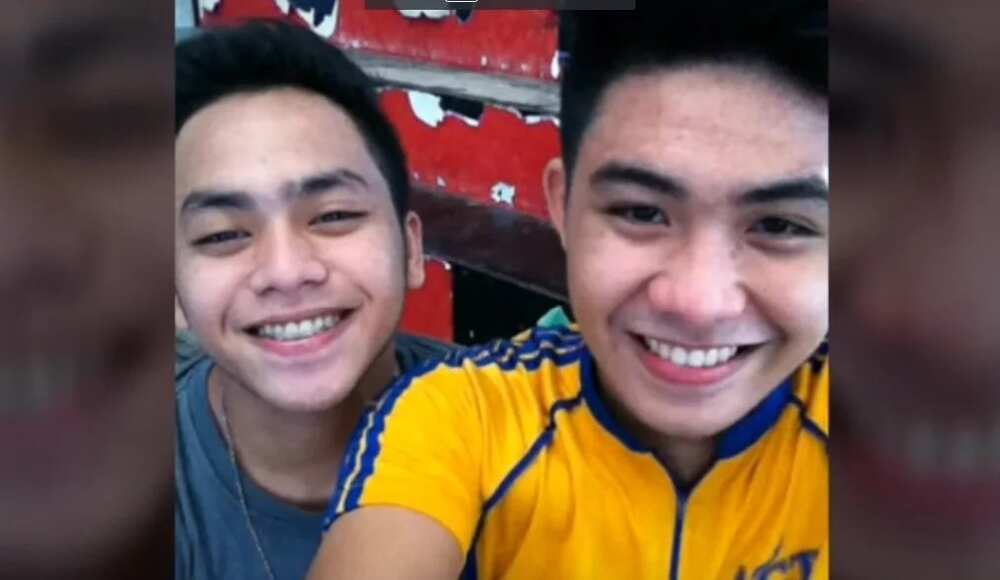 This is because we have to understand that, no matter what gender identity you have, love will remain the same across all borders. Take this story for example.
READ ALSO: Santa Claus caught twerking like there's no tomorrow in viral video
A video of a sweet bisexual couple expressing their love with one another has gone viral on social media.
The video features photos and videos of the two openly bisexual couple during the sweetest moments of their relationship.
The video has been shared by netizens who bare witness to the love between the two.
READ ALSO: Pinoy netizens express fear, concerns for violent Aleppo battle
Source: KAMI.com.gh