- Filipino-British model/host Georgina Wilson tied the knot with British businessman/hotelier Arthur Burnand earlier this year
- Georgina reportedly gave birth to their first son, Baby Archie, yesterday
- The news came from celebrity stylist Liz Uy, one of her friends and co-stars in E! Asia's hit series 'It Girls'
Georgina Wilson-Burnard is officially a mother now.
According to famous stylist and friend Liz Uy, the Filipino-British model/host gave birth to her baby boy yesterday.
The one-fourth of the 'It Girls' spilled the beans with Preen, the online lifestyle magazine of the Philippine Daily Inquirer, earlier today.
READ ALSO: Georgina Wilson marries Arthur Burnand
Liz also disclosed that the name of Georgina's baby boy is Archie, which sounds close to his father's name.
It is known that the 'Asia's Next Top Model' host/judge married British businessman and hotelier Arthur Burnand by the end of April this year.
It was only in August when she admitted of her pregnancy, claiming she did not expect that she would be knocked up so soon.
READ ALSO: Photo of Georgina Wilson's baby bump stuns netizens
Now that she has given birth, Liz shared to Preen that she will be visiting the newborn and his mother this evening.
One of Georgina's latest posts on Instagram, dated a week ago as of press time, was a clip of her ultrasound.
In its caption, she shared to her followers that a 'little chubby baby boy' is arriving soon.
READ ALSO: Georgina Wilson confirms pregnancy rumors
There are no official photos of yet of #BabyBurnand, as he is tagged on social media, which means we have to wait until Georgina and her gang posts snaps of the adorable little boy.
It is also known that she revealed the gender of her baby during the finale of her show 'It Girls' two weeks ago.
We do not know if her series with her friends will be picked up for another season, but what we do know is that #BabyBurnard is going to be a social media darling soon.
READ ALSO: Buntis na si Georgina Wilson, nagpose ng hubad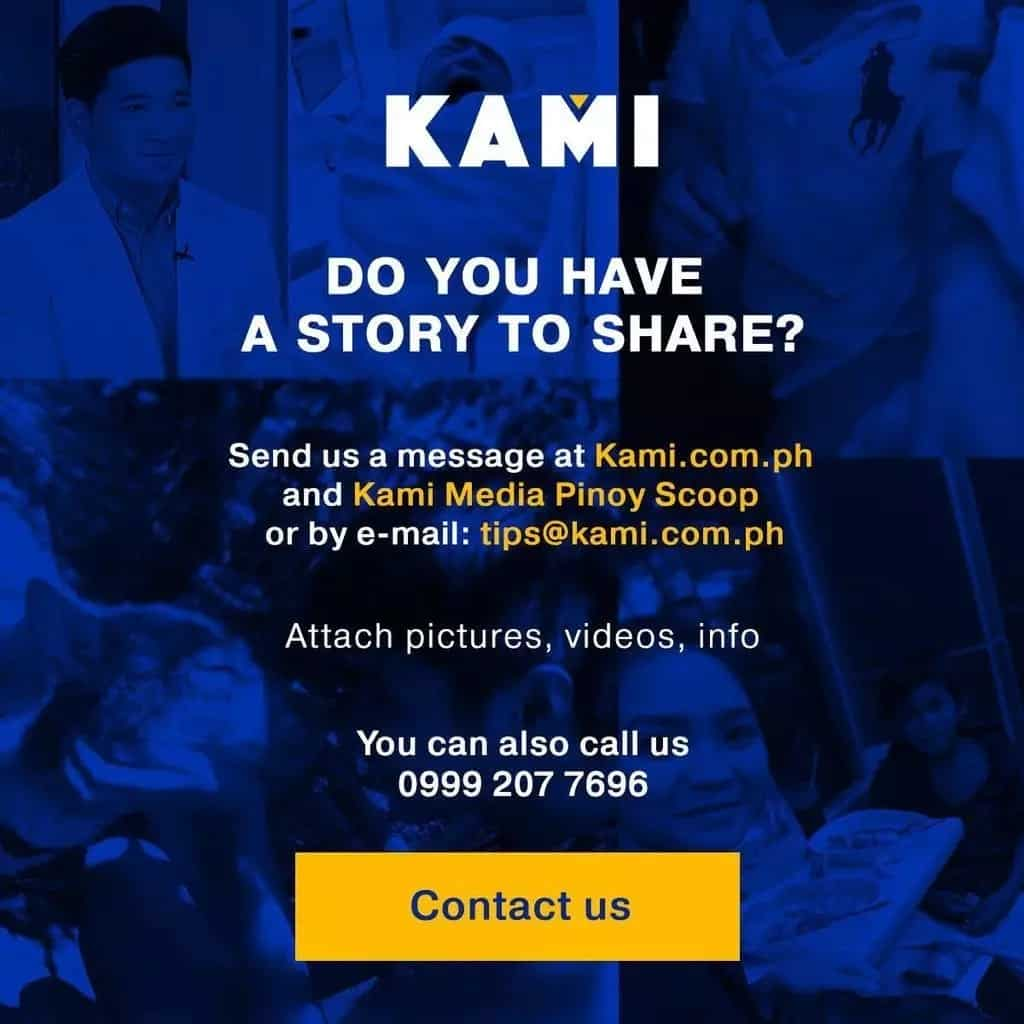 Source: Kami.com.ph