Number one JaDine fan Bret claims the couple love each other very much
- Bret Jackson and James Reid have become best friends after appearing in 'Pinoy Big Brother: Teen Clash 2010'
- Bret revealed a secret about the off-camera relationship of James and his reel-to-real partner Nadine Lustre
- The Viva actor will appear in teen horror flick 'Dark Room' with Jack Reid, Donnalyn Bartolome, and Ella Cruz among others
The chemistry of James Reid and Nadine Lustre is undeniable, even if they are not on set of their ongoing series 'Till I Met You'.
That can be attested to by James' best friend Bret Jackson, who shared a secret to the press regarding the two's off-camera relationship.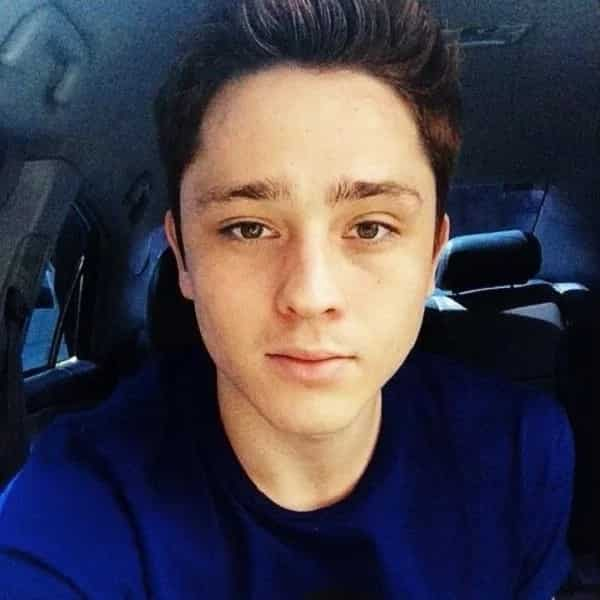 The Viva actor was shooting for his upcoming film 'Dark Room', a horror flick which will also feature other young stars such as Jack Reid, Donnalyn Bartolome, and Ella Cruz.
READ ALSO: Forever na ba ito? James Reid madly in love with Nadine Lustre TIMY amid car sex controversy
He shared that it was Nadine who was madly in love with James at first but as time passed, the tables have turned and his best friend is now head over heels over the actress.
However, he could discern that James' love for Nadine is on a different level.
"I've been with James for, like, six or seven years. I know much the person. And when I see him with Nadine, it's so different. And Nadine has become so close to me," he said.
READ ALSO: Nakakainggit! Dara welcomes JaDine in South Korea
This has led him to announce that the two are super in love with each other, which he also claims is the truth.
When asked if their relationship will lead to forever, he did not deny that it was possible.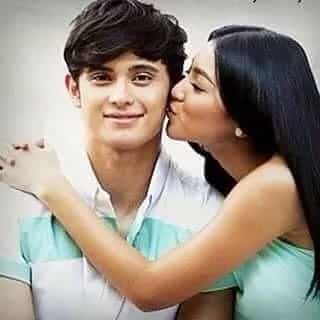 He even joked that he will become their Best Man in case they get married.
READ ALSO: Nakakakilig! Jollibee's new video shows JaDine's sweetest backstage moments
The Pinoy Big Brother (PBB) alumna even shared that he has become the person they run to whenever they have relationship problems.
Instead of becoming their shock absorber, he is the one who reminds them of their love for each other.
Bret has a lot of good things to say to the couple, to the point that he has already pegged them as his relationship goals.
READ ALSO: 12 kilig things most fans didn't know about their favorite loveteam JaDine
Although James and Nadine have become a basher favorite due to their pretension to be cool among other reasons, they have remained calm about the negative comments they receive on social media.
Their haters have also made their relationship stronger as this made them closer than ever.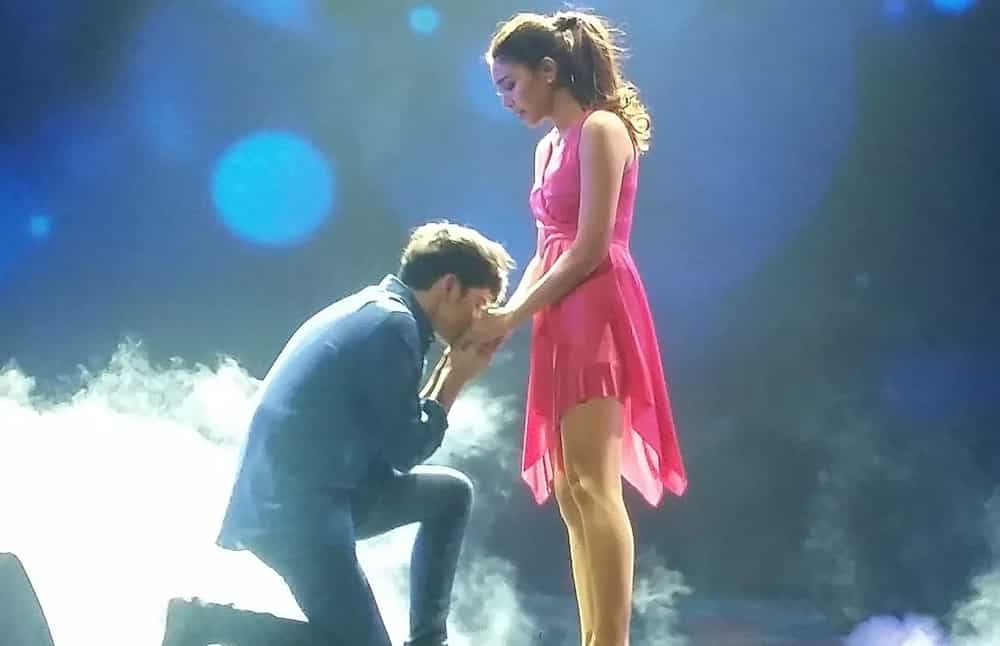 The same could also be said for the unexpected love team of Maine Mendoza and Alden Richards, who continue to keep the nation on their toes with their unique love story.
READ ALSO: #JaDineForever! James Reid admits falling further in love with Nadine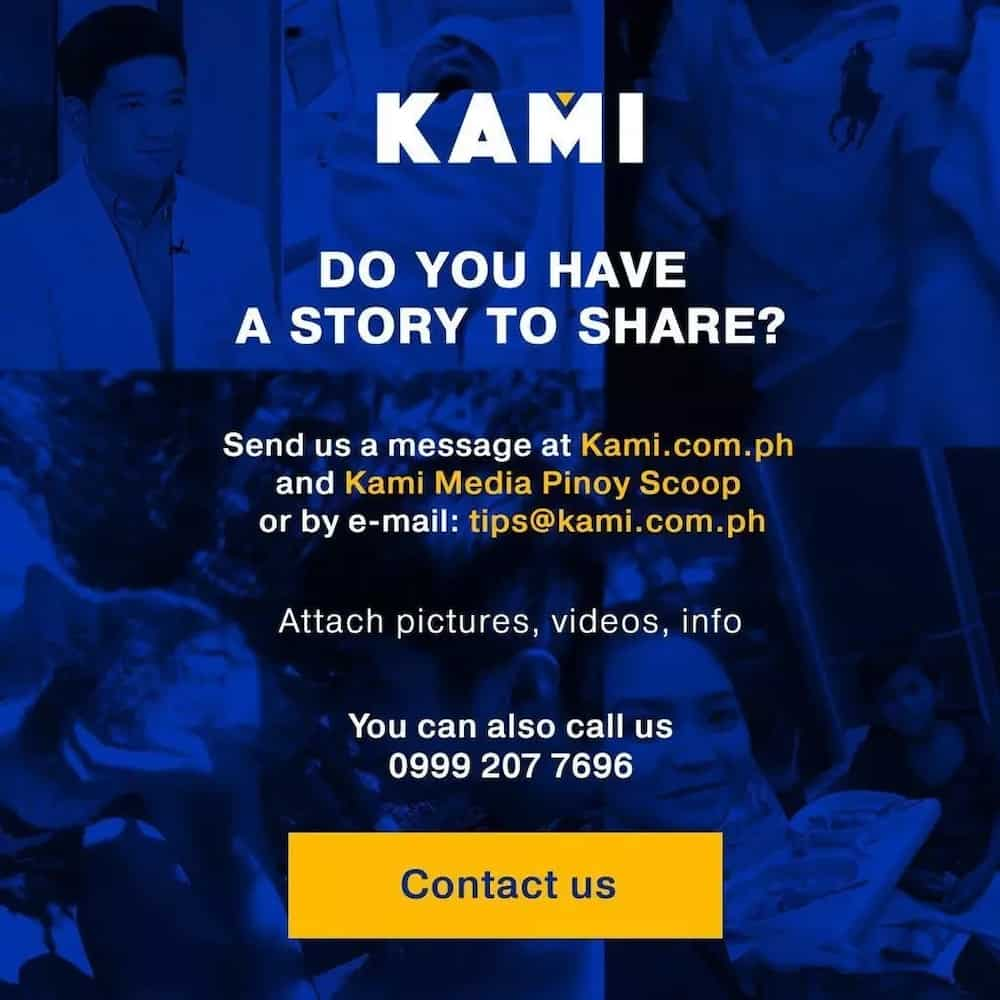 Source: KAMI.com.gh