- A netizen shared how he found a foul-smelling squid instead of sardines inside two cans of Atamni sardines
- A certain Clinton Bensi shared his story to Philippine Trending News through a direct message
- Bensi reportedly bought two cans of Atamni sardines with foul-smelling squid
Food's quality and most importantly its cleanliness is one of the factors consumers look for in a product. However, a netizen shared his not so pleasant experience when he bought two cans of sardines from a grocery store.
A certain Clinton Bensi shared his experience to Philippine Trending News via personal message, narrating how he bought canned sardines allegedly containing foul-smelling squid.
According to Bensi from Basak, Lapu-Lapu, he bought two cans of Atamni sardines in Savers Gaisano. When he opened one can, instead of sardines, a squid with foul smell was inside. He then threw it away and opened the other can but the same content was found inside.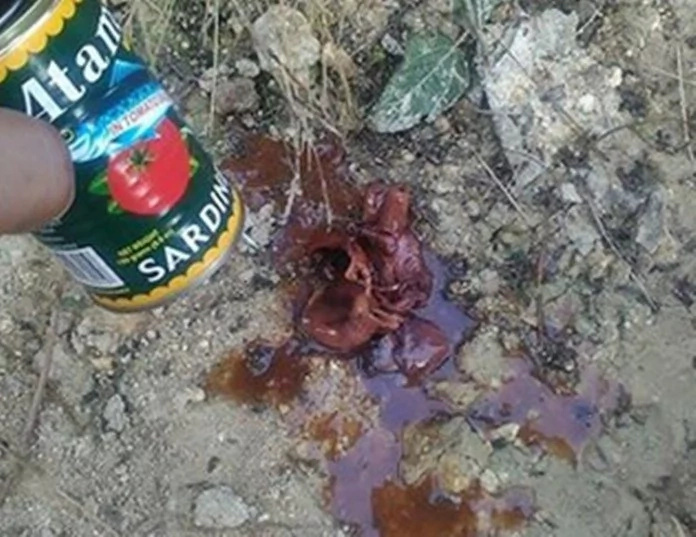 READ ALSO: Mom finds worm inside 'Chuckie'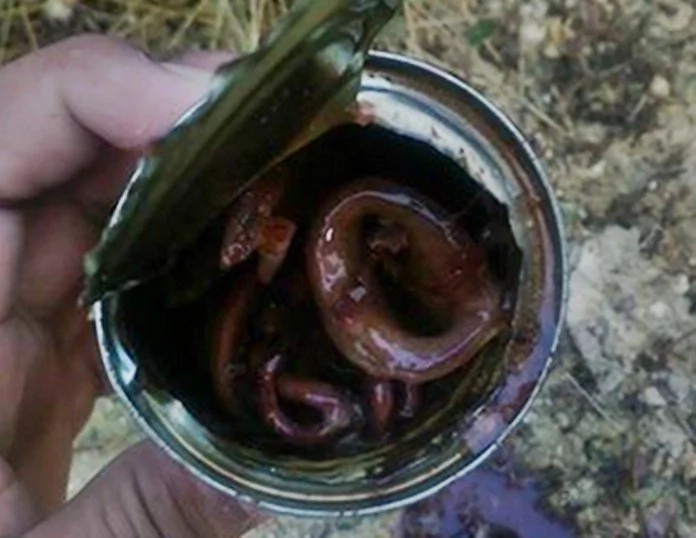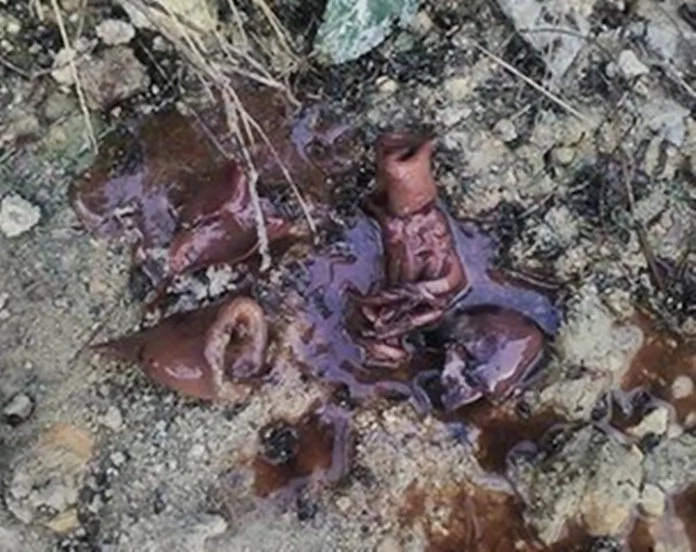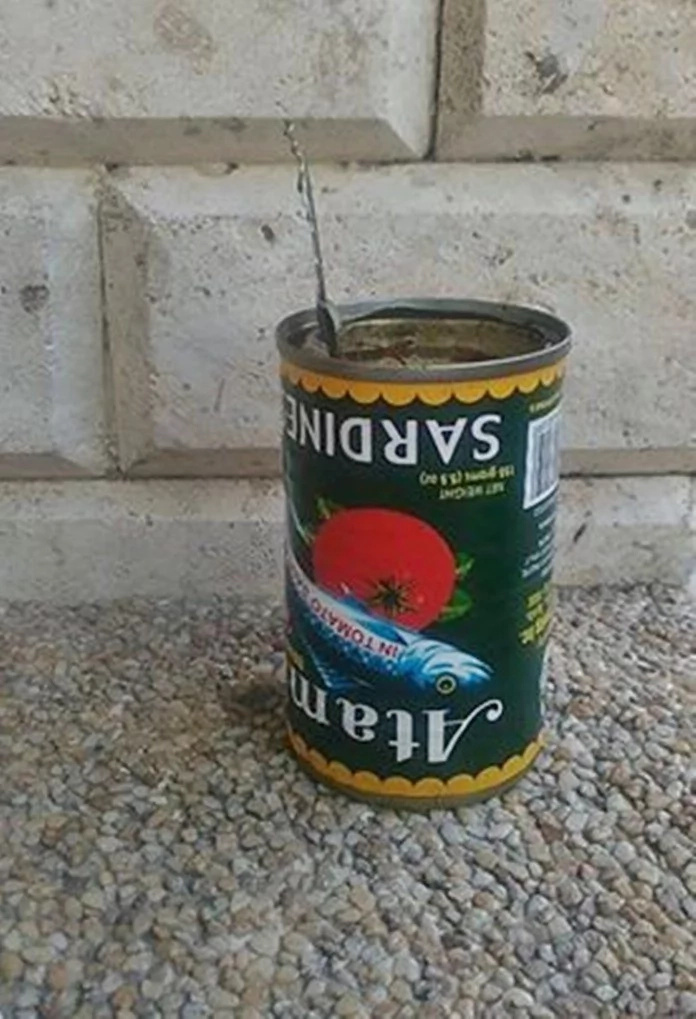 Another case of contaminated food has been reported by a netizen which was earlier published on our website.
A Pinay mother shared on Facebook how her child drank the chocolate drink Chuckie which allegedly contained a worm. A certain Mai Kawaii posted a video on her Facebook page showing the worm they found upon opening the pack of Chuckie.
She said:
"Si izumi umiinom din po sya ng chuckie tinanong ko saknya kung ok lang lasa ng chuckie nya sabe ok nmn daw.. tinikman ko kanya ok nmn ang lasa.. Kya before namin iopen yung chuckie ng panganay ko, sabi ko vdeo nmin para may evidence kung ano nga laman sa loob... heto po sya, uod or bulate po na mahaba.. kadiri talaga!!!"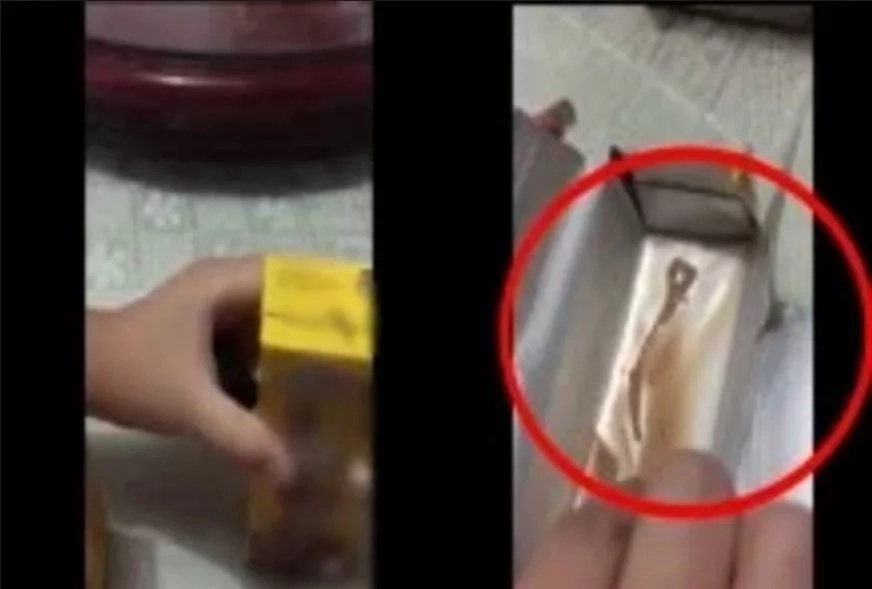 READ ALSO: Mom applies this remedy to her baby, shortly after he dies. Be careful with this, moms!
The Chuckie video has already been deleted on Facebook.

READ ALSO: Pinoy's disgusting prank in computer shop goes viral
Source: Kami.com.ph