Baron admits drinking on set of film, denies taking illegal drugs
- Baron Geisler and Ping Medina were recently involved in a controversy due to the former's animalistic behavior on set
- The controversial actor claimed that he was not under the influence of drugs when he peed on Ping, but admitted that he has consumed alcohol
- He wishes that his friend will forgive him in the spirit of Christmas
Philippine showbiz's modern day Bad Boy, Baron Geisler, has spoken up again regarding the issue he has been involved in recently, as he appeared in yesterday's episode of 'Rated K'.
He revealed that he has begun drinking again but claimed that it was not as intense as it used to be.
However, he denied that he took drugs when he peed on Ping Medina while filming a scene for indie film 'Bubog'.
READ ALSO: Masahol pa sa hayop! Drunk Baron Geisler pees on Ping Medina while taping scene
It is known that Ping, the son of veteran actor Pen Medina, let his followers know of Baron's monstrosity on set.
The controversial actor let his side be known, as well as the film's director Arlyn Cruz. Their statements resulted with Ping and Baron's removal from the film as well as the latter's suspension to work with other talents managed by members of the Professional Artist Managers Inc. (PAMI).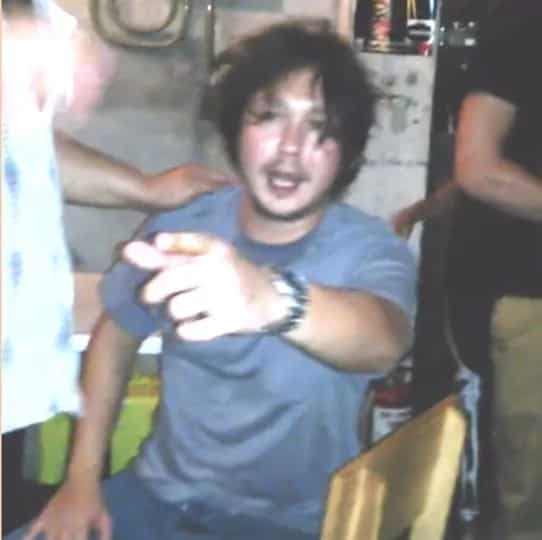 Baron, who is considered one of his generation's greatest actors, said that he was just in character when he did the infamous scene.
READ ALSO: Asal hayop kasi! Baron Geisler removed from "Bubog" movie after urinating on Ping Medina
He claimed that he is just passionate about his job, even if it means he has to pull out all the stops to make a scene.
Even if he insisted that he is drug-free, he admitted of his fault that he drank on set.
He apologized on air once more, stating that he takes full responsibility of his actions.
READ ALSO: For a fresh start! Director replaces Ping Medina after controversial feud with Baron Geisler
His apology to Ping, however, still continues as he hopes that his friend will forgive him for what he did now that Christmas is approaching.
We are not sure if that will be the case, since the issue seems so fresh still. However, we remain hopeful just like Baron since the two have been friends for a long time.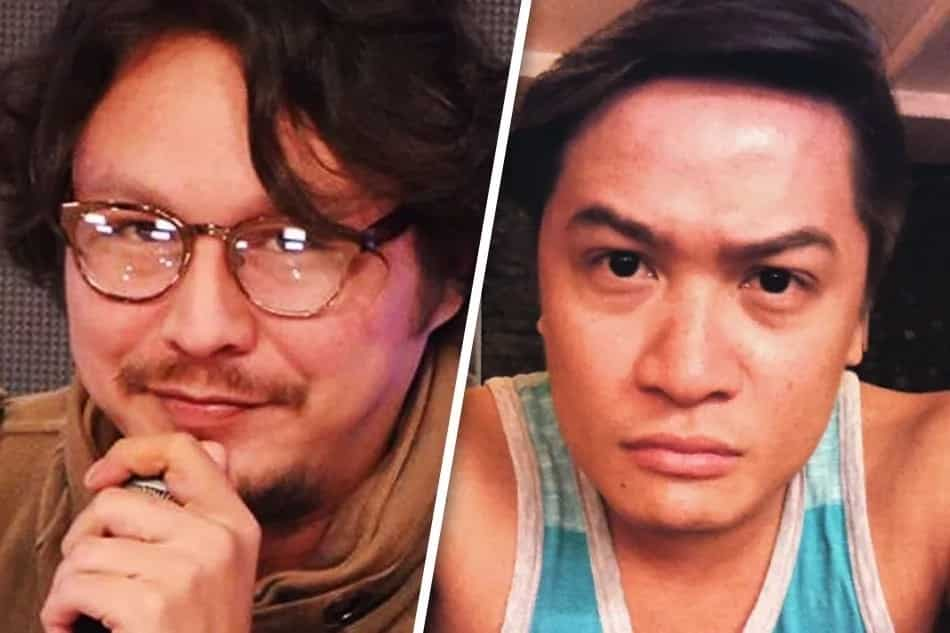 We also wish that Baron will move on from his bad boy ways, just like these celebrities who were or were allegedly involved in illegal drugs but were able to turn their careers around or pursue another field.
READ ALSO: Karl Medina and Allan Paule take over Ping and Baron's roles in 'Bubog'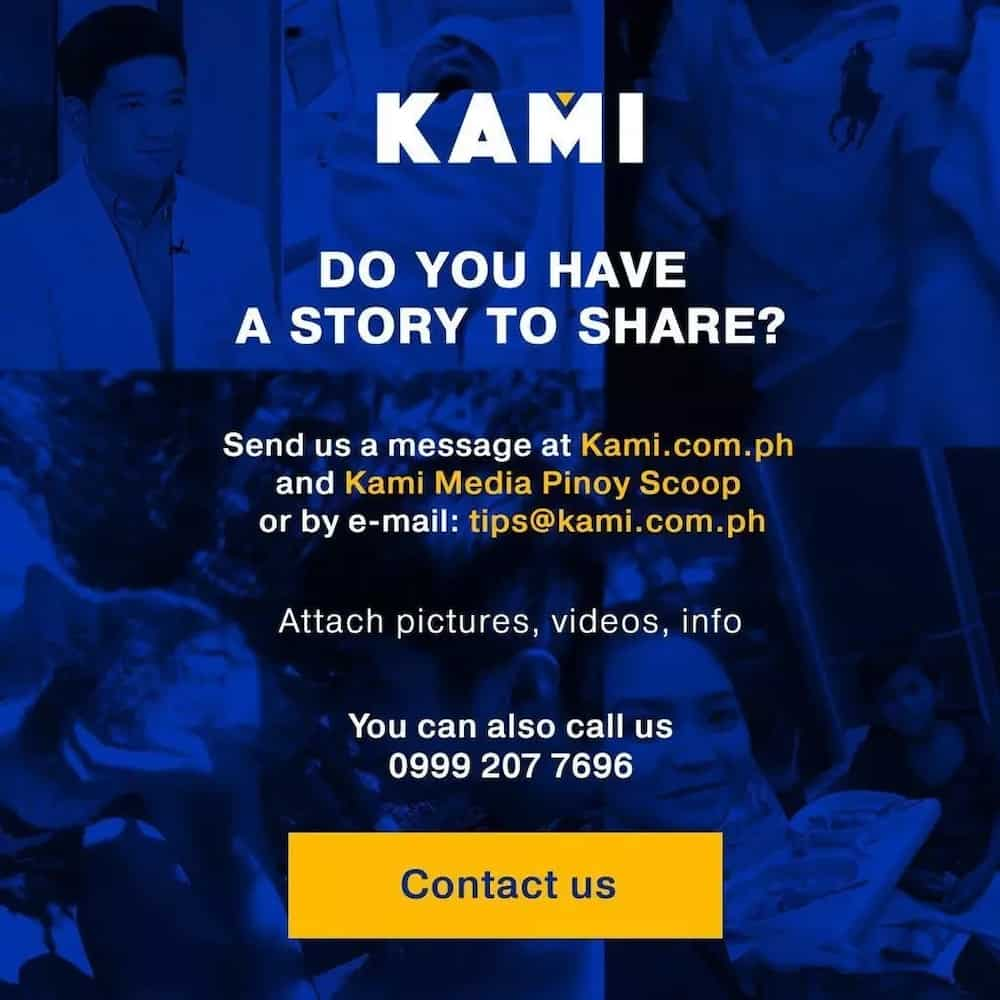 Source: KAMI.com.gh