Girl dies after seeing guy she met on FB
EDITOR'S NOTE: This video contains themes and images that are not suitable for minors. Reader discretion is strongly advised.
- Lifeless body of 17-year-old Melissa Magracia was found floating on a river
- This was days after she went out to see a guy she met on FB
- The guy was allegedly offering her a modelling career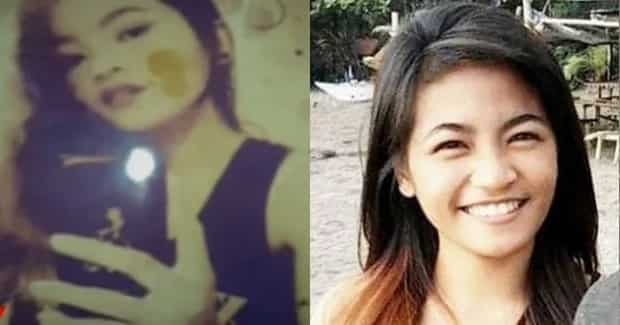 Just when you thought that people you meet on social media, whether you've known him for half a day of chatting or a month, you cannot just always trust them.
Trending News Portal reported about a 17-year-old model aspirant's lifeless body was found days after she was purportedly to meet a guy she came to know on FB.
READ ALSO: Duterte losing sleep to push for his promised change
Her body was floating on a river at Indang, Cavite.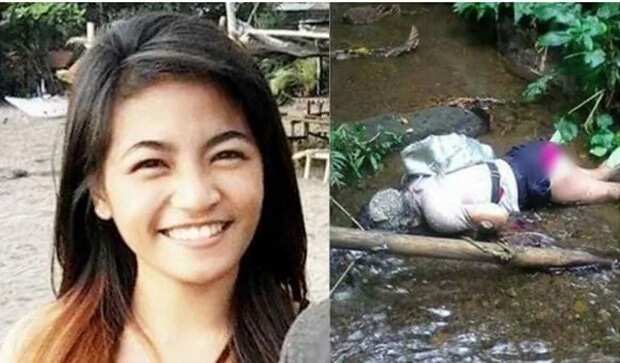 Based on the accounts of police, relatives of the dead girl saw her last on Tuesday.
She said that she would be going out to meet somebody because she was offered a modelling career by the guy on Facebook.
READ ALSO: Magic mushrooms shouldn't be used to treat depression
After the girl didn't come home, her parents became worried.
The account of the suspect was untraceable right after the incident, but the authorities eventually got hold of it subsequent to a follow-up operation.
Whether the victim, Melissa Magracia, had a relationship with the suspect was unknown.
READ ALSO: 4-year-old leukemia patient marries his favorite nurse
What's certain was that her trust on a person whom she just met on FB sealer her fate.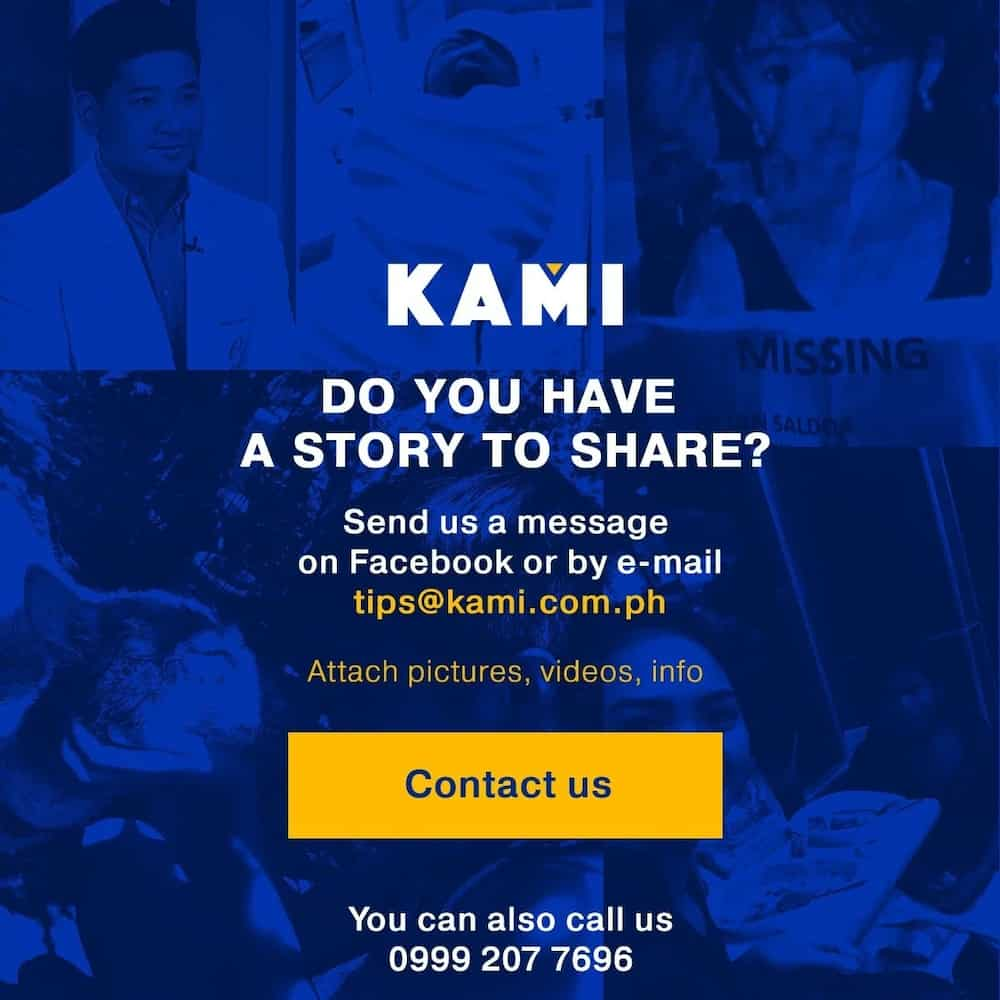 This unfortunate girl simply trusted too much. Some people who are attempted to be killed are luckier. Take for instance this baby who survived a brutal ordeal from his own mom.
Source: KAMI.com.gh