- Actor/director Cesar Montano was recently appointed as the chief operating officer of the Tourism Promotions Board (TPB)
- The latest celebrity appointee defended himself that the president chose because he believed in his capabilities
- Tourism Secretary Wanda Tulfo-Teo alluded to her disapproval of Cesar's appointment in a recent interview with the media
It is expected that there would be a commotion over the latest celebrity appointment in the Duterte administration, as netizens claimed that he lacks the experience needed for the job.
Last week, actor/director Cesar Montano was appointed by the president to become the chief operating officer of the Tourism Promotions Board (TPB), which is under the Department of Tourism (DOT).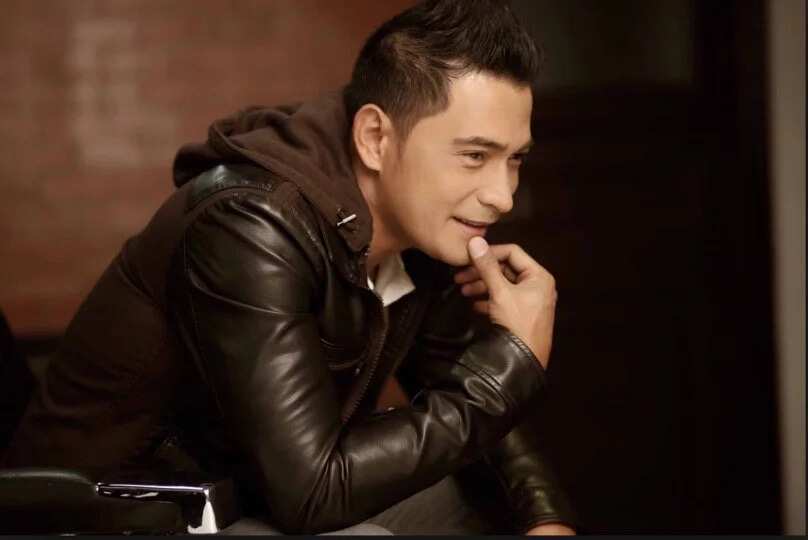 He will be in charge of local and international promotions for the agency, but his immediate assignment as soon as he is inducted is to help out in the preparations for the Miss Universe pageant.
READ ALSO: Taking action in a whole new way! Cesar Montano transitions from actor DOT chief operating officer
Netizens were not pleased that he was tapped on to head an important sector of the agency as they thought he might treat it as an on-the-job training since he has no prior experience in the government.
They also said that his role in the Miss Universe pageant will just support his womanizing ways and even claimed that he will get one of the contestants pregnant.
Aside from these netizens, there were also news reports that Tourism Secretary Wanda Tulfo-Teo was not in favor of his appointment.
READ ALSO: We don't need trainees! Netizens go nuts on Cesar Montano's government appointment
In a recent interview with the media, Teo implied that she was not pleased with President Duterte's decision but had no choice in the matter since the appointment papers were already sent to her.
"The appointment came from the president, we have to follow…the appointment papers are already there, we just have to induct him, probably after the 15th," she said.
Montano had no comment regarding her response, but defended himself to others who thought he was not competent for his new role.
READ ALSO: DOT changes slogan to reflect Duterte admin
"Hindi naman po mag-aappoint ng presidente kung wala pong nakikitang competence sa isang tao so probably nakita niya po eh…we could be able to promote the entire country," he told the media in a separate interview.
(The president would not appoint anyone if he thinks the person is not competent so probably he saw that in me…we could be able to promote the entire country.)
It is only fair that we give him a chance to prove that he is capable of the job instead of calling him out for his mistakes that he may or may not have learned from.
He might take a page out of the president's life rules if he wants to prove that he is a good fit for his new job.
READ ALSO: DOT chief confirms PH to host Miss Universe 2017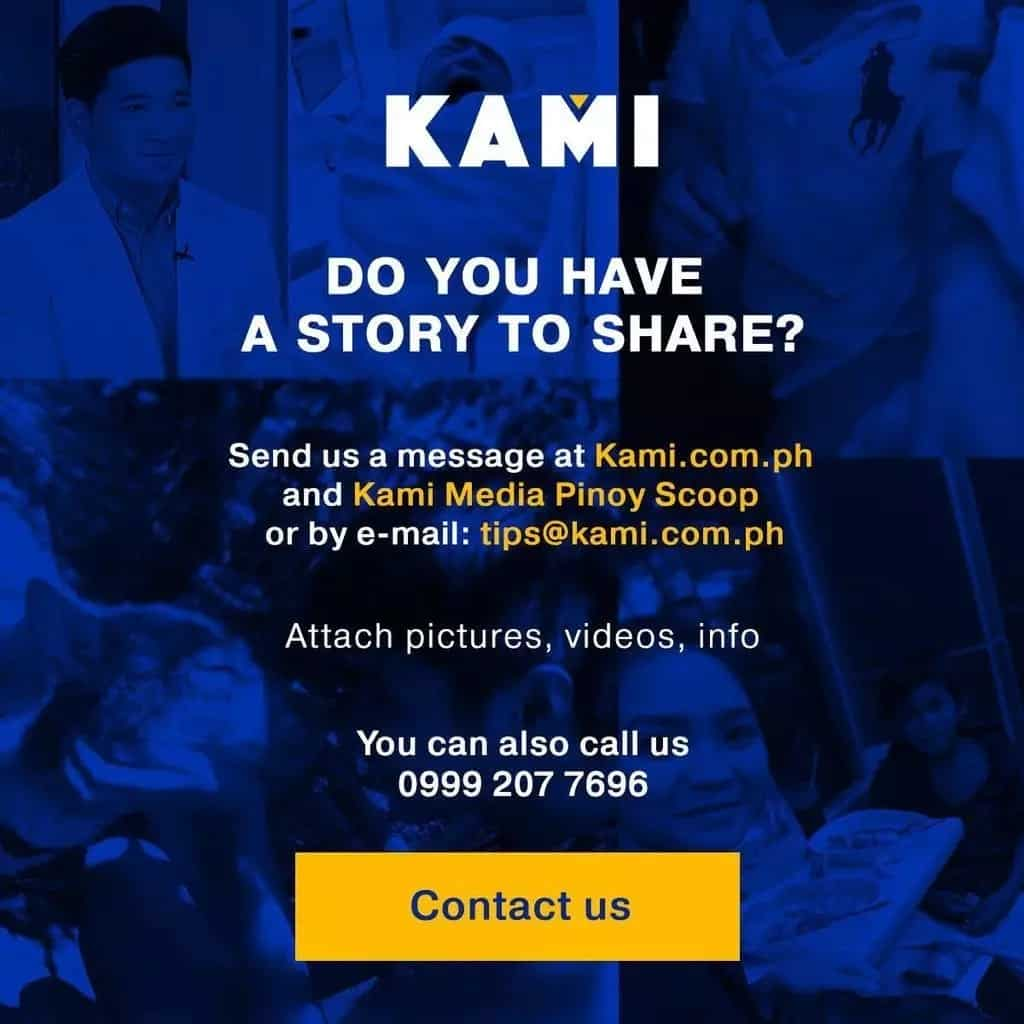 Source: Kami.com.ph