Father Undergoes Mutiple Surgeries To Look Like Marvel's "Red Skull"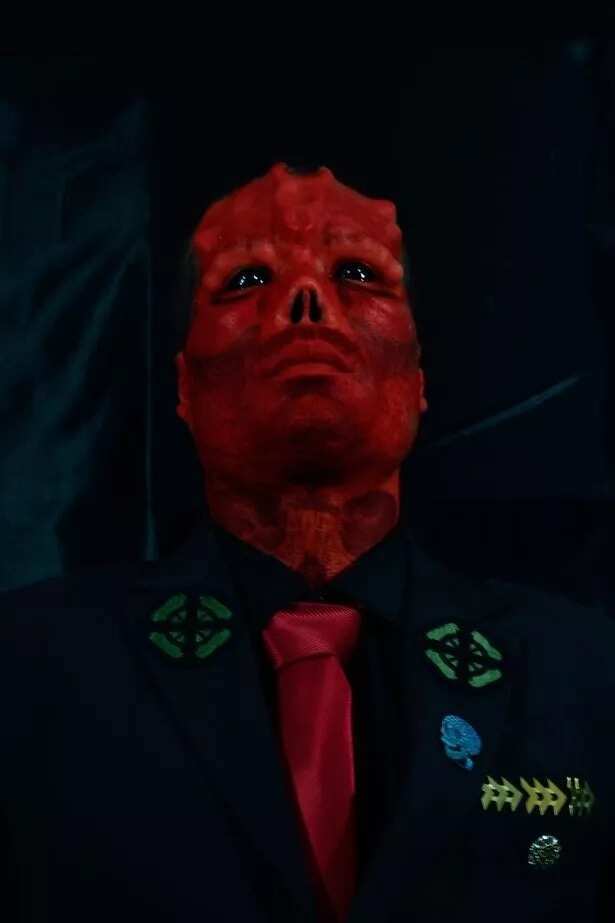 - A man from Venezuela has underwent a number of extreme body modifications to make him look like the supervillain known as "The Red Skull"
- Henry Rodriguez had parts of his nose removed, tattooed his eyes black and his face red and had facial implants done to resemble the Nazi warlord
- Despite his menacing appearance he is a loving father and husband
A father from Venezuela has undergone multiple procedures to look like the Nazi comic book character "The Red Skull". The character was also portrayed by British actor Hugo Weaving in the 2011 action blockbuster Captain America.
37-year-old Henry Rodriguez, spent around $40 000 on a series of different extreme procedures to look like the Nazi menace.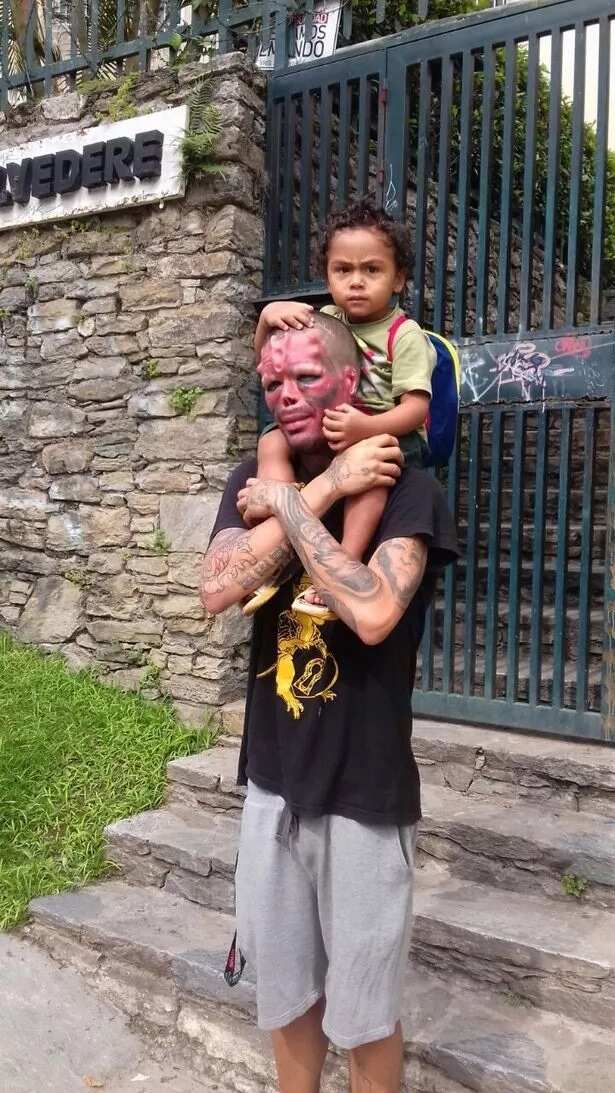 First of all Henry had his eyes tattooed black and had a number of implants inserted under the skin of his head. In addition, he had parts of his nose removed to give himself a skull like appearance.
The Venezuelan Marvel fan also had his whole face tattooed in a crimson red making his appearance even more similar to that of the supervillain.
Henry's friend recalls: "He has loved comic books since he was a kid and always dreamed of being Red Skull, but never got round to doing it. Then he met up with a brilliant surgeon who specializes in extreme body modifications and just knew that this was his opportunity."
The Red Skull was an evil Nazi supervillain that first appeared on the pages of comic books back in 1947. He is the main supervillain of Marvel superhero Captain America.
Source: Kami.com.ph