Aiza Seguerra wishes to have a baby with Liza Diño
- Aiza Seguerra said that she wants to have a baby with her wife Liza Diño
- Aiza posted a sweet message to Liza on her Instagram account on their 2nd anniversary
- Aiza and Liza got married in San Francisco, California on December 2014
Aiza Seguerra and Liza Diño are celebrating their 2nd anniversary today and Aiza still wishes ti have a baby with her wife.
According to a report of pep.ph, Aiza posted a sweet message for Liza on her Instagra account, mentioning how she dreams of having their own baby. Aiza wrote:
"Thank you for being the best wife anyone could ever want and have."
"You made all my dreams (wholesome and not) come true (baby na lang ang kulang, solb na ako)."
"Happy anniversary mahal ko. Mahal na mahal kita."
READ ALSO: Liza and Aiza celebrate their 2nd wedding anniversary
Aiza and Liza earlier shared their plan to have a baby through in vitro fertilization (IVF). The procedure will be achieved through fertilizing an egg with the use of sperm from a donor. Once the egg is fertilized, it will be planted inside a woman's ovary.
In Aiza and Liza's case, the egg from Aiza's ovary will be fertilized and implanted inside Liza's uterus until she bears a child.
However, the couple decided to save money first since the estimated cost of the procedure is one million pesos and they are yet to schedule their flight going to America where they plan to do the IVF.
Aiza shared how Liza made a difference in her life, mentioning her struggle about her sexual identity and marriage. She added:
READ ALSO: Aiza Seguerra and wife Liza decides to postpone IVF plan
"I remember, nung bata pa ako, meron akong ideas kung anong gusto ko pag kinasal ako. But as I grew older, realizing my sexual orientation and identity, I became cynical about marriage. Siguro kasi, akala ko hindi mangyayari sa akin yun."
"Dapat makuntento na lang ako with what I had before when I was just living with someone. Dahil hanggang doon lang ang karapatan na meron ang isang taong kagaya ko. I settled. Hindi na ako nangarap na mararating ko ito. Pero nung dumating ka, nagbago ang lahat."
Aiza and Liza tied the knot on December 2014 in San Francisco, California.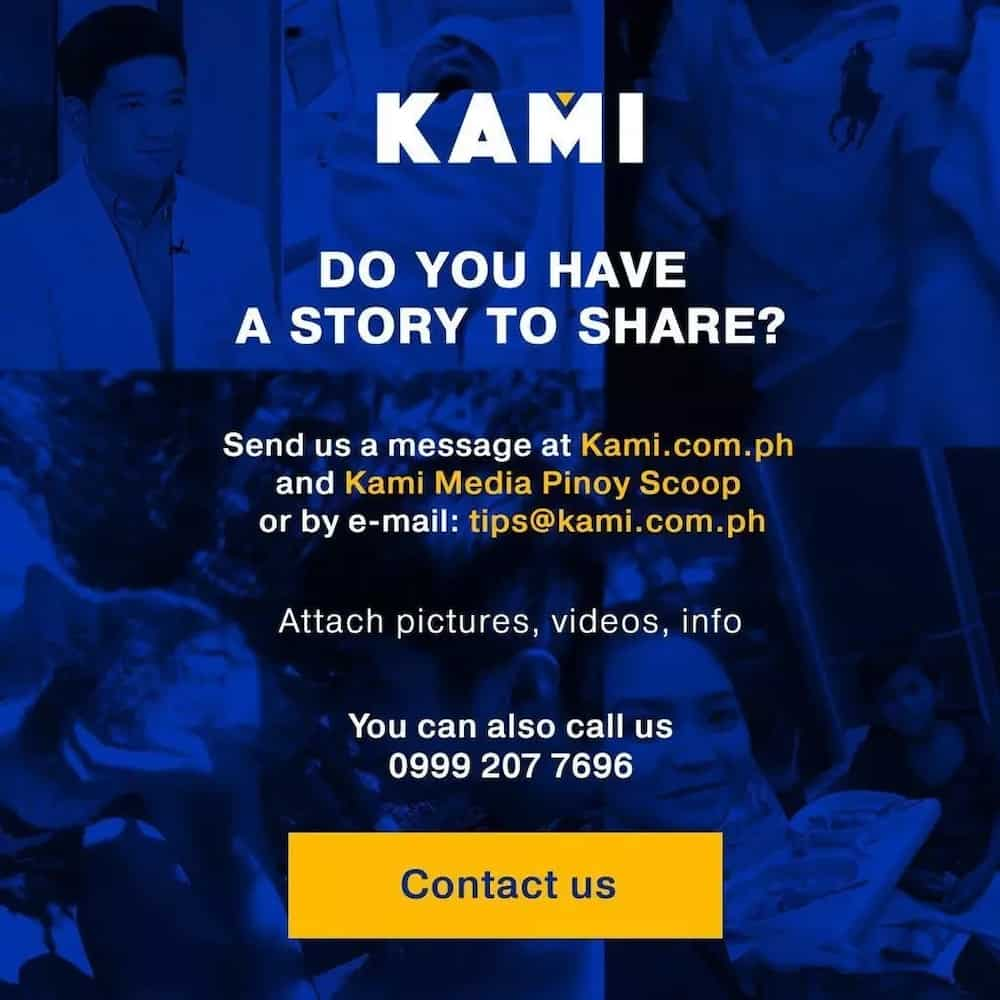 READ ALSO: Aiza and partner condemn burial of dictator at LNMB
Source: KAMI.com.gh