Chloe Grace Moretz agrees Jollibee crew looks like her
- Chloe Grace Moretz tweeted about her Filipina doppelganger
- She does agree to what many are saying that they do look alike
- Edcell, Chloe's real-life doppelganger was simply elated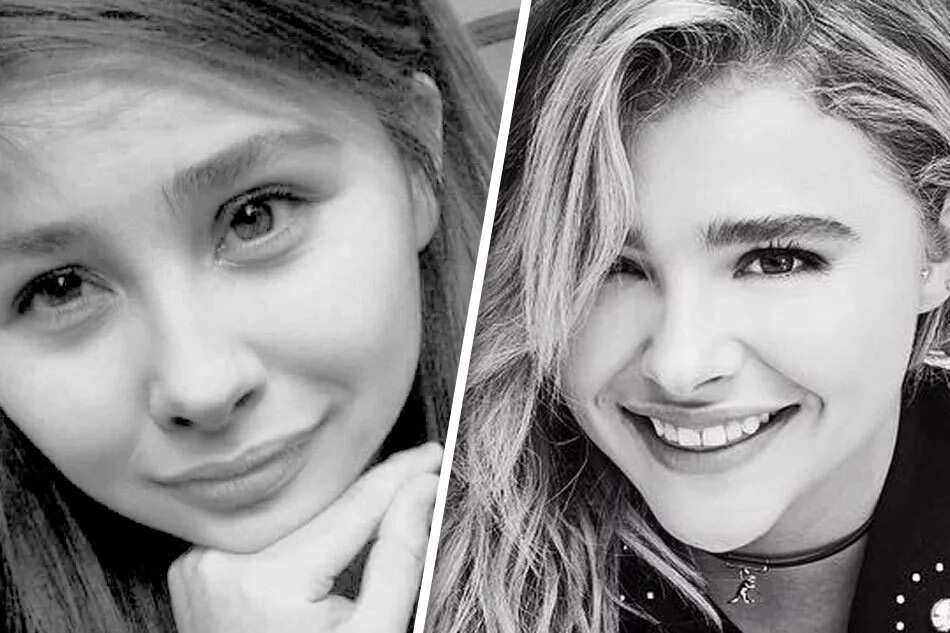 It has just been a month since Jesse Carls uploaded a photo of Edcell Ched, a Jollibee crew who has a striking resemblance with Hollywood star Chloe Grace Moretz.
Now, ABS-CBN reported that the news of a doppelganger in the Philippines has reached Chloe and she even tweeted about it.
READ ALSO: Convicted felon kidnaps toddler at a busy square
On December 7, 2016, Chloe tweeted about Edcell, "WHOAAAA we do look very like."
From the simple post of Jesse, on November 30, which was captioned, "Didn't know sa Jollibee Navotas pala nagwowork si Chloë Grace," it has now captured the attention of the girl who starred in "Carrie" and "If I Stay."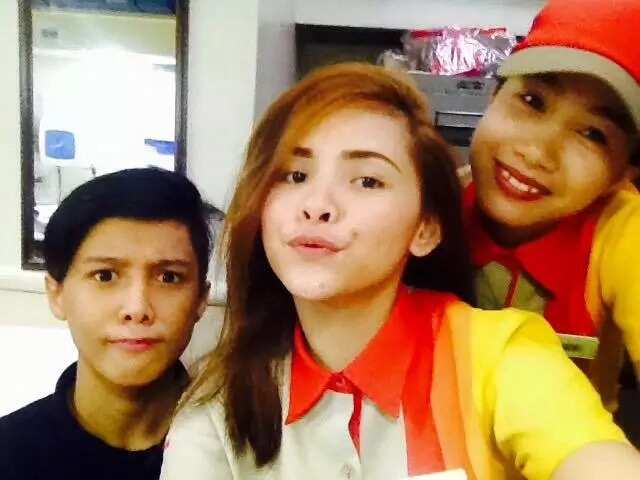 How his post reached the Hollywood star is quite simple. Jesse's post immediately garnered around 3,000 shares and 40,000 reactions.
READ ALSO: Boss points loaded gun on worker's mom for demanding salary
As for Edcell Ched, she must not have known that a post would bring her instant fame.
She is a working student, studying at City of Malabon University.
Filipinos have certainly gone crazy over her. But it wasn't just Filipinos, as Americans did tweet about her too.
READ ALSO: Pacquiao wants to have a "National Bible Day"
Edcell may have found a lot of fans online but the best tweet she must have receive or seen her entire life is the one from the Hollywood actress herself, confirming that the two of them really do look alike.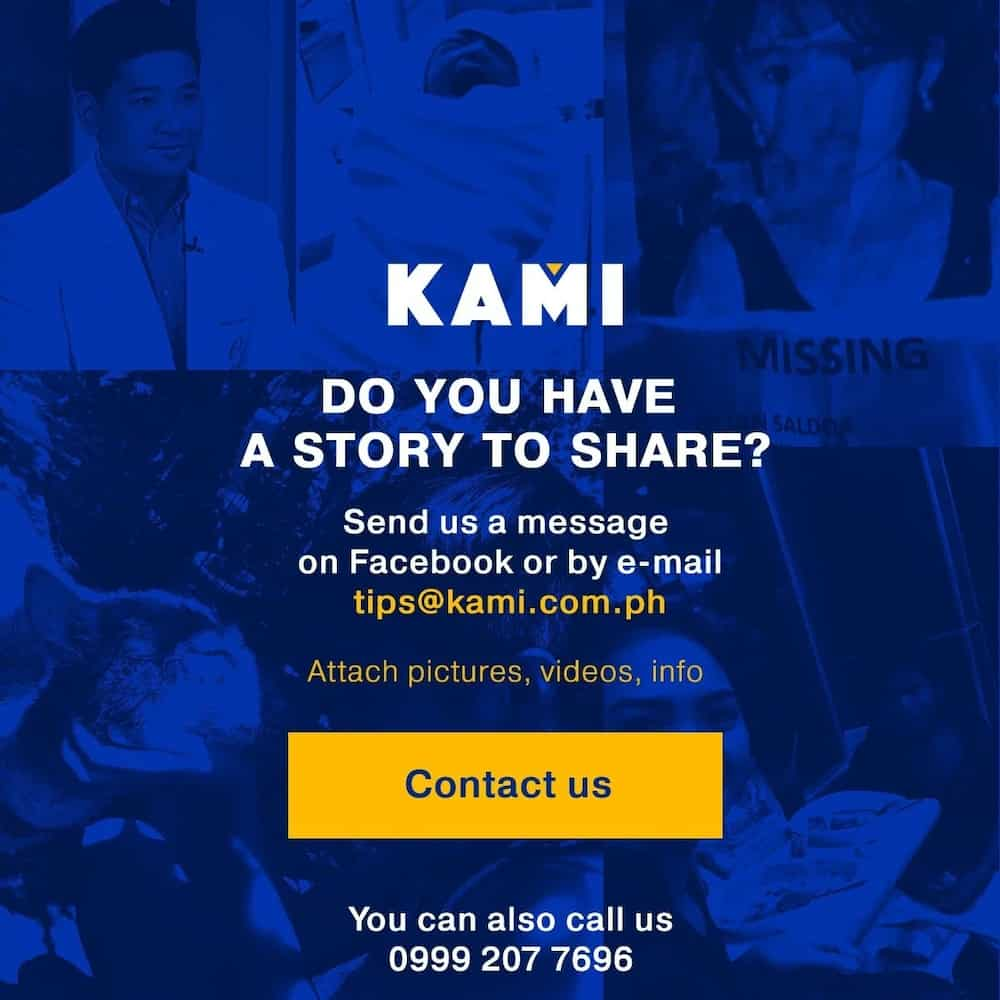 Chloe and Edcell do look alike. How about this mom? Will two of her 14 children look the same?
Source: KAMI.com.gh