Cayetano clarifies mismatched figures on 2015 SALN and campaign contributions
- Senator Alan Peter Cayetano clarifies rumors regarding the discrepancies in the figures on his 2015 Statements of Assets, Liabilities, and Net Worth (SALN) and his campaign contributions to Duterte
- He clarified that he used the donations that he had received to pay for tandem ads that was meant to benefit both of them
- Cayetano also questioned the timing and the motive behind the released report
Senator Alan Peter Cayetano clarifies rumors regarding the discrepancies in the figures on his 2015 Statements of Assets, Liabilities, and Net Worth (SALN) and his campaign contributions in tandem ads with President Rodrigo Duterte.
In a report publicized by the Philippine Center for Investigative Journalism (PCIJ) on Monday, a discrepancy was noted between Senator Alan Peter Cayetano's 2015 SALN and his contribution in tandem ads with President Rodrigo Duterte.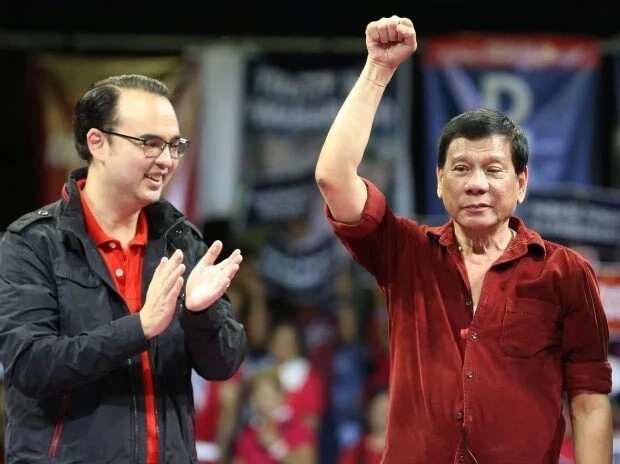 The report had detailed a total of P71.3 million in campaign contributions to tandem ads, while his 2015 SALN yielded Cayetano with a net worth of P23.6 million. His total assets in 2015 was P28,596,574 but his total liabilities (mainly from parental loans and housing loans) had been P5,032,034.
READ ALSO: Wish granted! Robredo claims swift approval of death penalty bill was for Duterte
In his statement, Cayetano clarified that his P71.3 million contributions in tandem ads had come from donors who helped his bid for the vice-presidency.
Cayetano said, "Iyung idinonate sa akin, ginamit ko for commercials na tulungan ng Pangulo because at one point in time in the campaign, I realized there's a big chance I won't win but I wanted my President to win."
He clarified that he used the donations that he had received to pay for tandem ads that was meant to benefit both of them.
READ ALSO: The president is safe! Panelo assures Duterte's immunity to impeachment for protecting Espinosa's murderers
"Hindi ko naman pwedeng i-donate cash sa kanya iyun dahil donated lang din sa akin iyun. But I can pay for the commercials that will benefit the two of us," he explained.
As he defends himself from the suspicions brought about by the discrepancies in his SALN and contributions, Cayetano also questioned the timing and the motive behind the released report.
"The way it was reported did not really explain the real issues and politically targeted some people while it was silent on some people," Cayetano said.
READ ALSO: Two thumbs up! Trump approves of Duterte's techniques in dealing with SOBs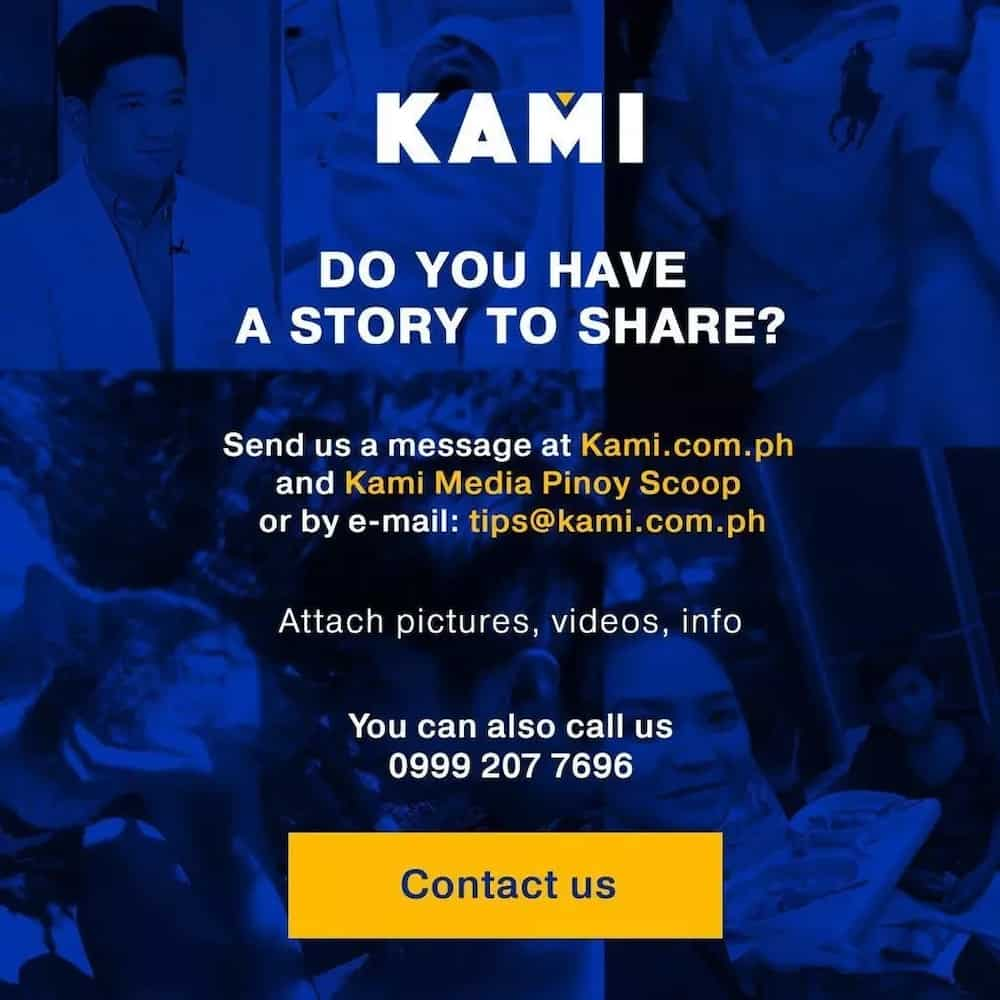 RELATED: Wish granted! Robredo claims swift approval of death penalty bill was for Duterte
Source: KAMI.com.gh