It's not even an offense – Panelo
- Presidential Legal Counsel Salvador Panelo defended President Rodrigo Duterte from Senator Leila De Lima's pronouncement that the president can be impeached for not letting the killers of slain Albuera Mayor Rolando Espinosa go to jail
- According to the female senator, Duterte's declaration to protect the policemen who were involved in Espinosa's murder case is tantamount to "betrayal of public trust"
- Panelo, on the other hand, dismissed De Lima's claim against the president
READ ALSO: 9 well-known personalities who are against the hero's burial for Marcos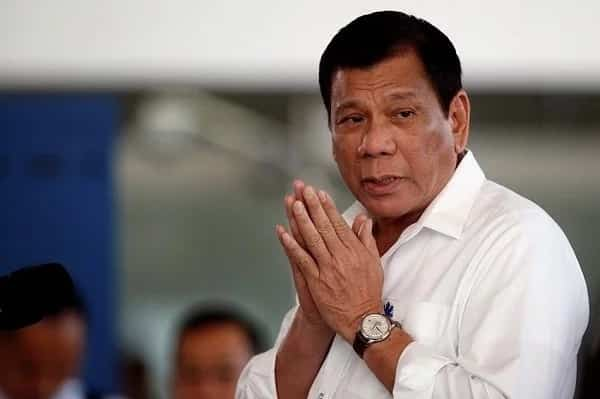 Chief Presidential Legal Counsel Salvador Panelo stressed that President Rodrigo Duterte is not impeachable just because he declared to defend the police team who were allegedly involved in the killing of Albuera, Leyte Mayor Rolando Espinosa, Sr.
As reported by Rappler, Panelo made the announcement on Wednesday, December 7, following Senator Leila de Lima's statement that the president's move would mean "betrayal of public trust" and is therefore an impeachable offense.
"Of course not. Why should it be an impeachable offense? It's not even an offense," Panelo told the press.
READ ALSO: 7 famous Filipino personalities who bravely lambasted President Duterte
Duterte declared that he would not allow Police Superintendent Marvin Marcos and 23 other police officials to be imprisoned even if the National Bureau of Investigation (NBI) recommended to file multiple murder charges against the suspects.
Panelo dismissed the lady senator's claim about Duterte betraying public trust, arguing that the NBI findings are insufficient to prove that the cops slayed Espinosa, and only the court can decide.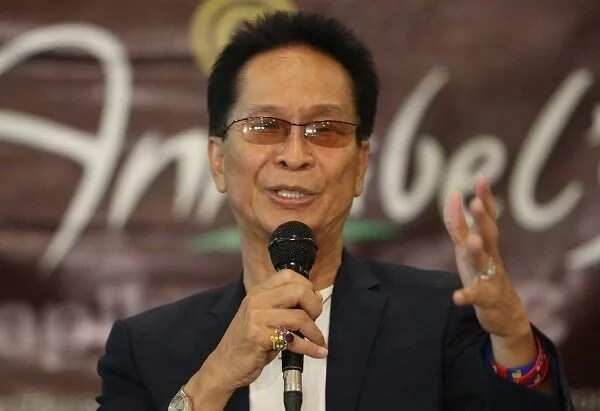 "It doesn't mean the NBI is correct because the court will have to decide whether they are correct or not. The presumption of innocence applies to all the accused in this case. Moreover, the presumption of regularity is not yet overcome so they have to file charges," Panelo argued.
READ ALSO: Prominent Filipinos who are Duterte supporters vs. prominent Filipinos who are De Lima supporters
Unless proven guilty, he furthered that it is Duterte's job to protect the innocents.
"It is the duty of the President to provide and help his people to defend themselves," Panelo pointed out.
Nevertheless, Panelo said that the president will respect whatever the court's decision will be.
"He's a lawyer. A lawyer will always consider what the court will say. In the meanwhile, the presumption of innocence applies," he stated.
RELATED: Malaki ang pagkakapareho! 5 striking similarities of Duterte and Trump that will blow your mind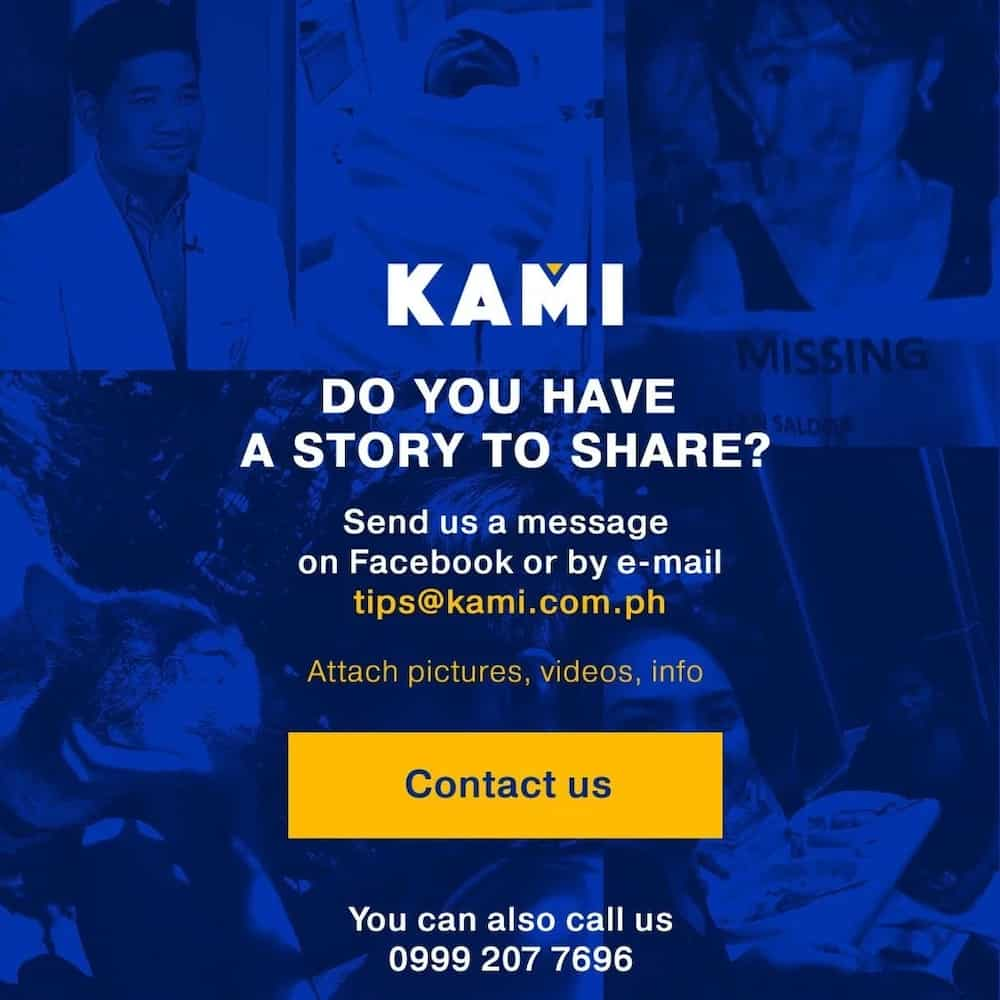 Source: KAMI.com.gh