This Is SICK! Son Takes Selfie With Murdered Mother's Severed HEAD
- A man who killed and dismembered his mother was found guilty of murder
- His family gave tearful declarations at the trial
- The woman also had a daughter and a 10-year old son with Down's Syndrome
- Relatives said the killer was very jealous of his brother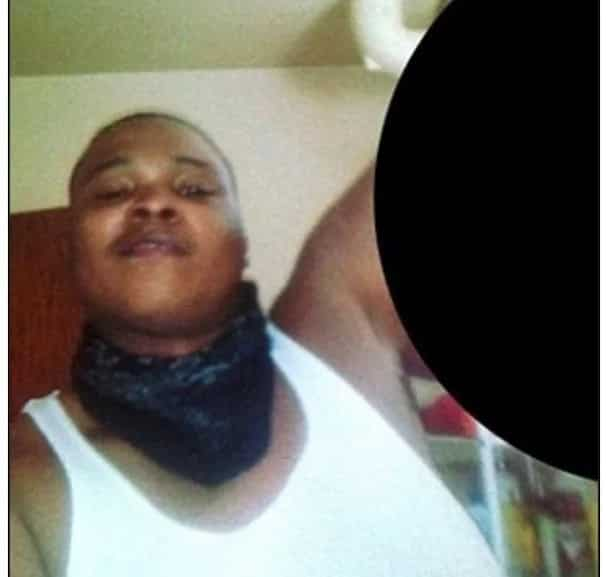 A 26-year old man who killed and dismembered his mother back in 2013, has been convicted of murder and unlawful dissection, in a trial that ended this November. He was sentenced to 25 years in prison.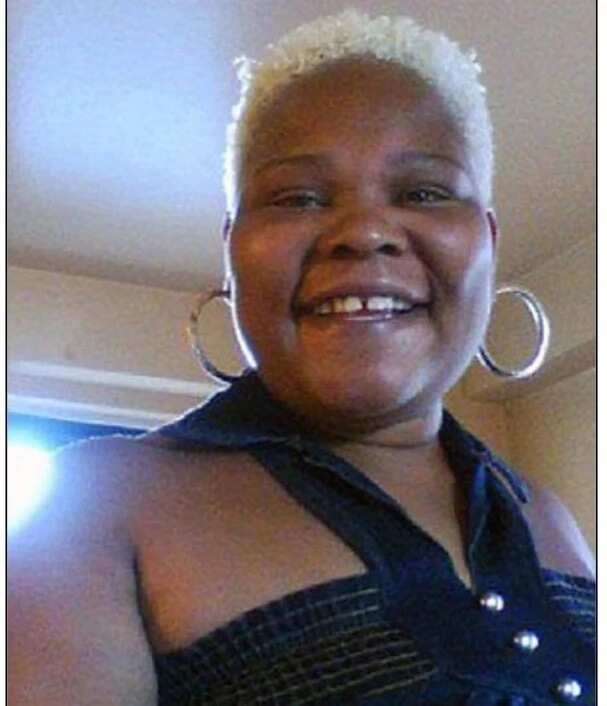 Tanya Byrd was dismembered with a power saw inside their Bronx apartment, after her son stabbed her with a knife.
Defense lawyers claimed Bahsid McLean is schizophrenic and has bipolar disorder. But the verdict was that it was a cold-blooded murder. He took a selfie with his mother's severed head, chopped her up with a Black & Decker saw he bought, and then dumped her parts in garbage bags.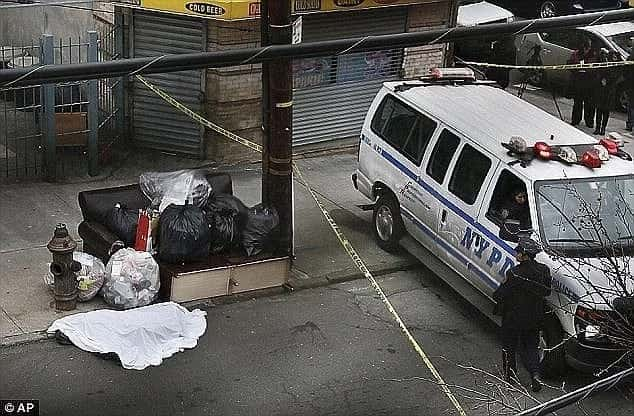 He has since apologized for his crimes, but his family members have declared they never want to see him again.
McLean's grandfather, James McLean, told his grandson he would forgive him for killing his mother but would never forget it. "I was the one to teach you how to walk. You broke my heart," the man said in court.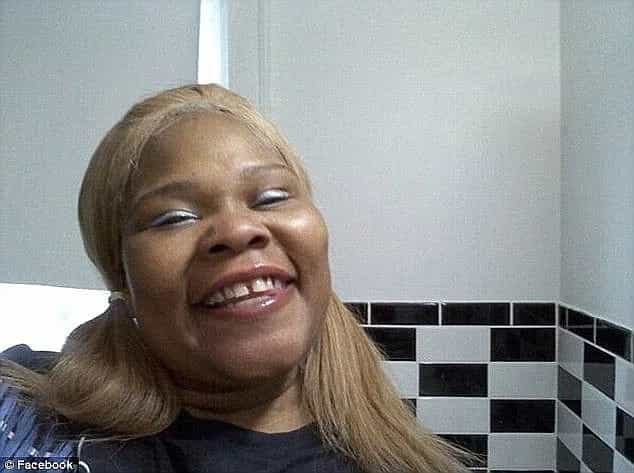 Bahsid's sister, Porsche Lovett, also said she prays to have the strength to forgive him. His family claims he was very jealous of his 10-year-old brother, Nasyr, who has Down syndrome. Bahsid himself had been placed in foster care as a child by his mother.
McLean stabbed the home health aide in the neck after apparently she told him he was a bad father. He was the one who called police to report his dead mother was missing.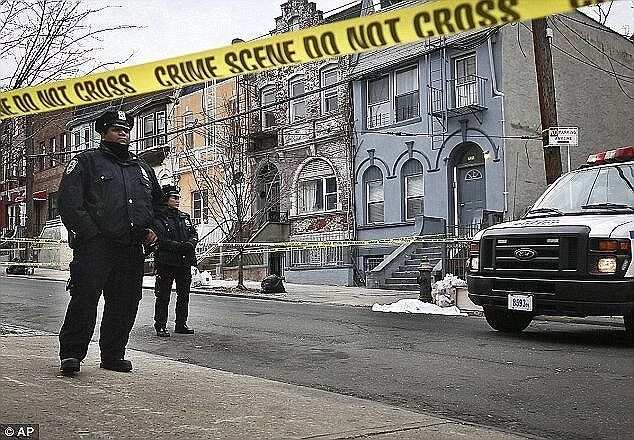 Source: KAMI.com.gh