"I slept with my step mum and now she is pregnant"
A 21-year-old man is suffering a huge dilemma and is desperately seeking help. While speaking in an online forum, he talked about how he and his step-mother had amazing sex and now he is worried he might be the father of her unborn child.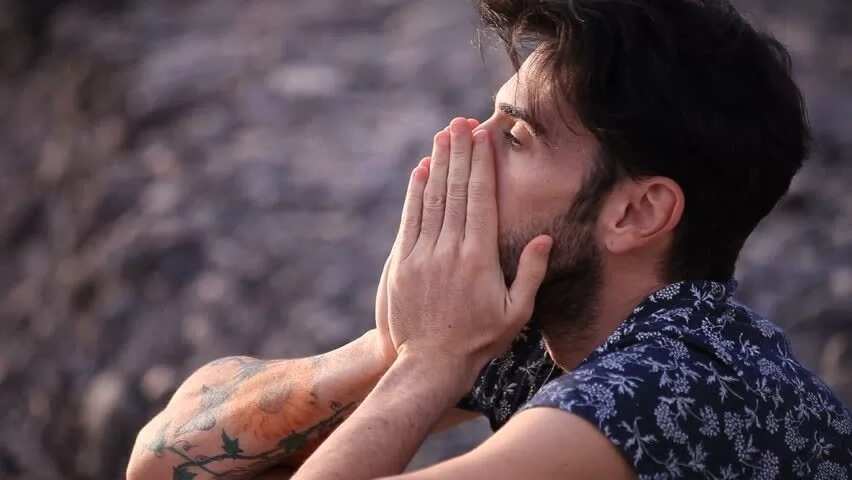 "I had an amazing sex with my step-mum and now she says she is pregnant. I don't know if this is my child or my sibling.
"I went out clubbing one weekend and returned home late at night. I tried to make some tea and I was in the process when my step-mother entered the kitchen. She was wearing a lacy nightie and was really hot. She is 35. 
"My dad was away on business in Dubai. My step-mum has always been very forward with me but I simply believed she was just being nice. She was talking about general things then started to flirt with me. The next thing I knew, she leant over to kiss me and I kissed her back.
"One thing led to another and we were soon naked. She led me to the bedroom and had the best night I had ever had. We had sex over the next few days before my dad returned. I felt guilty but I just could not control myself.
READ ALSO: Her husband keeps pressuring her to have more sex
"When my father came back, he showered her with jewellery and things returned to normal. That was a few weeks ago. Out of the blue, my step mum called me at work last week to say she was pregnant. She said she does not know if it belongs to me or my father. 
"She said she is prepared to let my dad think he is the father. Do I say something and risk everything or do I ignore it and risk her spilling the beans if something were to happen between them?"
What advice do you have for the confused young man?
Check out a short clip below of son taking advantage of his step mother.
Source: KAMI.com.gh