See The Reaction Of An Amazon Tribe To Modern War Footage, The Moon Landing And More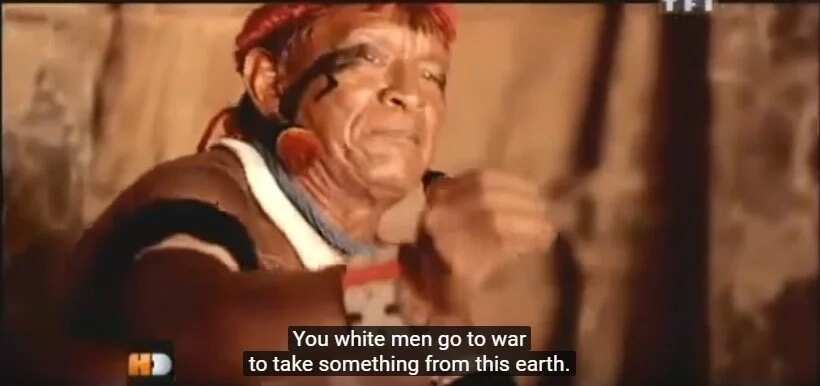 - A French movie crew visited a remote tribe in the Amazon rainforest to show them video clips encasing modern society
- The video shows the reaction of the tribesmen to the video clips of the modern world
- Some of their comments have a peculiar wisdom to them and their insight is though provoking
A French movie crew visited the isolated Yawalapiti tribe in the jungles of the Amazon rainforest.
The French movie crew decided to conduct an experiment and see how the tribesmen would react to a few video clips depicting modern society. The video clips included footage of the Moon Landing, footage of modern war machines tearing cities to the ground, terrorists flying planes into the twin towers, pop legend Michael Jackson and more.
The men of the tribe gathered in a hut where no women are allowed and were shown footage of the modern world on a lap top as the movie crew recorded their reactions.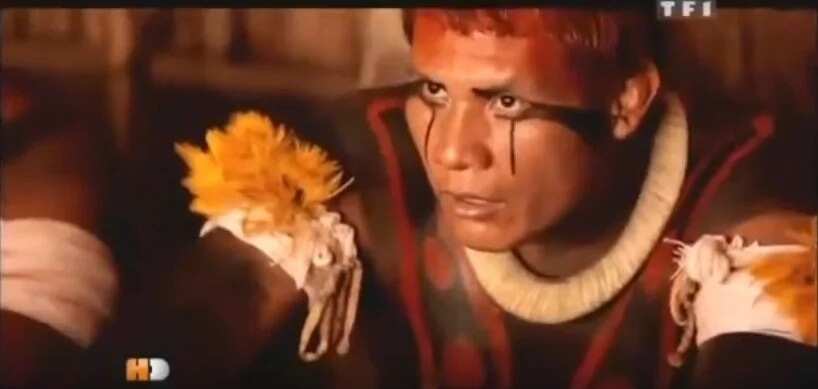 It is clear that some of the footage disturbed the tribesmen. They huddled around the small screen of the laptop shocked by the horror of the modern world. During the interview the tribesmen stated that they are well aware that the climate is changing in their forest and that they know of a lot more about what is happening in the outside world and it deeply concerns them.
The tribesmen although backward in many regards have some impressive and thought provoking insight they share in the video.
Please turn the captions to understand what the movie crew and the tribes men are saying as the video is in French.
Source: KAMI.com.gh