- Cesar Montano was recently appointed as the chief operating officer of the Tourism Promotions Board
- Netizens took out their frustration on social media, stating that he might treat his job as a trainee and not take it seriously
- Celebrity appointees have become prevalent in the Duterte administration
President Rodrigo Duterte's administration is different compared to previous ones in the sense that he appoints not only officials worthy of their positions, but celebrities who have been vocal about their support of him.
Since there have already been some celebrities appointed to a government sector, it should be no surprise that the president added another one to his list - actor/director Cesar Montano.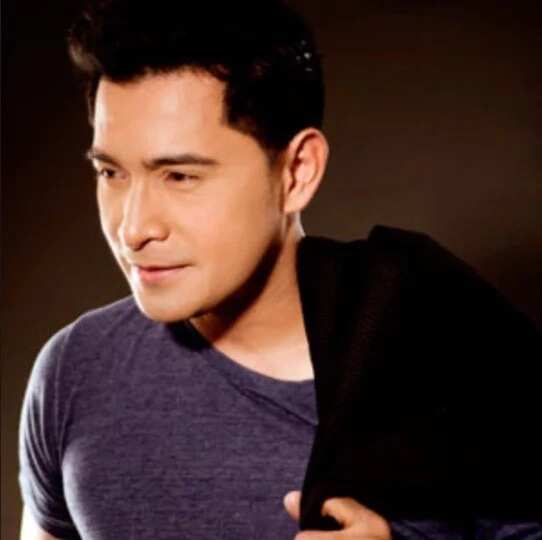 Tourism Secretary Wanda Teo announced yesterday that Cesar was appointed as the chief operating officer of the Tourism Promotions Board, whose main project right now is to help with the upcoming Miss Universe pageant.
READ ALSO: Taking action in a whole new way! Cesar Montano transitions from actor to DOT chief operating officer
Not only will Cesar have the duty to aid the agency in its promotion, but its other local and international projects as well.
However, netizens were not having any of Cesar's appointment as they thought he was not qualified for his position.
Since Teo said that this will be a 'learning process' for him, they also could not help but comment he might take on the job as a trainee.
READ ALSO: Handa na ang Pinas! Date and venue of Miss Universe 2016 finally revealed
Others also questioned his involvement with the pageant since he is known for his womanizing ways.
There were also some who wondered on how will be the next celebrity appointee since it has already become a trend.
However, there was also someone who poked fun at the rumor Teo is involved in since she was reportedly asking mall executives for free designer shoes and theater tickets.
READ ALSO: Sumunod na tayo! Cesar Montano accompanies friend Epy Quizon to drug test at PNP
Netizens could not help but wonder the basis of these celebrity appointees since some of them do not have the background most government officials have.
We just hope that Cesar delivers even though he only has a month left before the pageant happens.
However, it is out of his job description to make the annual beauty contest to be in our favor even if it will be held in our grounds.
It never hurts to have a back-to-back Miss Universe win, right? Our fingers are crossed that Maxine Medina will be the one Pia Wurtzbach will pass her crown on to.
READ ALSO: Miss Universe in PH faces issues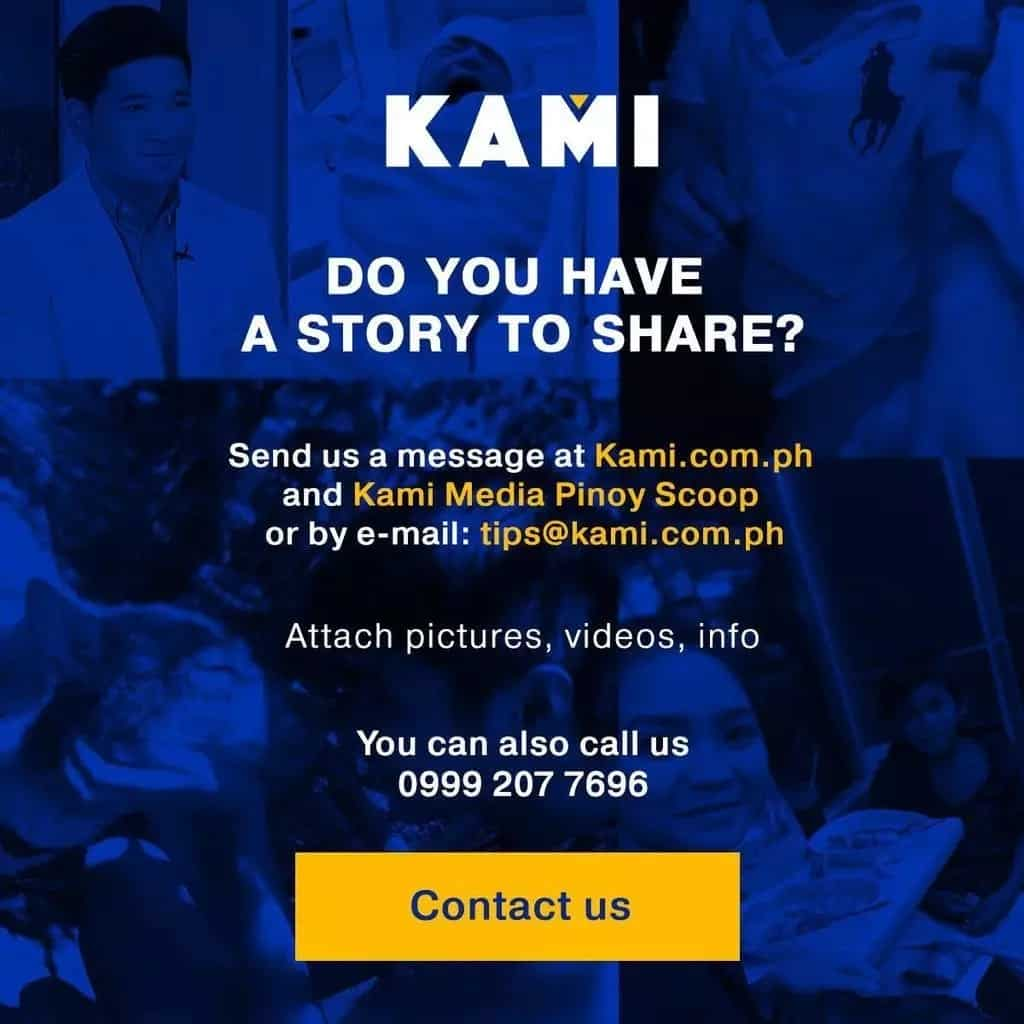 Source: Kami.com.ph