Woman escapes her kidnappers by fighting bravely
- A Chinese teacher was able to thwart an attempted kidnapping by fighting off the two guys who tried to push her in the car
- She escaped but they managed to steal her wallet
- Two of her assailants were captured by police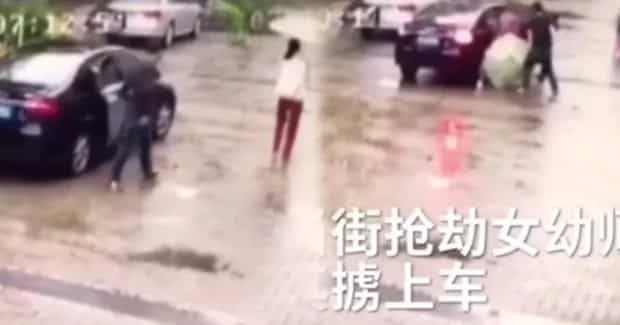 A 20-year-old kindergarten teacher bravely fought off her kidnappers and was able to escape with nothing but a few minor injuries.
Daily Mail reported that the entire attempted kidnapping was captured on CCTV.
READ ALSO: Mistress hunting is a booming business in China
The young woman, Li, was holding a white umbrella, walking in Zhangmutou, Dongguan City, China.
A black car was following closely behind and a man came out and tried to wrestle with her, trying to get her in the car.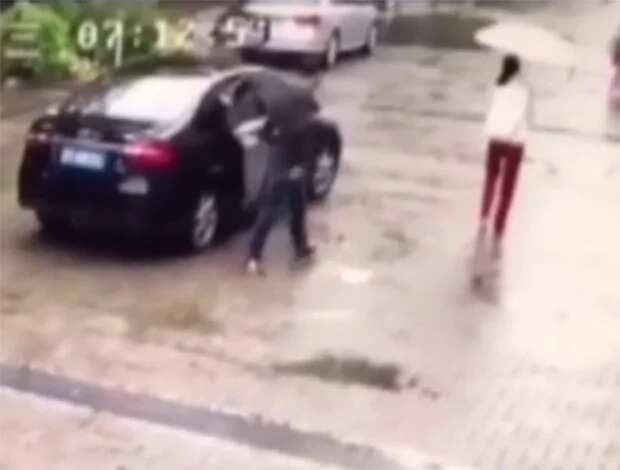 However, she was not subdued, even if another man tried to help the first guy who grabbed Li from behind.
After several seconds of struggling, she was able to escape, albeit they got her wallet.
READ ALSO: Wife catches husband and mistress at hotel, orders their arrest
Police authorities were able to capture two of the men who tried to kidnap Li. The other one still remains at large.
It is still unclear whether the intention of the assailants was to really rob Li or if they have another motive in mind.
READ ALSO: Man impaled by 6-ft lightning rod but lived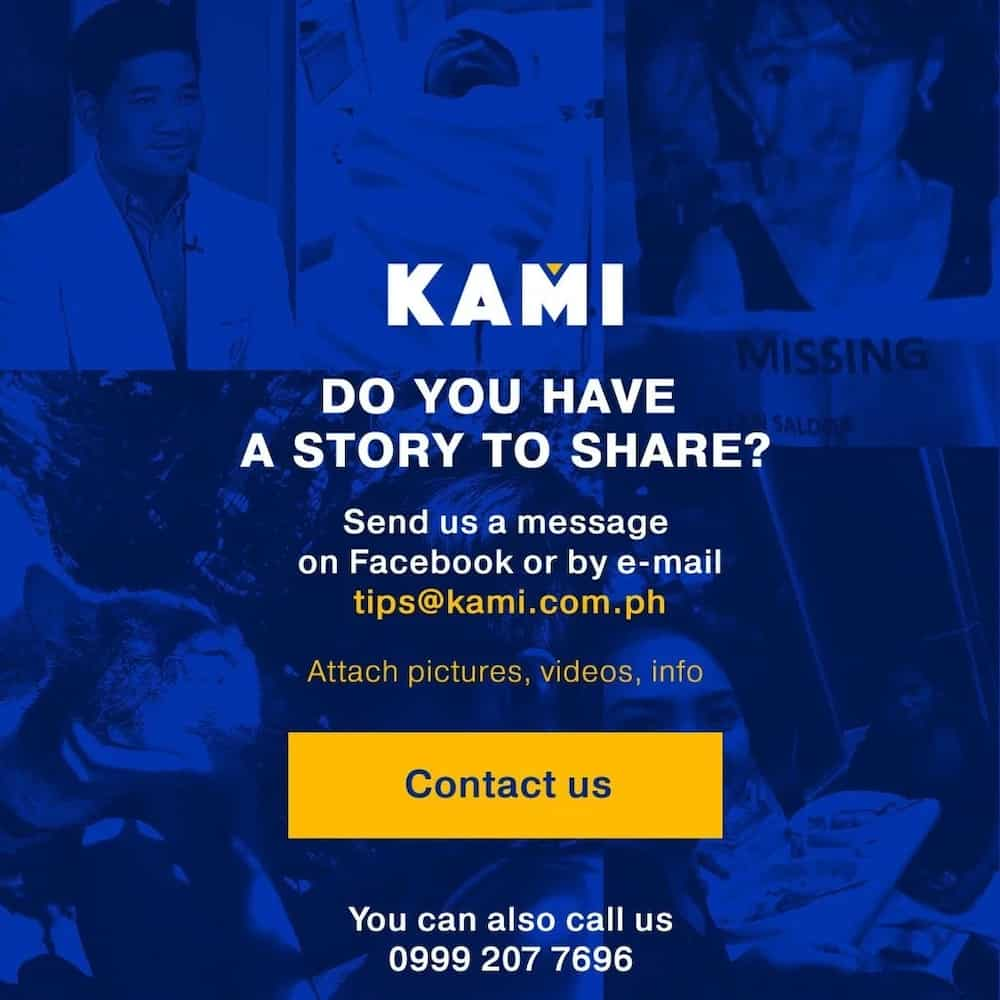 This woman is brave. She may be as brave as these women soldiers who put their lives on the line.
Source: KAMI.com.gh