Dancer Dies On Stage But Audience Keep Applauding Thinking It's All Part Of The Show
- A dancer in Russia died on stage while performing in front of a large audience while the audience kept applauding
- It soon became apparent that something was wrong and people rushed on stage to help the man
- However by the time paramedics arrived the dancer was already proclaimed dead
- Reports stated that the dancer had a history of heart disease and that the cause of death was cardiac arrest
A dancer in Russia died on stage right in front of an audience. The audience not aware that the man had died right before their eyes began to applaud thinking that it was all part of the performance.
The man's performance and demise was recorded on camera. The video shows the exact moment dancer died on stage.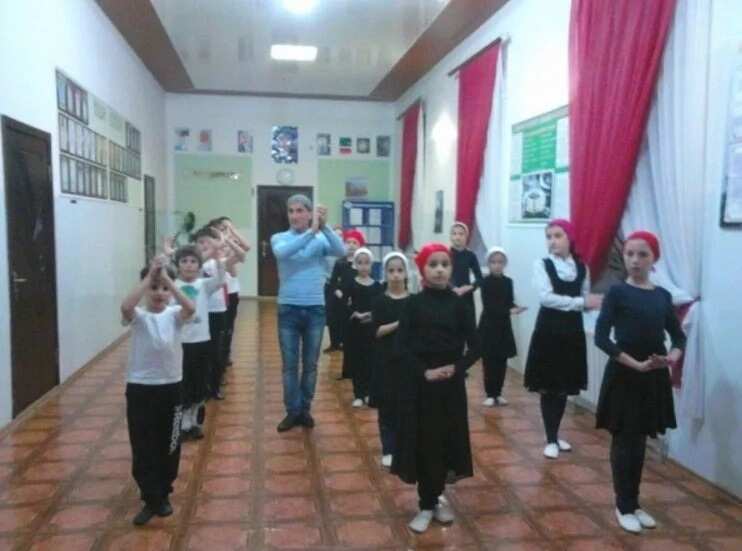 48-year-old R. Khusainov, who worked as a dance teacher, was performing a traditional Chechen dance for a Mother's Day concert.
During the dance Khusainov seems to be energetic but at one point he begins to stumble and falls on his back. His colleague singer Liza Akhmatova kept singing.
However other performers behind the stage can be seen showing concern for the wellbeing of Khusainov.
It doesn't take long for the rest to understand that something is awry and soon people are rushing on stage to check on the dancer.
By the time paramedics arrived R. Khusainov was announced dead.
It was stated that the dancer had a long history of heart disease and the cause of death was cardiac arrest.
Source: KAMI.com.gh