Nueva Ecija city government is actively looking for more jobseekers
- Nueva Ecija city government is on the lookout for more jobseekers, says Rizza Lao, public relations officer and marketing consultant of Alloy MTD - a Malaysian conglomerate
- The high demand for agents had been a direct result of the public-private partnership forged between the local government and Alloy MTD, followed by the creation of the P1.5-billion government center and business hub
- According to Lao, the center is set to open next month, but the manpower is yet to be completed as the government has only fulfilled 20% of the 15,000 agents needed to operate the business
Nueva Ecija city government is on the lookout for more jobseekers, says Rizza Lao, public relations officer and marketing consultant of Alloy MTD.
According to Lao, the city government is having difficulty meeting the demand for workers that it had resorted to training the locals.

"The city government had even trained local residents for call center jobs to meet the demand," Lao said.
READ ALSO: It's game time! Duterte moves in for the kill as he orders arrest of casino tycoon
This high demand for workers had come after the P1.5-billion government center and business hub was opened in the province following a partnership scheme between the local government and Alloy MTD, a Malaysian conglomerate.
The business center can accommodate three shifts with 5,000 call center agents in each.
Lao had announced that as of this time, only 20 percent of the demand for workers has been met so far, and urged that Novo Ecijanos return home to seize the opportunity.
READ ALSO: Robredo's resignation is inevitable says Arroyo who has been in the same boat
Just recently, news that US President Donald Trump's victory may weaken the business process outsourcing (BPO) sector in the Philippines have circulated online, causing worry among workers in the industry.
However, it seemed all the forecast about the possibility of reduced trade had been for naught, as evidenced by the robust growth of the BPO industry which is now being felt even in provinces near Metro Manila.
READ ALSO: Homeless Entrepreneur Has A Five Star Hotel Under A Bridge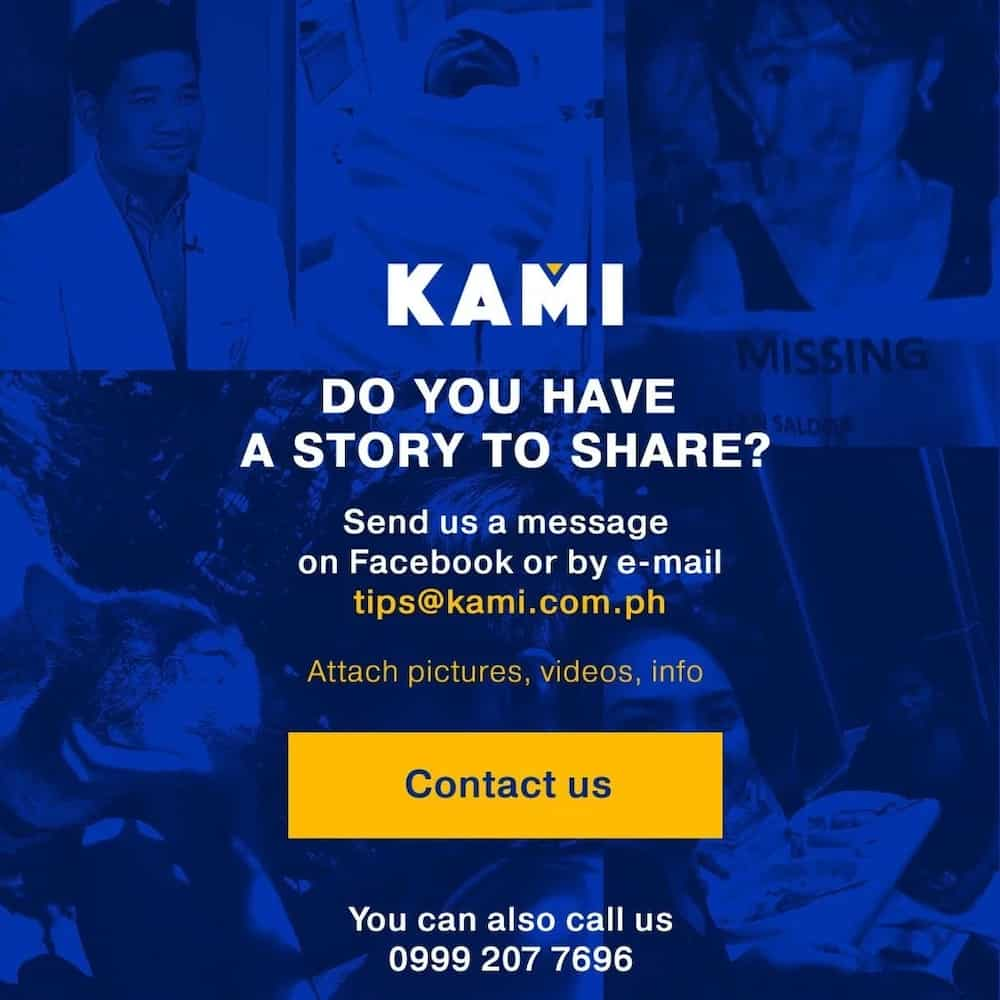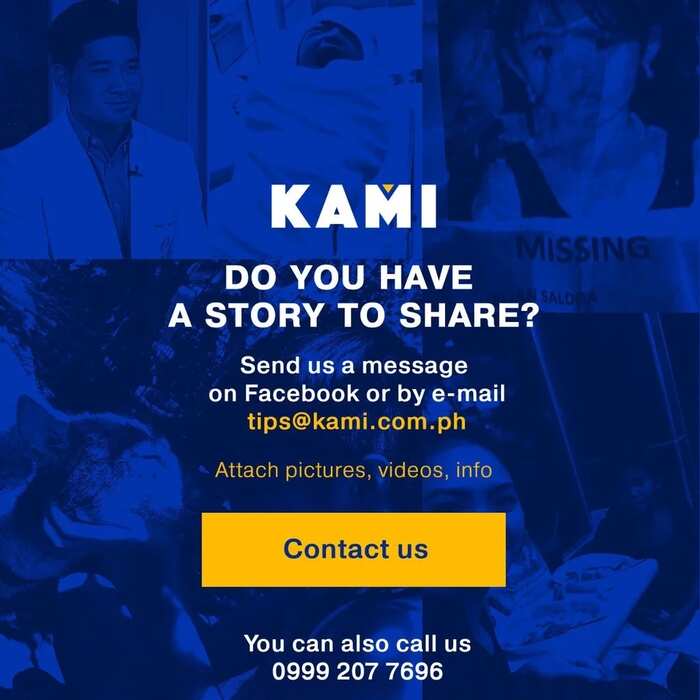 RELATED: Tough VP Robredo vows to bravely defend post, guard against dictatorship
Source: Kami.com.ph