Regine Velasquez and Mikee Cojuangco reunite once again
- Regine Velasquez-Alcasid and Mikee Cojuangco-Jaworski had a get-together and posted it on their Instagram
- The two wished Donna Cruz was also their for the mini-reunion
- They were all part of the "DoReMi" movie back in 1996
Many people have been reuniting recently, particularly artists who have work together in the past just like John Prats and Carlo Aquino.
Just recently, Regine Velasquez-Alcasid and Mikee Cojuangco-Jaworski had a small reunion two decades after their famous movie "DoReMi" was released.
Cojuangco-Jaworski posted two photos of their memorable date on Instagram. In one of the photos, she shared that she's happy to see her "kumare" once again. She even quipped that Velasquez-Alcasid's band-aids on her fingers were even included in the photo.
READ ALSO: John and Carlo hint at possible JCS reunion
On the other photo, they even allotted a space just for their friend Donna Cruz. They said that they'd just use Photoshop for their friend "Doings."
The three became friends after doing "DoReMi" Neo Films directed by Ike Jarlego Jr. In the movie, they showed their musical prowess by singing some of the most memorable songs. It's also a comedy-drama film and they proved that they're not just good at singing but also at making the audience laugh and cry.
The movie was about three young girls from different walks of life who happened to have the same passion for music. In real life, years have passed but they're still all friends even after things have changed greatly in each of their lives.
READ ALSO: Should we expect 'Do Re Mi' Part 2?
DoReMi was a stepping stone for their careers in singing and acting. Back then, they were just starting out with their careers in their 20s. Now that they're in their 40s, they've gotten married, kids, and many more.
Many fans reminisced their favorite movie. Some even commented that they're still a fan of the movie even after twenty years have passed.


There were also netizens who requested that their should be a part 2 of their movie!


READ ALSO: Regine Velasquez joins Jonalyn Viray in powerful duet
Can this small reunion possibly be a hint at a sequel for their successful musical comedy film?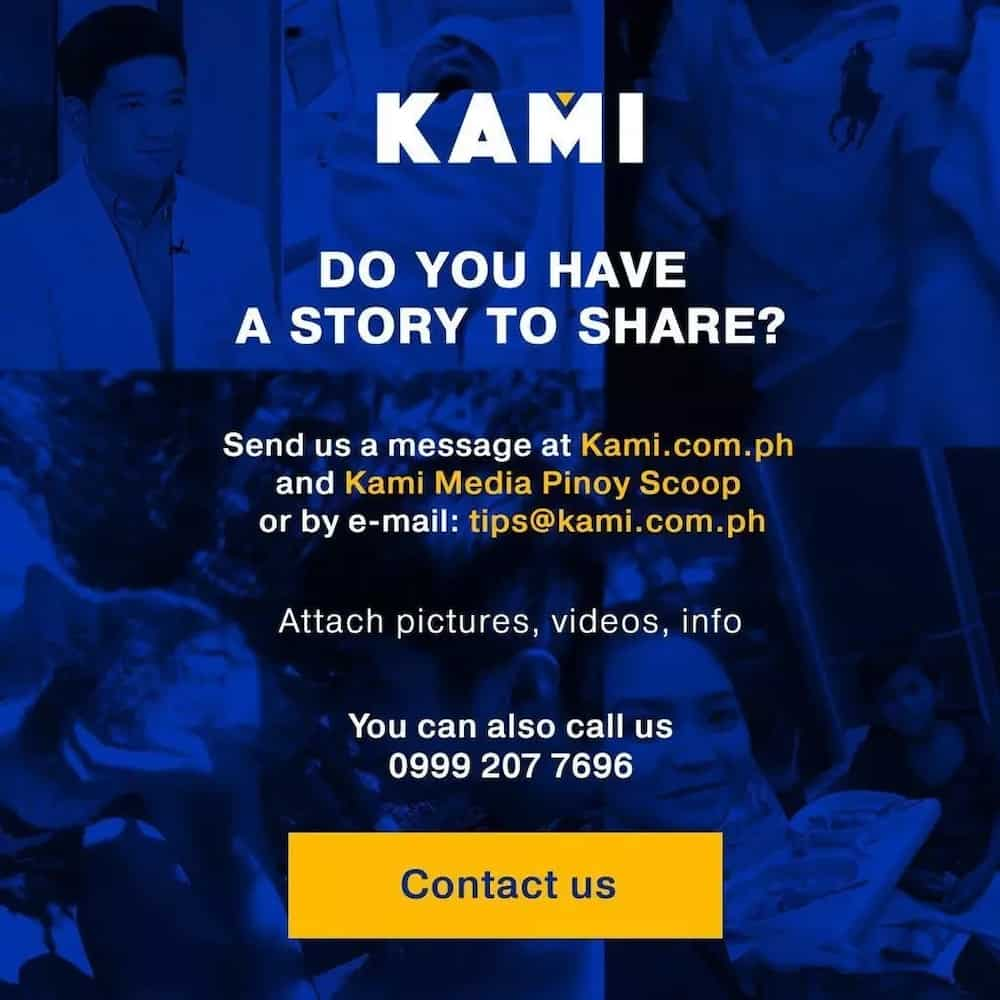 After many years, they've transformed to even more beautiful stars, just like these other Filipina celebrities.
Source: Kami.com.ph