- Oyo Sotto responded to a basher who insulted her wife Kristine Hermosa
- The netizen called Kristine "ingrata", "maldita", and "santa santita"
- Oyo was not able to keep his calm and referred to the basher as "tanga", "engot", and "gunggong"
After beinng bashed by a netizen, Oyo sotto finally responded to malicious social media users not to defend himself but her wife Kristine Hermosa who was called by an Instagram user as "ingrata", "maldita", and "santa santita".
Kristine's sister, Kathleen Hermosa posted a photo on her Instagram account taken when she and her husband, together with Oyo, Kristine, and their children watched Enteng Kabisote 10 and the Abangers.
Also in the picture were the nannies of Kristine and Oyo's children. One malicious netizen noticed that the nannies were wearing their uniform and criticized Kristine about her attitude.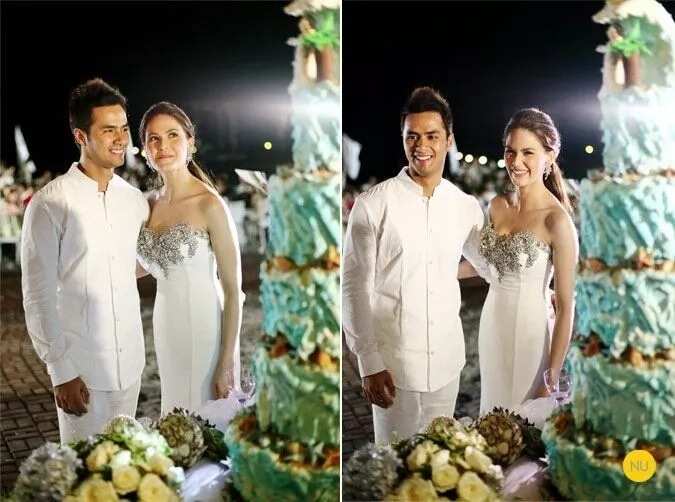 READ ALSO: Kristine Hermosa hits back at bashers of Oyo on IG
The netizen with the username @edjuneu commented:
"@jhemdometita oo nga daming alaly di manlang punagbihis talaga. Sa totoo yang @khsotto lahat ng taong makakita sa kanya maldita daw. Kung anong kinabait ng asawa siyang kinasama ng ugali ni kristine. Ingrata at maldita in person! Santa santita @khsotto"
Oyo bluntly responded to the netizen and said:
"@edjuneu eh tanga ka pala eh! Plano naming itreat mga kasambahay namin. They're doing [their] job so wala kang pakialam.Ang engot mong gunggong!"
"@edjuneu engot!"
"@edjuneu ngingiti ba sila kung hindi sila masaya?? Uulitin ko lang ah, engot mo!! Ha?Engot! Gets mo? Gamitin utak!"
READ ALSO: Did Kristine Hermosa suffer a miscarriage?
Kathleen also responded to the netizen and defended her sister. She said:
"At dito ka pa talaga nagcomment sa ig ko. You actually know that this account is her sister's and you want me to react violently or lose my manners because of all your nonsense, you already lost because i will not reply to your meaningless words. No value to me. Nor to anyone who knows her well. Please find sometime to read or do something productive rather than talking trash @edjuneu"
It can be remembered that Kristine responded to a basher who insulted Oyo, referring ti Vic Sotto's son as "batugan" and that he just relies on financial support coming from his father.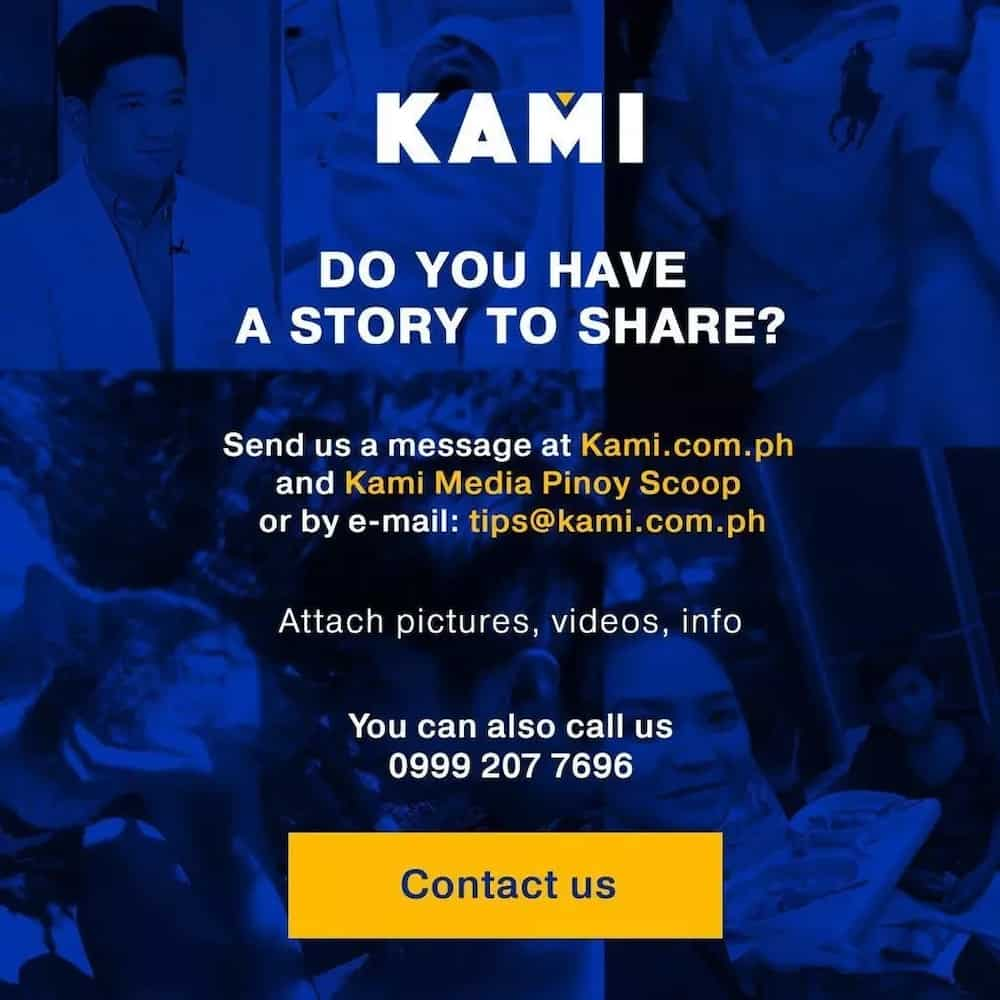 READ ALSO: Kristine and Oyo Sotto welcome the latest addition to their growing family