Soth African Man Found Guilty Of Raping, Murdering 10-Year-Old Girl
- 23-year-old Jerome Amerika was found guilty for raping and killing his ex's sister
- The child's decomposing body was found wrapped in plastic bags and a blanket in a house next to her parents
- According to pathologists the girl was alive at the time of the rape
23-year-old Jerome Amerika has been found guilty of raping and murdering his ex-girlfriend's 10-year-old sister Shamonique Claasen of Paarl, just a day before her birthday.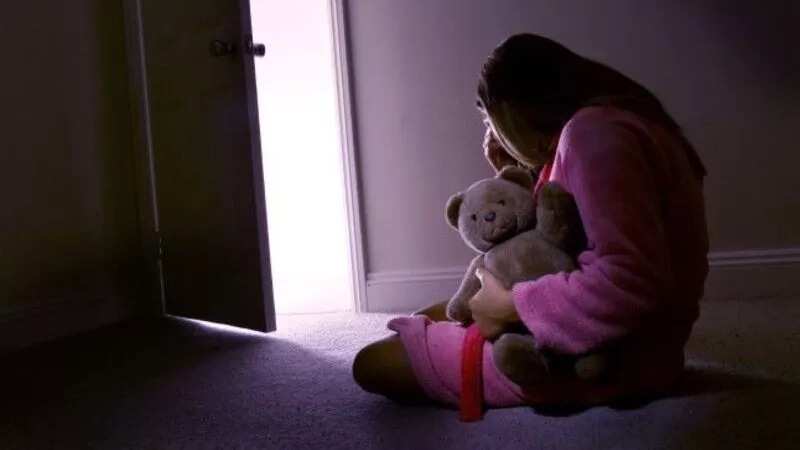 The child's decomposing body, that according to pathologists was alive at the time of the rape, was found wrapped in plastic bags and a blanket in a house next to her parent´s house in Groenheuwel, South Africa, in February.
Shamonique went missing on Saturday, 27 February, while she had stayed with her sisters at the same time as her mom Magdeline Claasen had gone shopping.
Her cousin Elaine Williams said when her mother returned home, Shamonique was not there.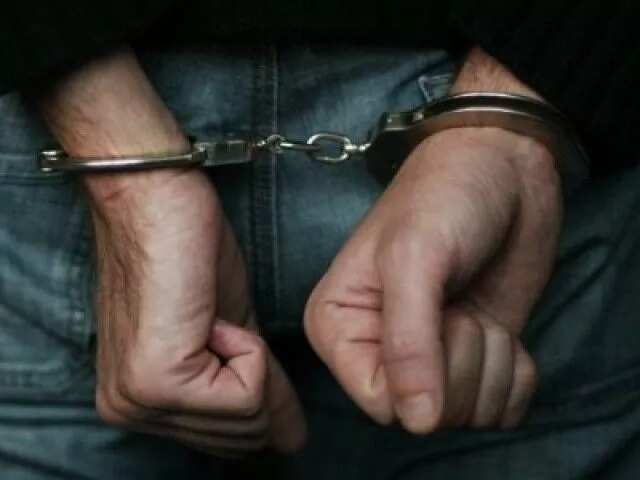 Her mother reported her disappearance at the Paarl East police station, after police and relatives failed to find her during a search.
According to police, Shamonique had been raped, stabbed and strangled in a room the accused had slept in.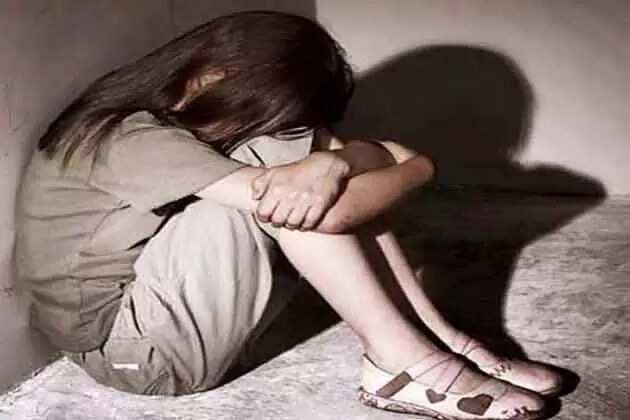 At the start of his trial, Amerika pleaded not guilty to all the charges but Judge Robert Henney said he was a poor witness and his version of what had happened in February was highly improbable.
The Western Cape High Court found him guilty of kidnapping, raping and killing and sentencing proceedings start on Monday.
Source: KAMI.com.gh