Gigantic Shield Over Chernobyl Will Protect The World From Its Radiation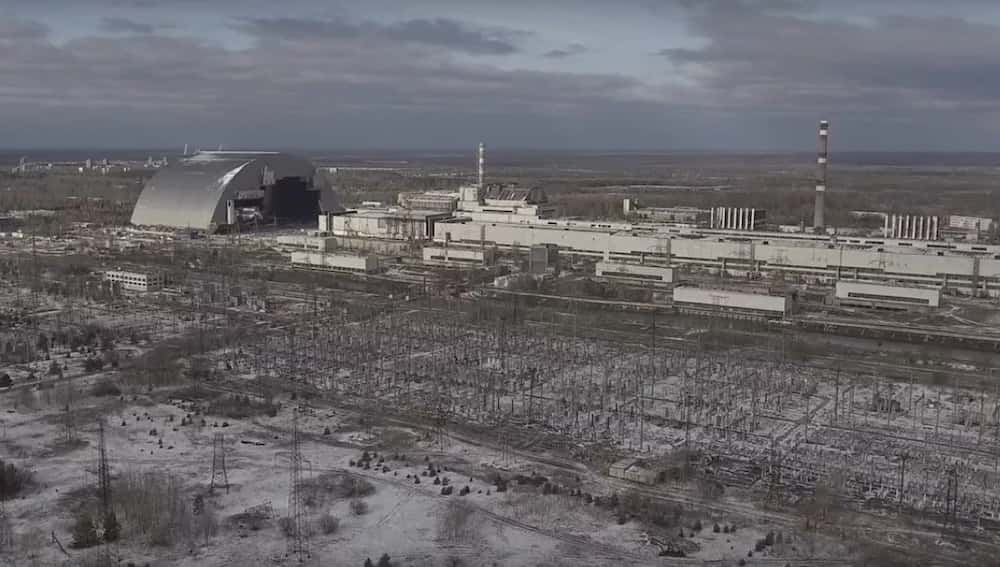 - A 256 meter wide and 78 meter sarcophagus was built to cover the Chernobyl nuclear power plant
- The whole thing cost around $1.6 billion dollars to build
- The video is a time lapse of how the sarcophagus was slid over the nuclear reactor
Recently a 256meter wide and 78 meter tall sarcophagus was built to shield the radioactive leak coming out of the damaged nuclear reactor in Chernobyl. It is meant to replace the concrete shield that was erect previously with the same intent.
This video captures how the giant shield was moved on top of the power plant. The shield is an extremely snug fit over the dangerous part of the reactor.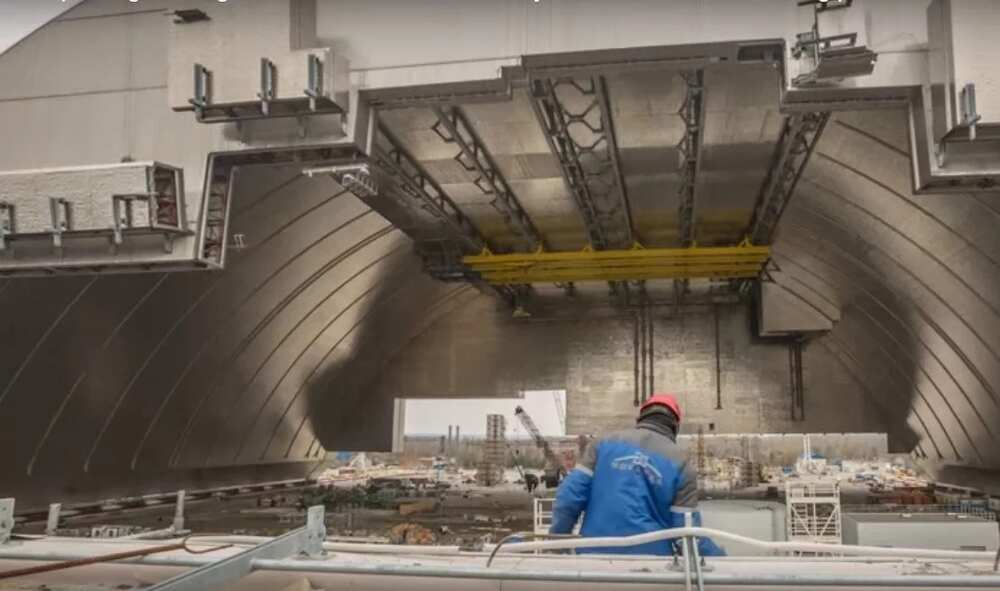 The sarcophagus cost $1.6 billion dollars to build but there's no doubt that it was worth every penny. And the fact that the sarcophagus slid right over the reactor shows the incredible feat of engineering the sarcophagus is.
It took hundreds of workers to slide the giant dome over the reactor. This video shows a time-lapse of how the sarcophagus was moved over the building to ensure maximum safety.
Back in 1986 a catastrophic nuclear accident in the Chernobyl Nuclear Power Plant in Pripyat, what is today known as the worst nuclear power plant accident in history. Back then a concrete shield was constructed as the reactor was entering a cold shut-down phase and it had to be built quickly to ensure safety.
Source: KAMI.com.gh