Netizen shares funny photo of sleeping Jollibee mascot
- A netizen posted a photo of a lazy Jollibee mascot, sleeping while others were working
- Of all the places, he was sleeping on top of a counter
- The netizen was very disappointed about the work ethic of said mascot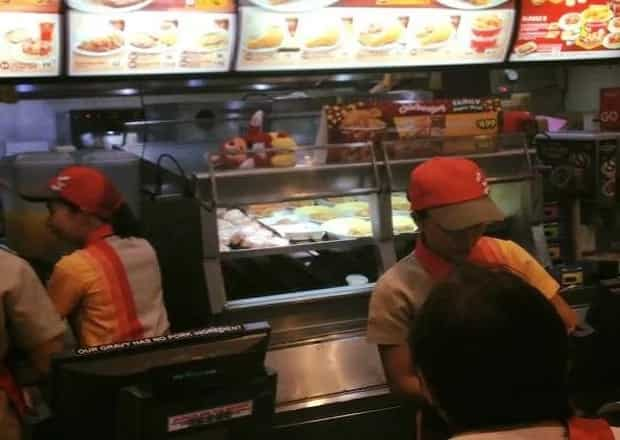 A netizen's post about an apparently lazy Jollibee crew (a mascot at that) went viral.
In her post, she captioned it with "Disappointed Work Ethic"
READ ALSO: Vice Ganda dedicates first success day of movie to Direk Wenn
The netizen lamented how she was used to the service crew of the giant fast food chain being so busy attending to the needs of customers.
However, when she chanced upon the sleeping Jollibee, she didn't think twice about taking the photo.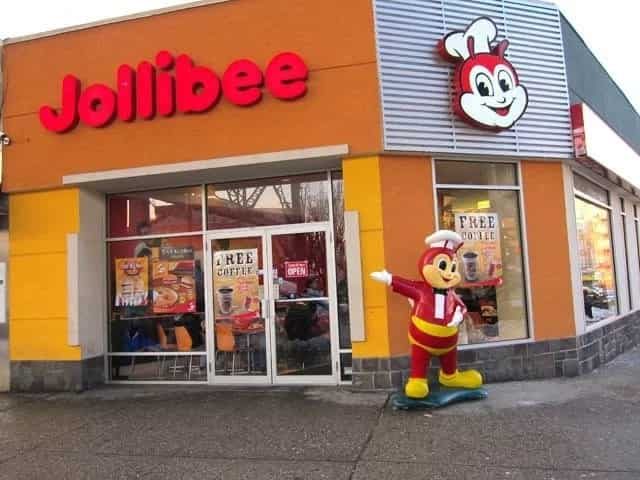 Obviously, if you look at the picture closely, you will see that it is indeed Jollibee, but it's more of a Jollibee doll whom the staff forgot or missed putting in its proper position.
READ ALSO: Filipino kid overjoyed at seeing snow for the first time
The Jollibee figure was just right there on top of one of the counters.
The post was made by a certain Doyle Felix on November 29.
READ ALSO: Filipina combat pilot sacrificed life to save 200 families
From the time he posted it, many netizens liked and shared his post.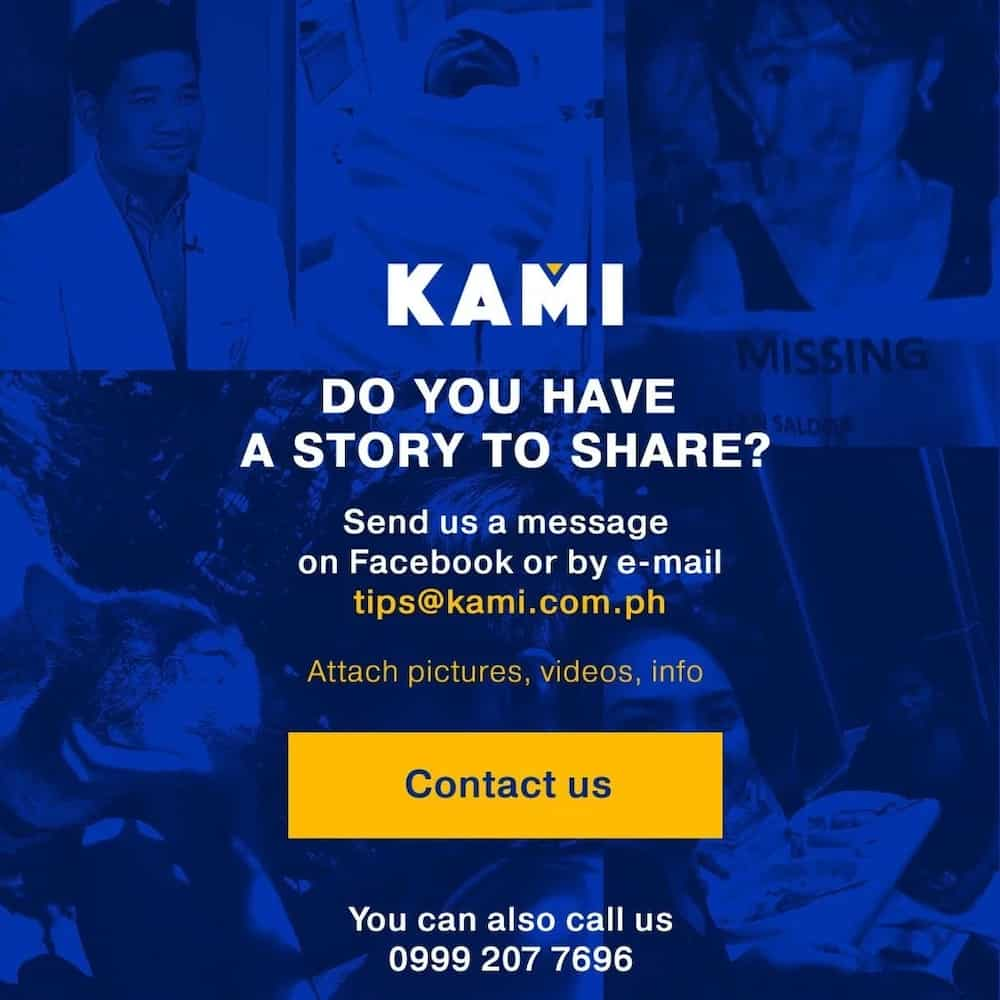 Laziness is something intolerable. The father of these children must not know the word "lazy" considering that he needs to work on the double to feed them all.
Source: KAMI.com.gh