Filipina pilot steers plane away from populated area and died in the process
- Mary Grace Baloyo died when she steered the plane she was maneuvering away from a populated area
- The plane experienced engine trouble midair
- The sacrifice of Mary Grace saved 200 families
Airplanes and women don't often go together, but for Mary Grace Baloyo, being on a plane thousands of feet up in the air is the fulfillment of her dreams.
Mary Grace Baloyo is among the six women combat pilots of the Philippine Air Force. She was about to get married to a helicopter pilot, Ditto Nestor Dinopol. She was even thinking of having four children. HOwever, she didn't have the chance to realize those dreams.
READ ALSO: Vice Ganda dedicates P68M film gross on opening to Direk Wenn
On March 26, 2001, as Mary Grace and her co-pilot, Capt. Ben Nasayao, were flying the OV-10 reconnaissance bomber aircraft in Pampanga, they encountered engine trouble.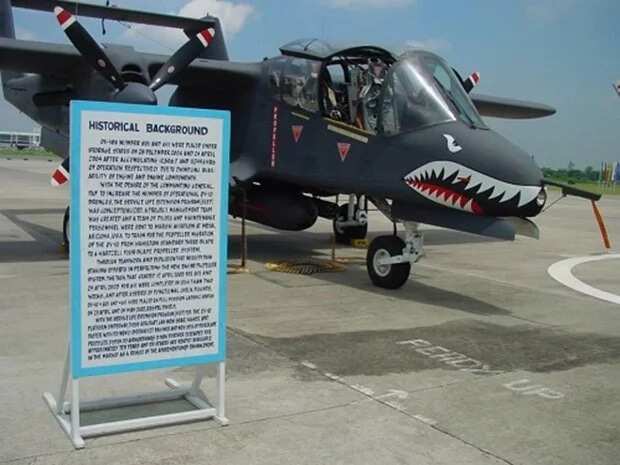 The OV-10 was headed straight to a group of houses but Mary Grace chose to steer the plane away from the houses to have lesser casualty.
READ ALSO: Duterte threatens to kill human rights advocates
She might have bailed out, like Capt. Ben Nasayao, however, she chose to stay inside a plane headed towards its doom and die, instead of causing the death of many innocent people.
Mary Grace graduated from St. Scholastica's Academy (SSA) in Bacolod City. She later studied in a flying school.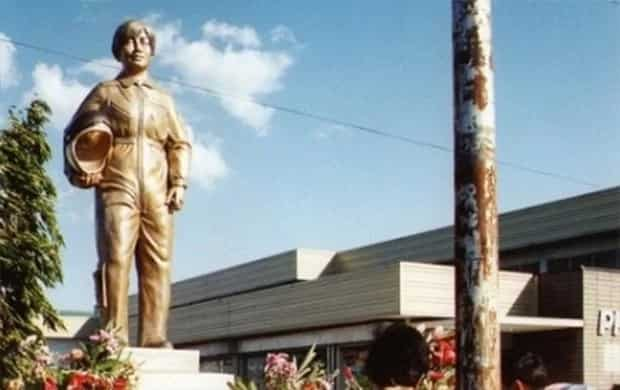 A statue was built in her honor at Araneta Street, near the old airport of Bacolod.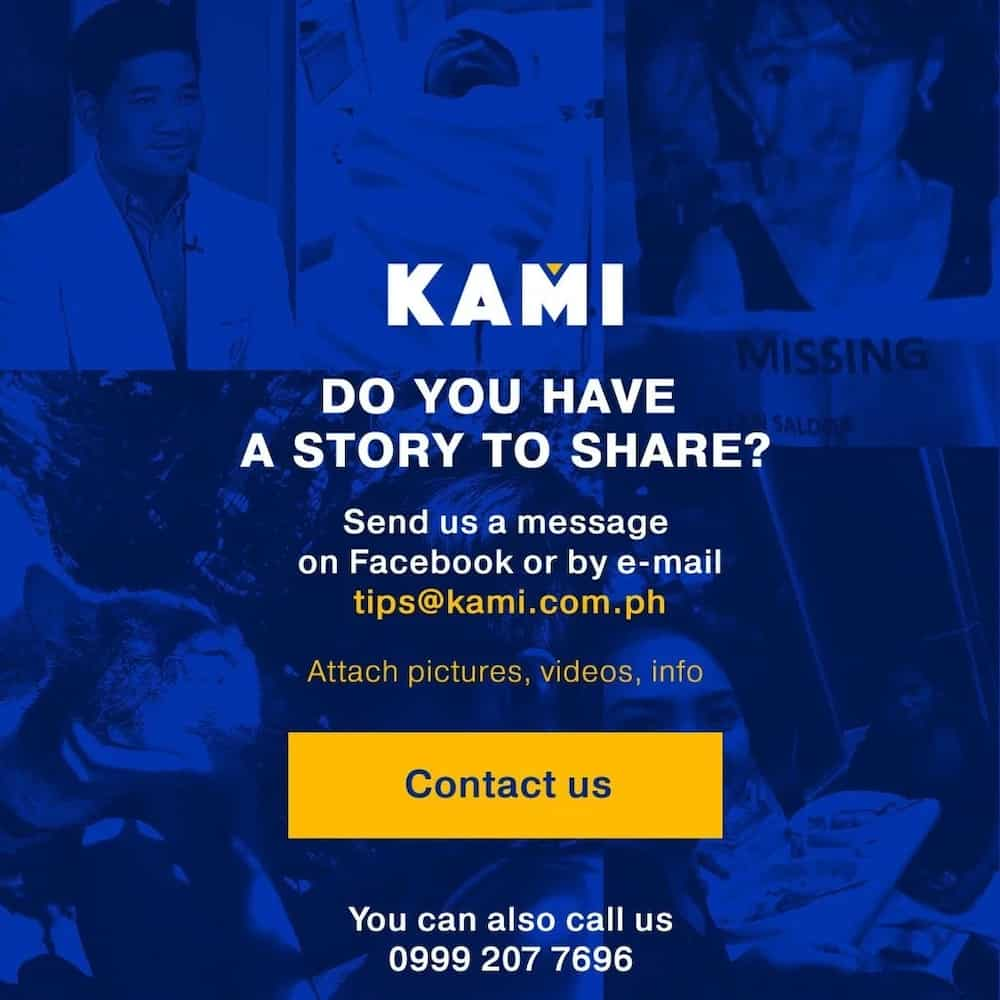 Mary Grace was considered a here. Those who found this baby and cared for her may also be considered as one.
Source: KAMI.com.gh