Ate Gay praises Marian for contribution to Boobay's hospital bills
- Comedian Boobay was rushed to the hospital on Monday after suffering a stroke
- Fellow comedian Ate Gay took to Instagram to praise Marian Rivera's help on 'saving' Boobay
- It is implied that Marian answered a good fraction, if not all, of Boobay's hospital bills
Friendship is more than just good times and laughter - it is also when you overcome life's difficulties together while not falling apart.
It is rare to find real friends in the entertainment industry, as people tend to use each other for fame or any other purpose that one would benefit from.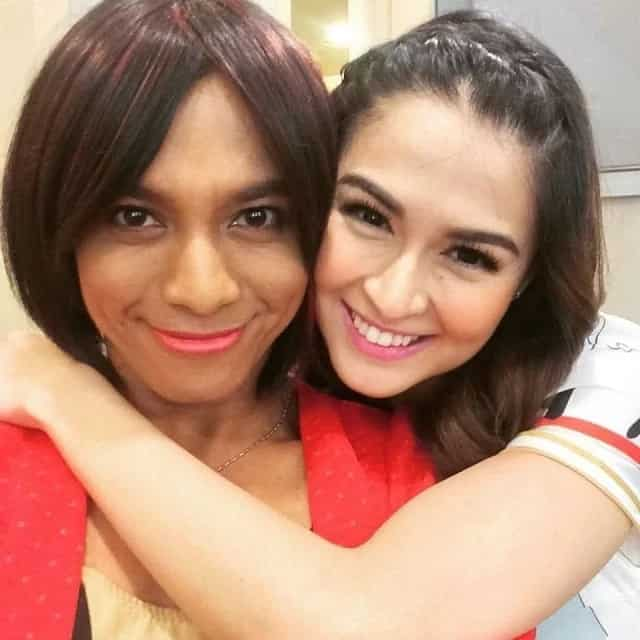 However, that is not the case for Marian Rivera, who apparently saved the life of her friend and former co-host Boobay.
READ ALSO: Ipagdasal natin siya! Comedian Boobay in critical condition after suffering a stroke
On Monday, the comedian was rushed to the hospital after he suffered from a stroke.
Some of Boobay's friends came to visit, such as 'Eat Bulaga' host Allan K and fellow comedian Ate Gay.
The latter, however, recognized the help of the Kapuso Primetime Queen as she is implied to have shouldered a huge amount, if not the entire, hospital bill of Boobay.
READ ALSO: Bahala na! Ellen Adarna shows bashers how to live life to the fullest
In his Instagram post yesterday, the comedian thanked her for saving the life of their dear friend.
He even shared that he was not wrong about his impression of Marian, who he thought was kind.
Although she has not always received good press over the years, Marian has now mellowed compared to when she was just starting out in the business.
READ ALSO: Bago pa kayo magsisi! Miss Universe Pia Wurtzbach warns followers to help her or else
Louie Ignacio, the director of her now-defunct morning show 'Yan ang Morning!', shared to PEP.ph that she was the one constantly updating them on Boobay's condition through Viber.
It looks like the love and support friends have given Boobay is making him feel better - he is now conscious and can be transferred to a regular room.
His partner, physical therapist Kent Juan Resquir, shared on Instagram the latest update on the comedian.
READ ALSO: Pokwang shares the proper way to treat mothers the saddest way possible
It has been known that Boobay and Marian's friendship go way back when they hosted 'Extra Challenge Extreme' in 2012 with Richard Gutierrez.
Since then, Boobay has appeared in other Kapuso program - notably Marian's morning talk show before it ended in August.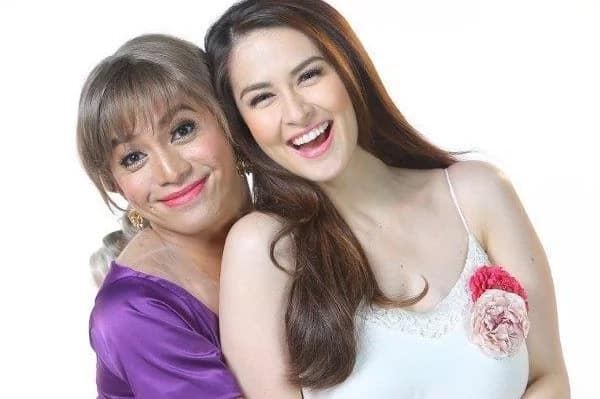 Ate Gay was also a part of the show, which just proves that their relationship goes beyond the cameras.
Like him, we are very thankful to Marian on helping out one of the industry's brightest comedians. As she continues her journey in the business, we could not help but admire her more than ever.
READ ALSO: Relate na relate si ate! Sunshine Dizon feels the pain of 'Emma', the jilted wife role she plays in new teleserye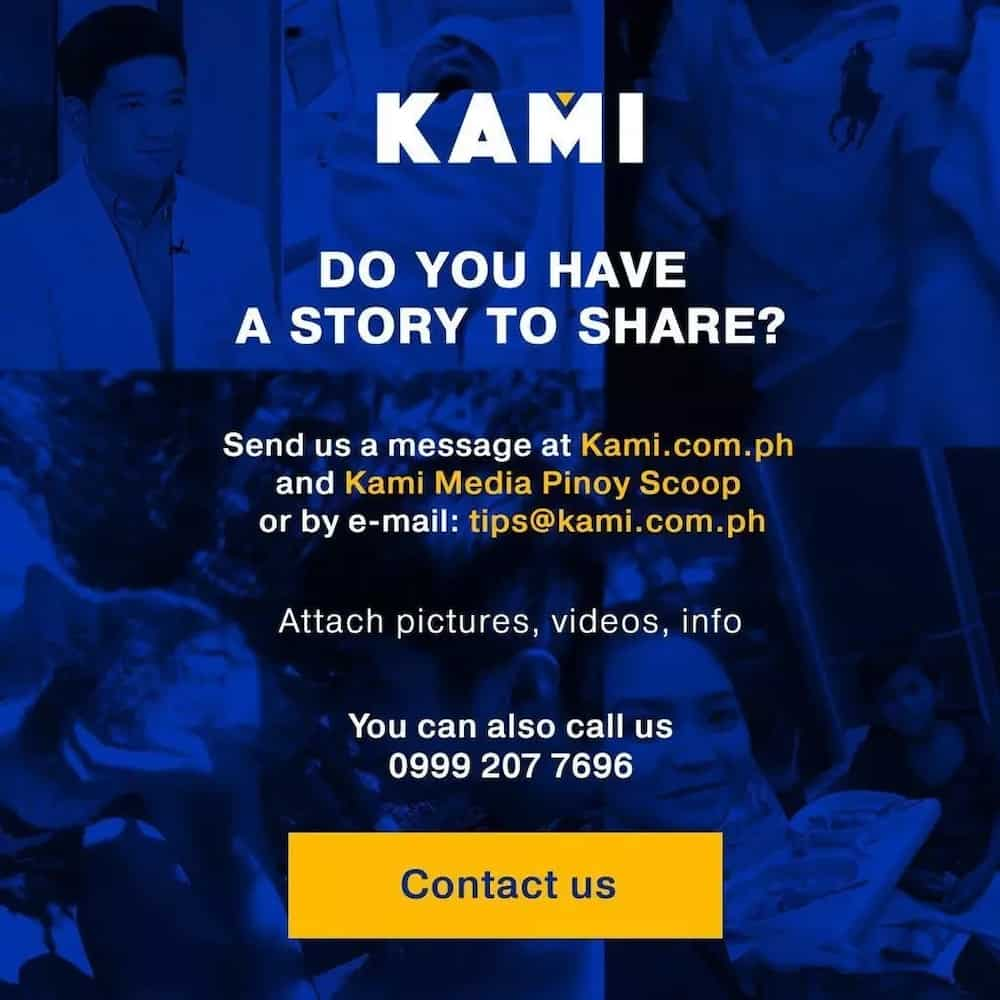 Source: KAMI.com.gh