- Cosmetic surgery has always been trendy among Asian people
- A Chinese woman's breast augmentation has led to her breasts migrating down to her stomach
- The middle-aged woman revealed to doctors that she had herself injected with Amazing Gel, which was popular during the 90s
In our quest for perfection, it cannot be avoided that some undergo procedures like having botox or enhancement surgery.
There are instances that getting our faces or bodies done have become a trend, to the point that others will try out the latest procedures hyped by the media.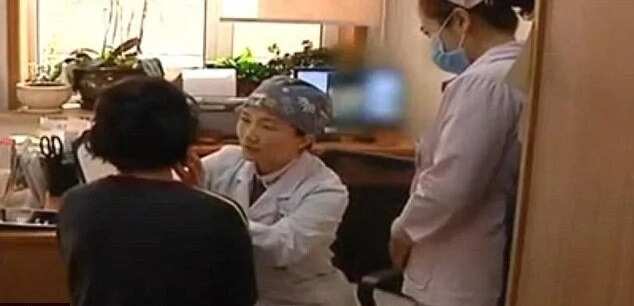 Such was the case of this Chinese woman, who decided to get cheap gel breast injections so she could attain a nice pair.
READ ALSO: Harap-harapang iniiputan sa ulo oh! Man caught kissing friend's wife in viral clip
However, its effects did not last long as her body has become a freak show.
This woman, who has not been identified, noticed that there were two lumps growing on her stomach.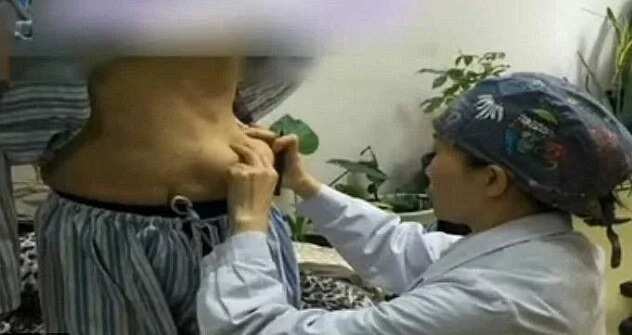 As the lumps continue to grow, she also noted that her breasts were shrinking - which meant that the two were correlated.
READ ALSO: Kaya mo ba 'to? Cover your privates in 1 finger selfie challenge
Upon going to the hospital, she was told that the lumps on her stomach were actually her breasts.
Doctors were also able to remove a toxic hydrogel, called Amazing Gel, in her stomach which the woman admitted was the substance she had injected to make her breasts larger back in the day.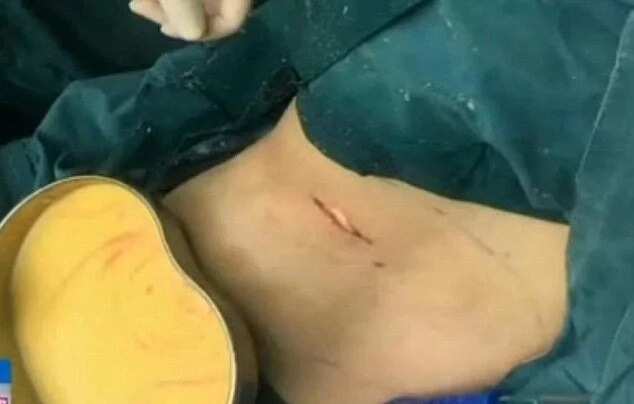 However, she did not know that the gel implants have a tendency to migrate on various parts of the body such as the stomach, armpits, and back, as reported by others who have also had the cosmetic filler in them.
READ ALSO: Manyakis naman pala! Netizen warns of pervert Pinoy harassing Cavite bound bus passengers
It is implied that the woman has already recovered, but the horror that she went through is one for the books.
If we have plans on getting ourselves done, we should take into consideration our health since one wrong move to our body can lead us to our demise.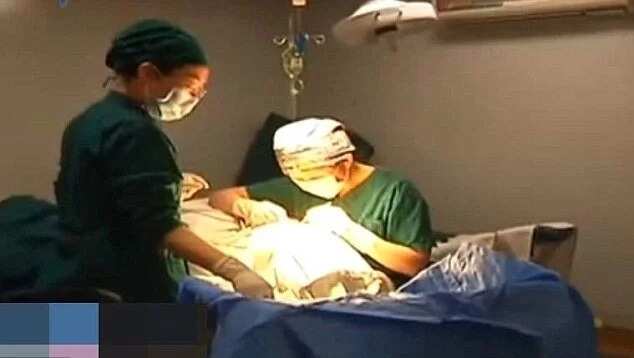 Just like this snake who was used as a prop in the photo shoot, we never know what could kill us.
READ ALSO: Tigang yata siya! Netizen captures man licking voraciously at his computer screen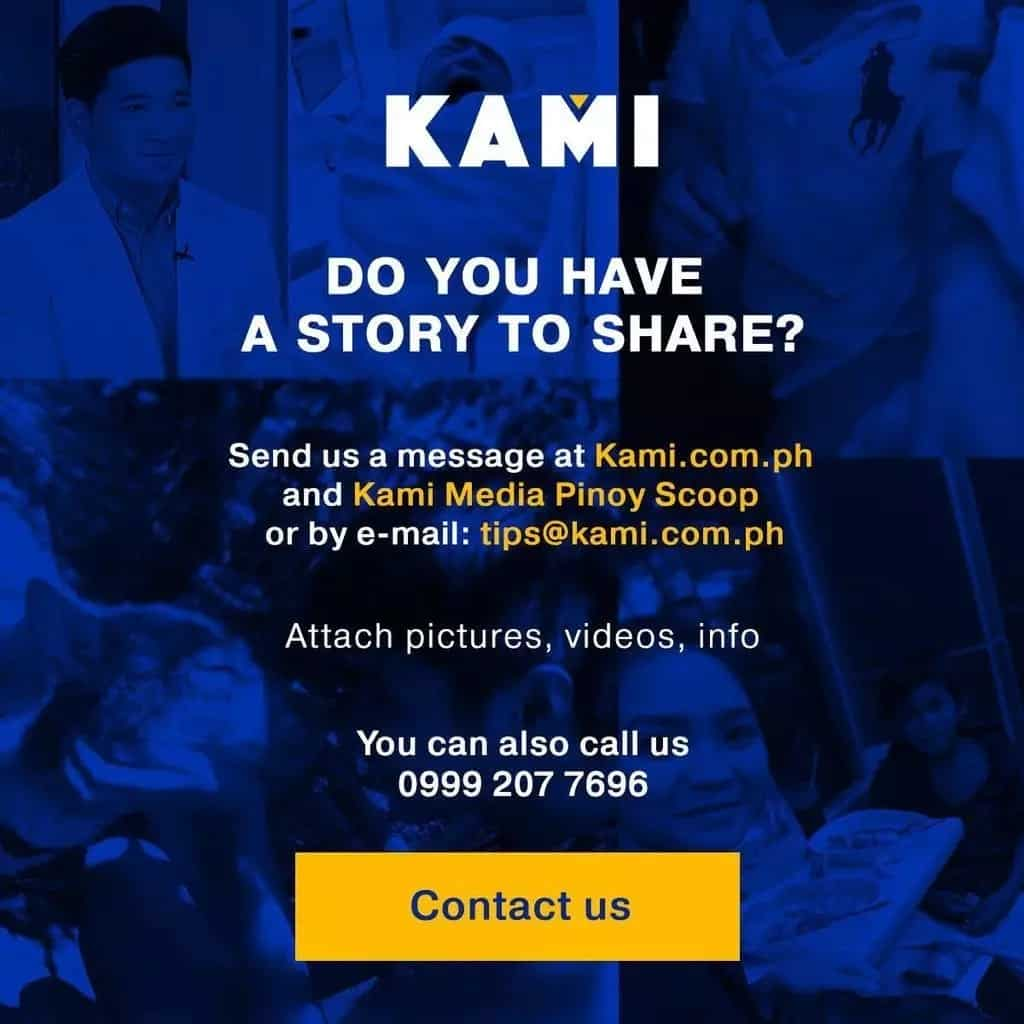 Source: Kami.com.ph