Ping Medina alleges Baron Geisler literally urinated on him
- Ping Medina condemned the act of Baron, saying that the drunk Geisler urinated on him while taping
- He also made an appeal to network executives to snub Geisler for exhibiting unprofessional conduct
- Ping said Baron's act was lower than that of an animal
Baron Geisler is one colorful guy. He has figured in brawls and many controversies, but this time around, he may have gone too far.
Ping Medina took to Facebook to express his anger, disgust, frustration and total condemnation of what Baron did while they were taping a scene.
According to Ping's post, Baron literally urinated on him while he was wrapped and couldn't move on the floor, simulating the current extrajudicial killings.
READ ALSO: Kimerald is back and they turned the dance floor on fire
Ping said that initially, Baron was still sober, which was why they tried to rehearse their lines. He even borrowed P200 from Ping so that he could buy food, which turned out to be four bottles of beer.
Since the effect of alcohol started kicking in after some time, Baron started becoming incoherent, which made Ping refuse a repeat of their rehearsal.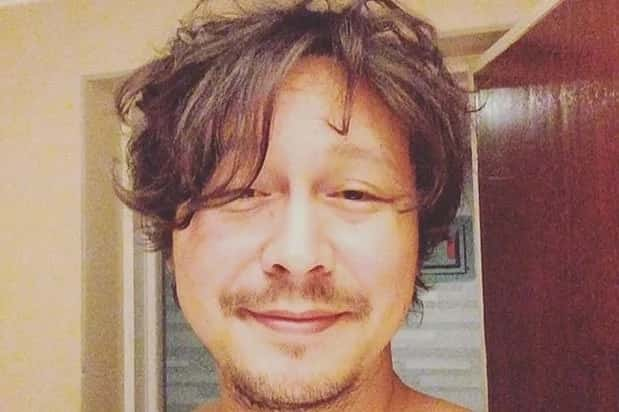 Before the scene was recorded, Baron told Pin that he would be doing something to him, which he hopes would not get Ping mad.
Little did Ping know that what Baron was planning was to urinate on him while he's tied on the floor, defenseless and could hardly move.
READ ALSO: Former Pres. Aquino watches over Josh and Bimby for Kris
Being a professional actor, he kept his end of the bargain. But he got so mad because after confirming it with the other actors, the look they gave was an affirmation of what transpired.
According to Ping, it happened all so fast. He slowly realized that Baron really was urinating on him.
His chest was soaked with something warm and smelly.
READ ALSO: Bato to dismiss 174 policemen before Christmas
"Umagos ito. Basang basa ang shirt ko. Umagos ito hanggang sa bibig ko. Buti may nakatakip na tape."
(It was flowing. My shirt was so wet. It was flowing until my lips. It's a good thing my mouth was covered with tape.)
Because of this Ping called him, "lower than an animal."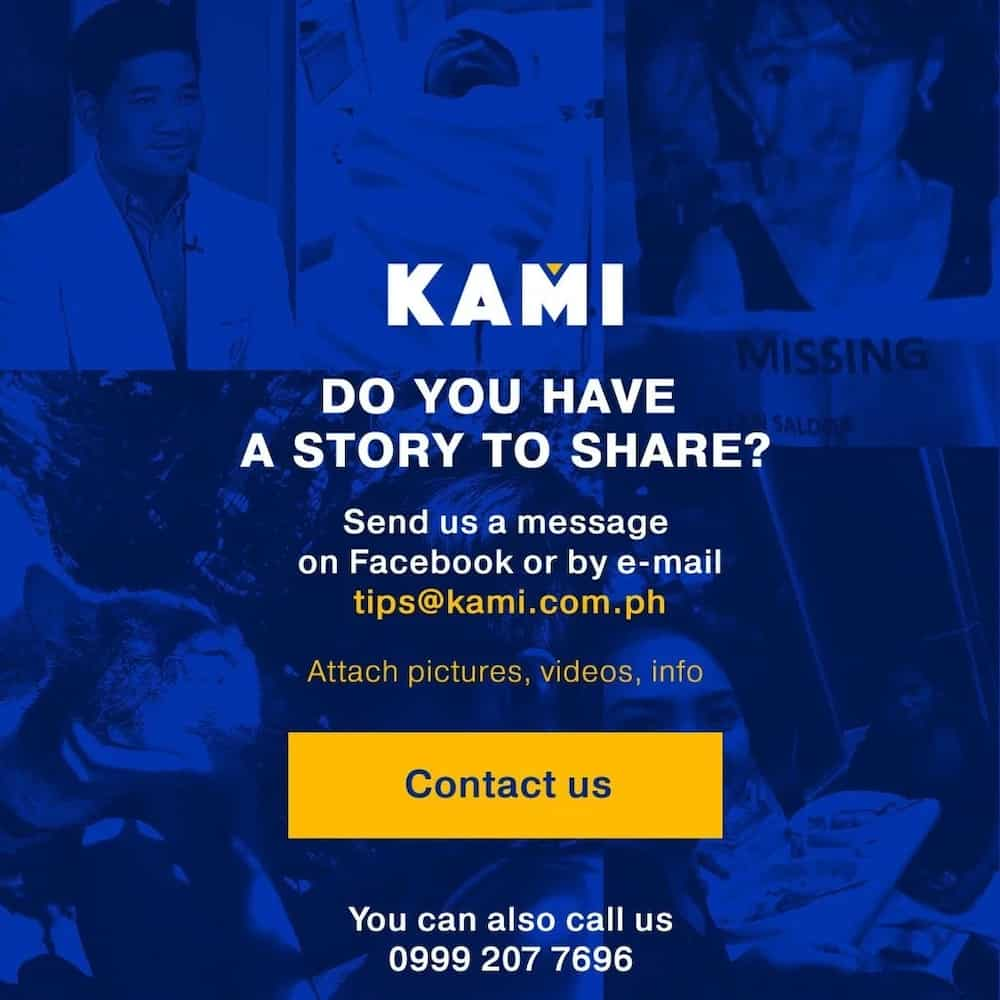 Baron always figures in a scandal, just like these Kenyan celebs.
Source: KAMI.com.gh