- Baymax has captured the hearts of everyone in 2014's 'Big Hero 6'
- The adorable character has now been turned into a USB drive by Arcto Craft Accessories
- The online store also has other fandom-related goods such as Harry Potter wands and Pokeballs
READ ALSO: Kaya minsan napapahamak din talaga tayo eh! Rude OFW records a video of herself while arguing against her employer
Baymax has become one of Disney's most lovable characters for a good reason - he is the ultimate companion a man could ever have.
Since then, the inflatable healthcare robot has been turned into profitable merchandise - ranging from plushies to electronic gadgets.
The 'Big Hero 6' star has recently been turned into an adorable USB drive by Arcto Craft Accessories, which has been raved about by When In Manila.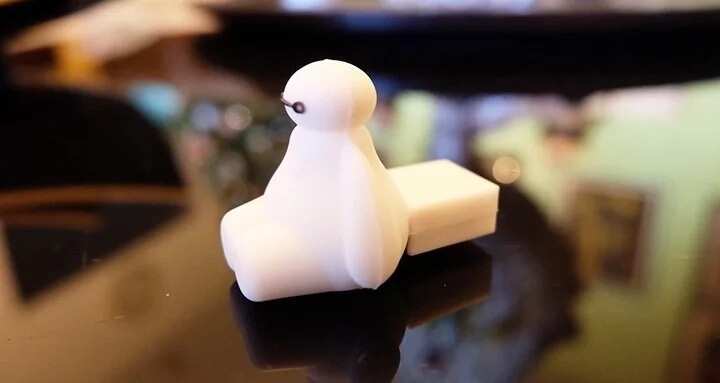 READ ALSO: Barya ang labanan! This Chinese man bought his luxury car in the weirdest way ever
The local shop also sells other fandom-related goodies, mostly catering to Potterheads.
Expect to find a plethora of items to suit your tastes, whether it is a shirt to show that you are a fan of this series or a necklace to complete your outfit.
Arcto Craft Accessories has also participated in bazaars, with the Lucid Bazaar on May 30 as their latest appearance this year.
READ ALSO: Ang galing na, ang pogi pa! Famous Youtuber Alex Aiono uses Tagalog to greet Pinoy fans in epic version of int'l hit
If you were unfortunate to catch them during their offline event, you can still buy their stuff at their Facebook page.
They are currently having their birthday and Christmas sale until December 20, which means you can snap up their fandom goods at a discounted price.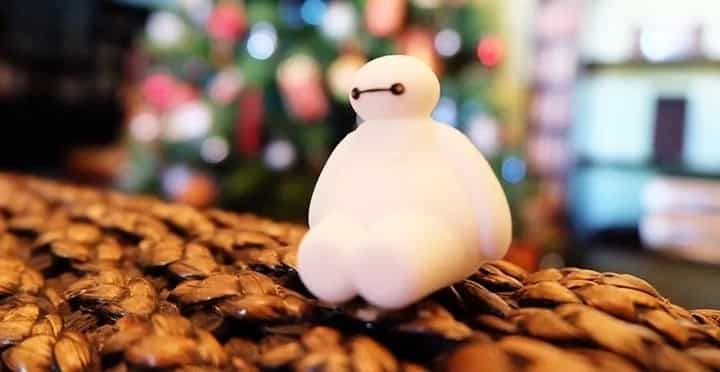 For more inquiries regarding this adorable Baymax USB drive, you can just check out their Facebook page here.
Baymax reminds us of this man who nurtured a sickly dog back to health, only to realize that he did not just save a stray but a beautiful Siberian husky.
READ ALSO: Manyakis naman pala! Netizen warns of pervert Pinoy harassing Cavite bound bus passengers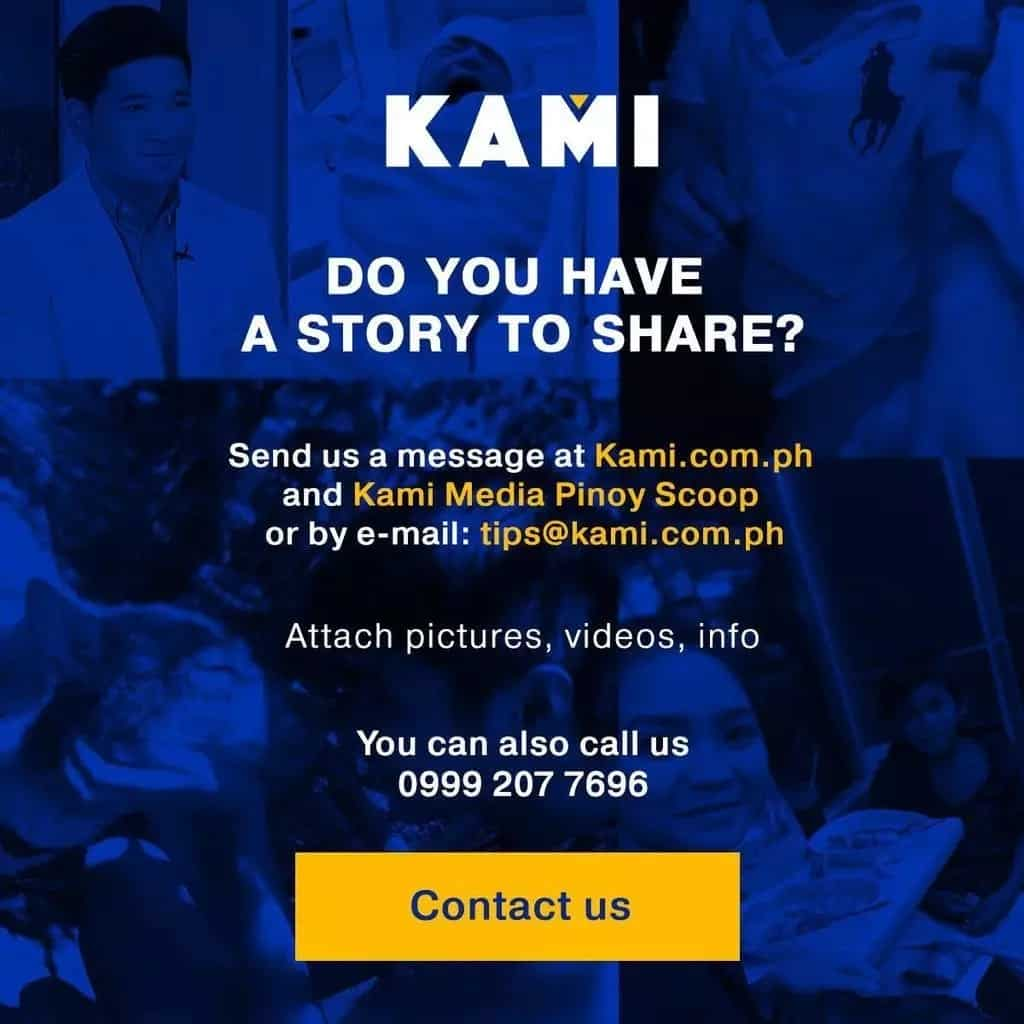 Source: Kami.com.ph