- Sexbomb Girls member Louise Bolton announced that she is already discussing marriage with her lesbian live-in partner of two-month, That's my tomboy 2015 finalist Nathalie 'Dan' Padilla
- In an interview, Louise shared that her current relationship has made her happier than she had ever been in any of her former relationships with straight men
- She also admitted that her family has accepted Dan wholeheartedly and that they are considering artificial insemination to have kids of their own
Sexbomb Girls member and one of the frontliners of the 90s all-girls dance group Louise Bolton is set to marry her two-month live-in partner, That's my tomboy 2015 grand finalist Nathalie 'Dan' Padilla.
In an interview, Louise admitted that she is in a relationship with Dan and that they are already looking at getting married.
She also claimed that despite her decision to date a lesbian, she is still a 'woman'.
READ ALSO: Grabe sa galing talaga! Regine Velasquez sings with Jonalyn Viray in epic mind blowing duet
The two had first met at a movie house in August and had formally started their relationship in September 22.
Barely one year into the relationship, both are already talking about plans of getting married. The couple did not announce a specific date just yet, but they are allegedly looking at either their first year anniversary or Louise's birthday as their wedding date.
The Sexbomb dancer had been in a long-time relationship with the brother of another Sexbomb member, Aira Bermudez, for five years.
READ ALSO: Bakasyon engrande! Lovi Poe shows off some skin and blends in beautifully in Cuba
Louise claims that she has found happiness in her current relationship, especially because her family has been nothing but supportive of the relationship.
As marriage plans are already being discussed, Louise shared that they plan to have children through artificial insemination, and that their sperm donors would be one of each other's family member.
READ ALSO: Nagpatutsadahan nanaman! Madam Claudia slams Mocha Uson for criticizing VP Robredo's decent magazine covers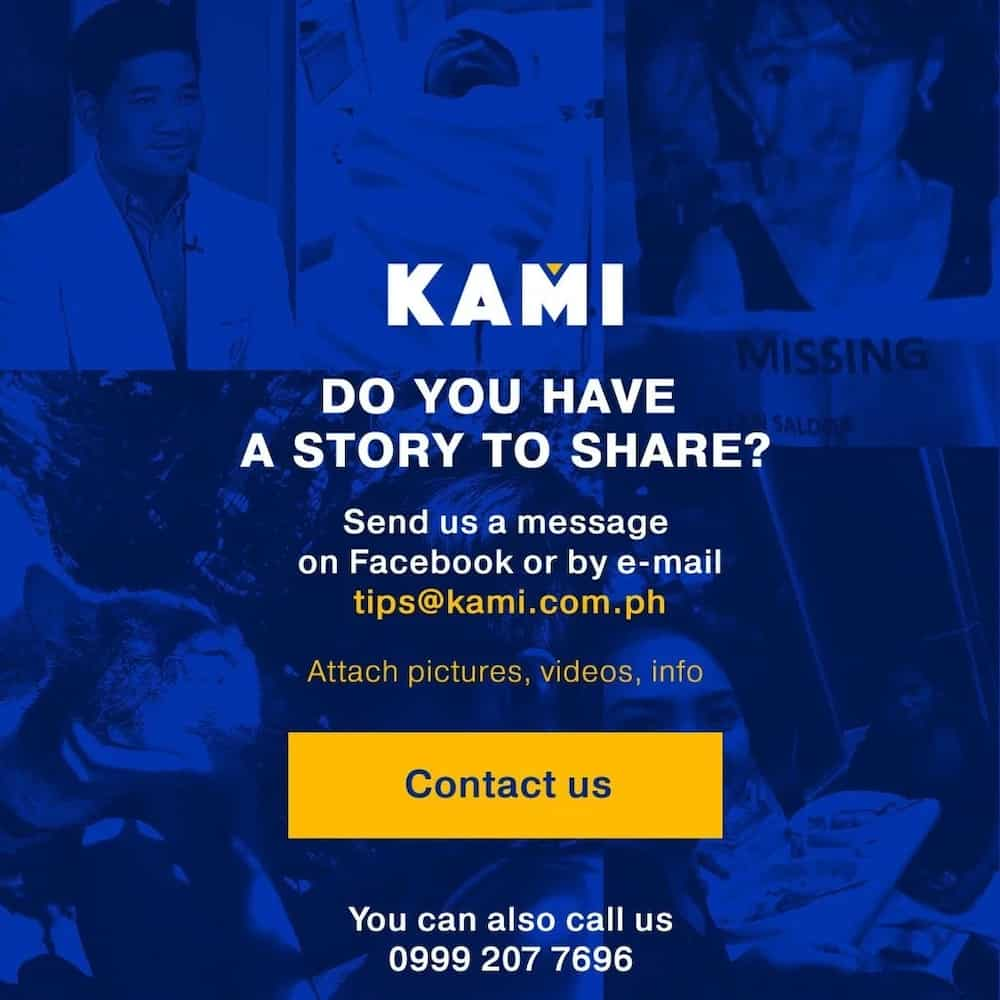 RELATED: H'wag kang tumitig, marupok ako! Barbie Forteza openly flirts with Ivan Dorschner