Famous Youtube singer Alex Aiono uses Tagalog to greet Pinoy fans
- Youtube singer Alex Aiono did a viral cover of an international hit with some of the lines replaced with Filipino terms to greet his fans in the Philippines and other parts of the globe
- The Youtube icon that has millions of followers did an epic version of Kent Jones' Don't Mind which revolves around different languages
- The video, which now has more than 17 million views, has been shared across social media by fans, mostly Filipinos who were amazed by this young artist's immense talent in singing
Music is the best way to communicate to someone.
This is because long before the presence of social media and other things produced by technology, music has always been an effective tool to carry a message across.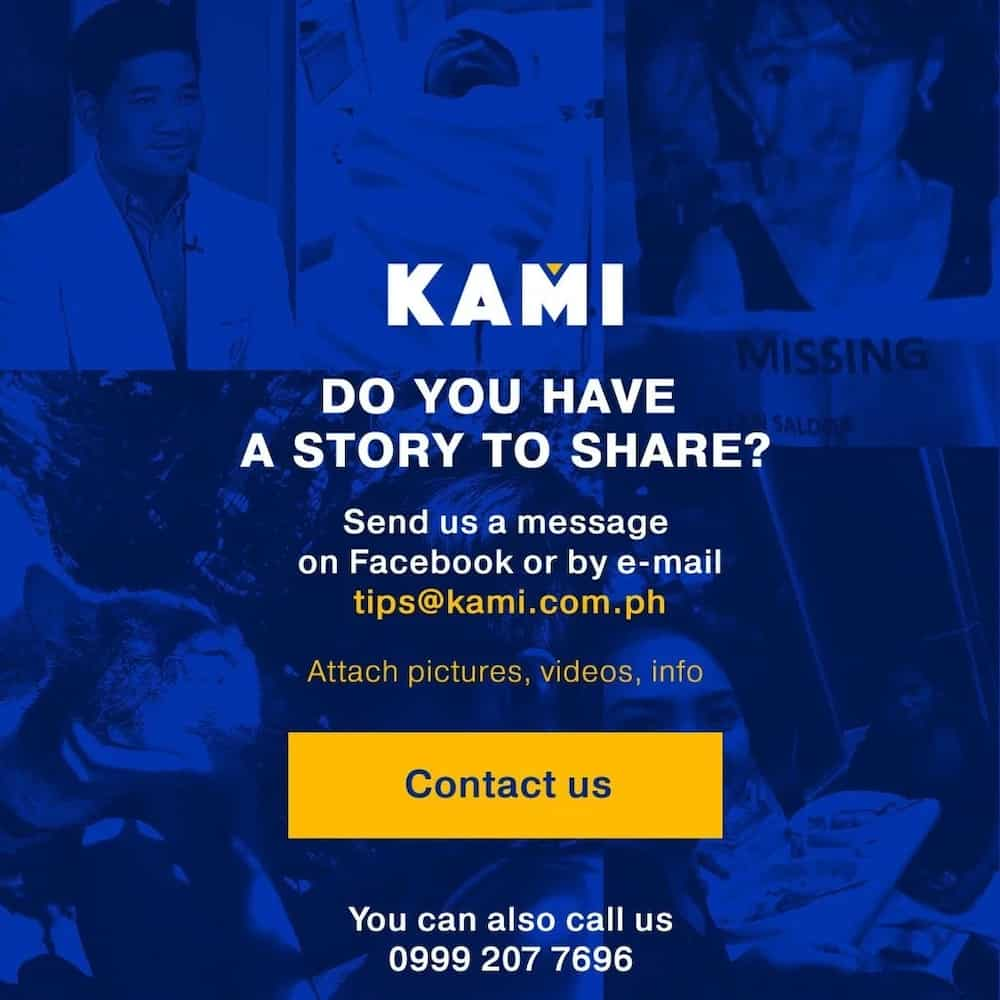 This is why music has various genre.
READ ALSO: Para daw sa mga gumagawa ng kababalaghan! Pinoy shows off ways on how to determine whether or not your parter is still a virgin
This is also to emphasize the idea that music is capable of playing with various emotions.
When it comes to our music idols, fast forward to today, we always find ourselves imagining a world where we could sing with them.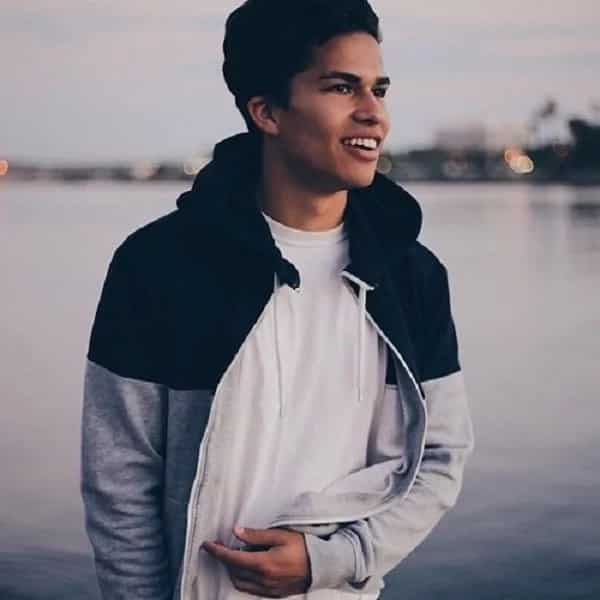 This next story might just give you that chance.
READ ALSO: Sobrang nakakatawa si Kuya talaga oh! Online sensation 'Sir Jack' shares epic cover of famous She She Dance Craze
Youtube singer Alex Aiono did a viral cover of an international hit with some of the lines replaced with Filipino terms to greet his fans in the Philippines and other parts of the globe.
The Youtube icon that has millions of followers did an epic version of Kent Jones' Don't Mind which revolves around different languages.
The video, which now has more than 17 million views, has been shared across social media by fans, mostly Filipinos who were amazed by this young artist's immense talent in singing.
READ ALSO: Supportive naman pala mga bes noh! Parents of PBB's Maymay, Kisses express support to their love affairs
Source: KAMI.com.gh