- Lovi Poe shares her daily experiences during her trip to Havana, Cuba
- The actress updates her followers regularly on the happenings on her vacation
- Fans can't help but notice how she easily blends in at the colorful city
Korea, Japan, New York, Paris – these are the top places where local celebrities opt to unwind and take a break from their frantic showbiz life.
But for Lovi Poe, she decided to take the road less traveled by and flew to the refreshing capital of Cuba, Havana.
READ ALSO: Tom Rodriguez and Lovi Poe goofs around their trip in Cuba
Armed with her beauty, wit, and oozing sexual appeal, Lovi shares how she's been having the time of her life in one of the most colorful cities in the world.
When we say colorful, we meant every inch of its definition. Lovi played with vibrant colors for her outfits which effortlessly matched the picturesque scenery around her.
READ ALSO: Barbie Forteza confesses to crushing on Ivan Dorschner
It seems that everyone got the memo that particular day! Lovi gamely posed with the locals who don eye-catching pieces of clothing as well. With this bright aura surrounding everyone, it's not difficult to understand why the actress is immensely enjoying her trip!
Alas, time to show off some skin. Lovi made it a point to relish the tropical side that Havana has to offer and explored the beaches – in style, no less.
READ ALSO: 7 times Loisa Andalio flaunted her enviable figure on social media
Yet of course, it won't hurt to tone down the colors and reveal a sexier side of hers. Lovi wore a pink backless dress with a low slit – what an absolute seductress.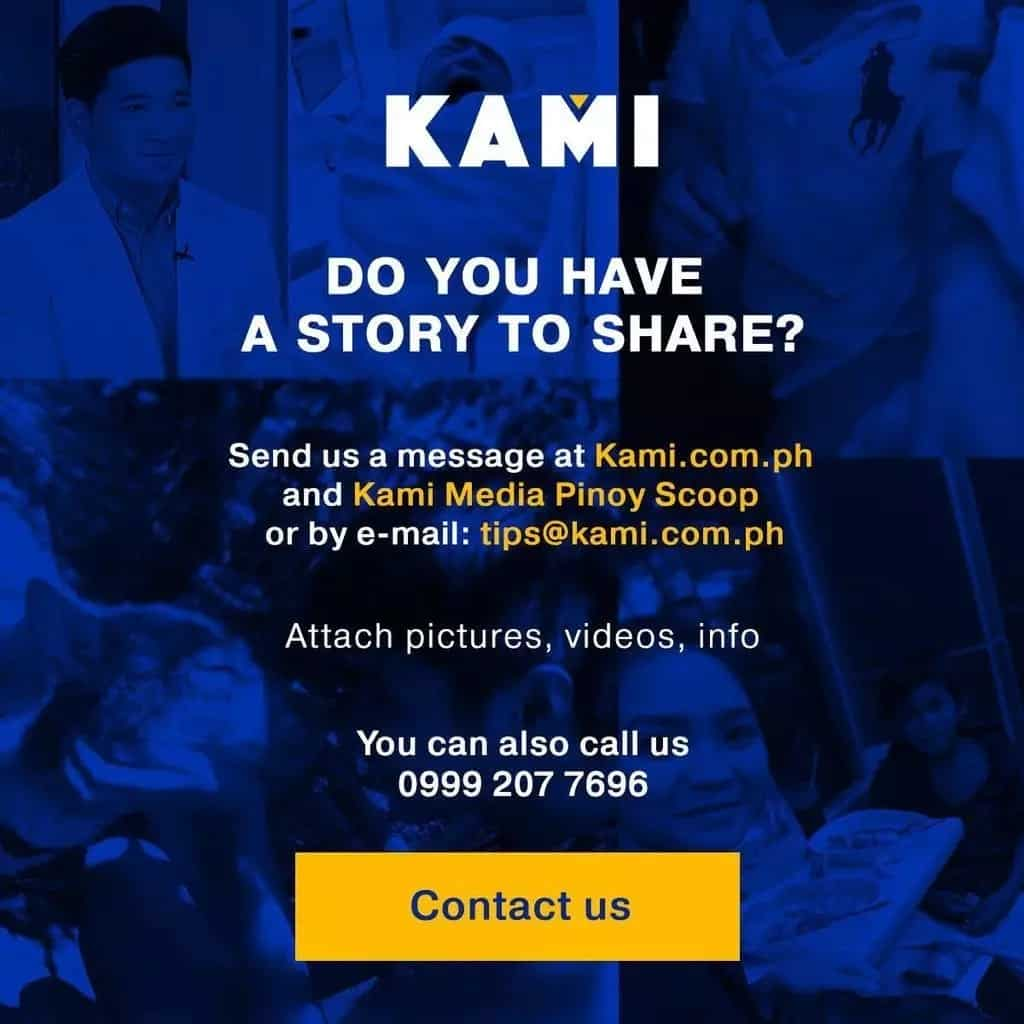 If you want more serving of sexy, then here are other Filipinas with enviable figures.
READ ALSO: Erich Gonzales writes moving birthday message for Daniel Matsunaga
You can check out more of Lovi Poe's photos on her Instagram profile, @poevirginia.
Source: Kami.com.ph