Dance battle video in mall between Jollibee and Shakey's mascots goes viral
- An impressive video of a dance showdown between a Jollibee mascot and a Shakey's mascot went viral
- The Shakey's mascot drew applause after performing his smooth dance moves
- However, Jollibee seemed to have won the battle after performing some dangerous stunts in front of his rival
The Filipino online community is going nuts over an entertaining video of a Jollibee mascot and a Shakey's mascot having an intense dance battle inside a mall.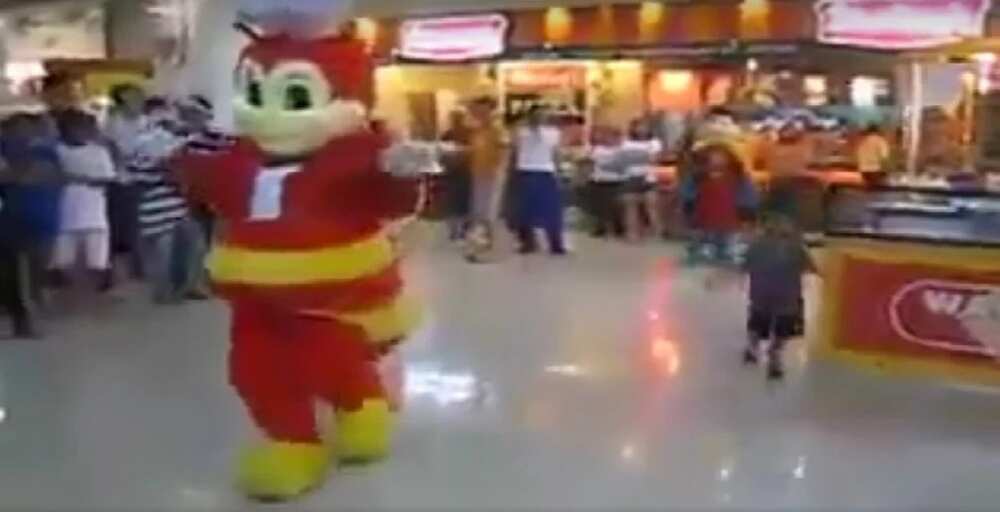 READ ALSO: 2 Filipina prostitutes get into wild brawl over potential American customer
The viral video shows the two mascots performing their dance routines in their respective restaurants, which are positioned in front of each other.
After noticing that the rival mascot is performing a dance number in the Jollibee restaurant, the Shakey's mascot decided to challenge his foe for an epic dance showdown.
READ ALSO: Violent victims punish young thief by crushing his fingers with car door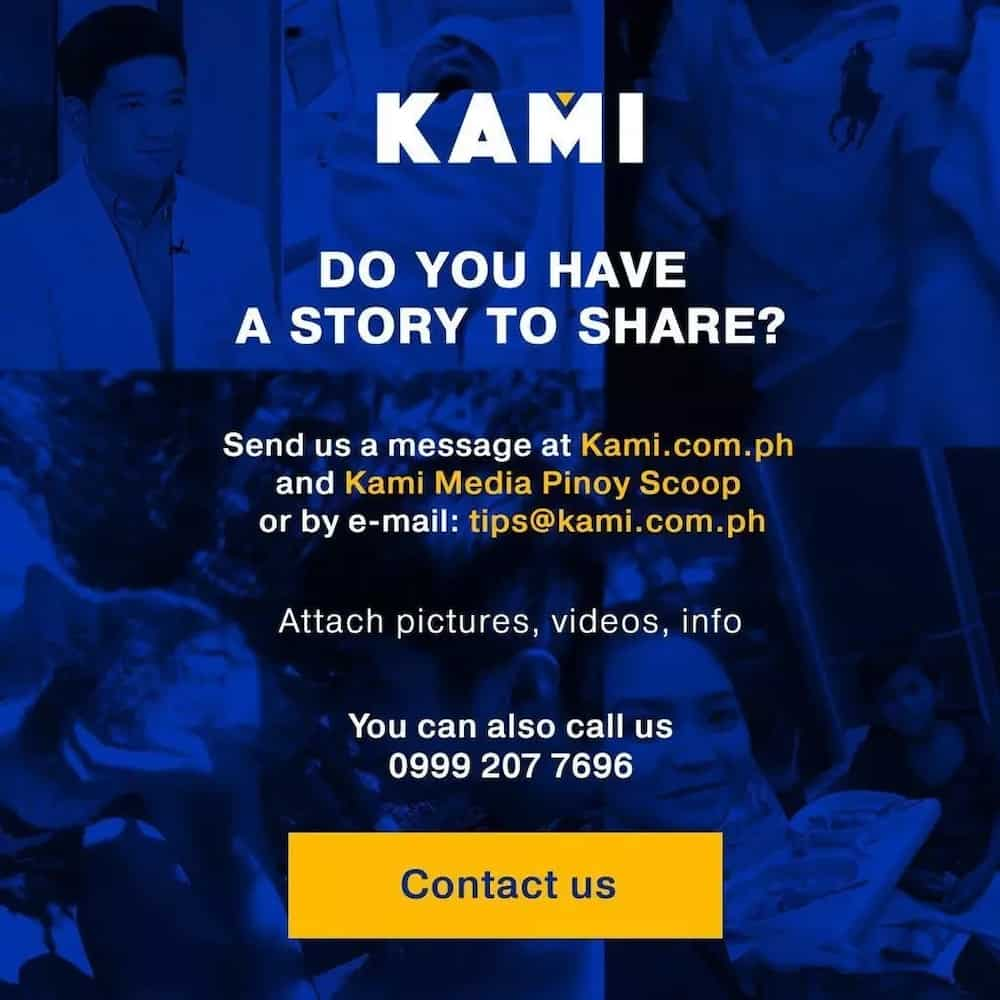 The dance battle drew a large crowd of mallgoers in the area, with the Shakey's mascot first performing some of his smoothest dance moves in front of Jollibee.
The crowd was very impressed with the Shakey's mascot but the Jollibee mascot seemed unimpressed.
READ ALSO: Pinoy driver forces old man and grandchild out of taxi due to heavy traffic in EDSA
The Jollibee mascot then stunned his rival as he performed several flips and stunts and drew screams and applause from the crowd.
In the end, the crowd seemed to have been more wowed by the dance routine of Jollibee.
"Bida ang saya sa Jollibee kahit sa sayawan," a netizen said.
(Jollibee makes people happy even with its mascot's dance routine.)
SHARE this amazing video with your loved ones!
Got similar, interesting, or heartwarming stories, photos or videos? Please share it with us by joining and posting it on https://www.facebook.com/groups/kamipinoyscoop/.
Got a video you want us to publish? Click here to submit your own content! https://script.google.com/a/macros/gen.tech/s/AKfycbwCONavhy_Xe9N1NECizSKPnZLst9yITTSx1XLGivKsjZAra_VV/exec
Check out another entertaining video below!
READ ALSO: Pinay thief caught on CCTV fooling confused store cashier regarding her change
Source: KAMI.com.gh