Claudine Barreto rages about her hurt son
- Claudine Barretto has become one of the most active celebrities in social media lately
- The Kapamilya actress took out her anger on the people who hurt her son Santino
- The nine-year-old Santino is Claudine's son with actor Raymond Santiago
People, whatever gender, go ballistic whenever someone hurts the people that they love - most especially parents.
We should understand that a mother's pain is unlike any other - not only does she have to carry the child inside her for nine months, she is also the first person who takes care of her newborn.
So when their children get hurt, whatever their age, it is natural that they react strongly to the point of threatening people.
READ ALSO: Obosen! Snatcher brutally beaten by Mandaluyong citizens goes viral
Such was the case of Claudine Barretto, who took out her anger on Instagram as she posted photos of her poor son who was allegedly abused by some people.
Santino, her nine-year-old son with Raymart Santiago, was brought to St. Luke's Medical Center in Global City for a medical check-up.
As of press time, her recent post on Instagram is her son's medical certificate.
READ ALSO: Makinig sa sabi ni nanay! Jessy Mendiola's mother gives unsolicited advice to Daniel Matsunaga
Santino was found to have a soft tissue contusion, which means he has a swollen and bruised arm.
He will be given two to three days' off from school so he could treat his injury.
The young boy was also traumatized by the event, which implies that his attack is more sinister as it seems.
READ ALSO: Respeto naman po! Vic Sotto responds to Mercedes Cabral's controversial MMFF comment
Fashion Pulis was able to take a screenshot of Claudine's rants on the comments section, which shows how furious she is over the incident.
The Kapamilya actress threatened the people behind her son's attack, stating that they should hide if they want to face her wrath in court.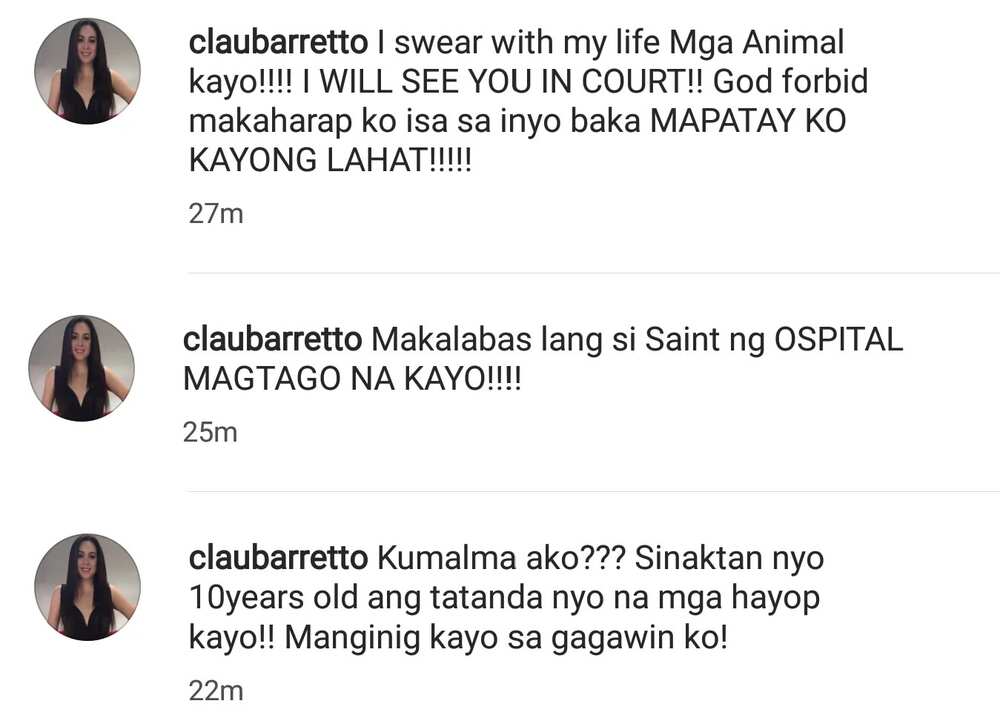 Although others might think she is overreacting, she is just being a mother who truly cares for her child's condition.
We are not sure if Santino got bullied, but it is still one pressing issue that has not been completely resolved in schools all over the world.
READ ALSO: Para kay Bossing! Netizens revive Lourd de Veyra's MMFF open letter to Vic Sotto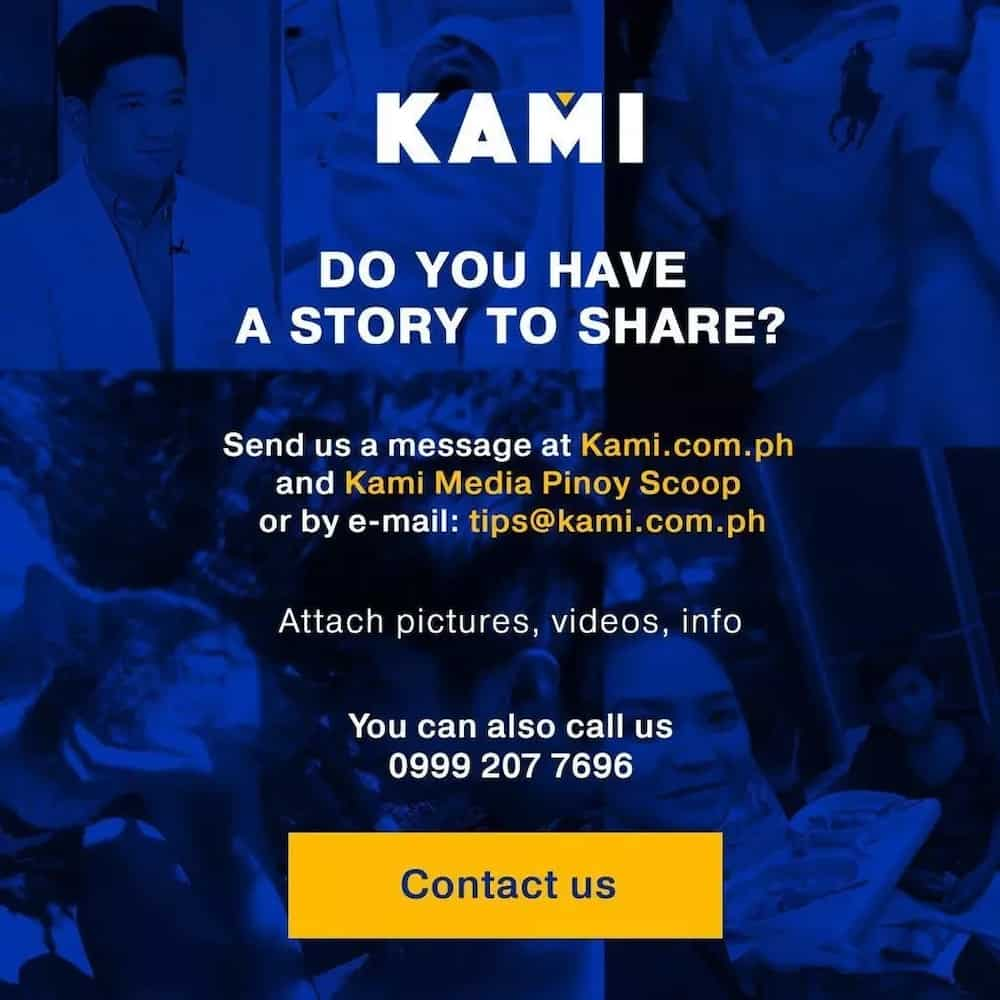 Source: KAMI.com.gh